Tennis coaching for all ages and abilities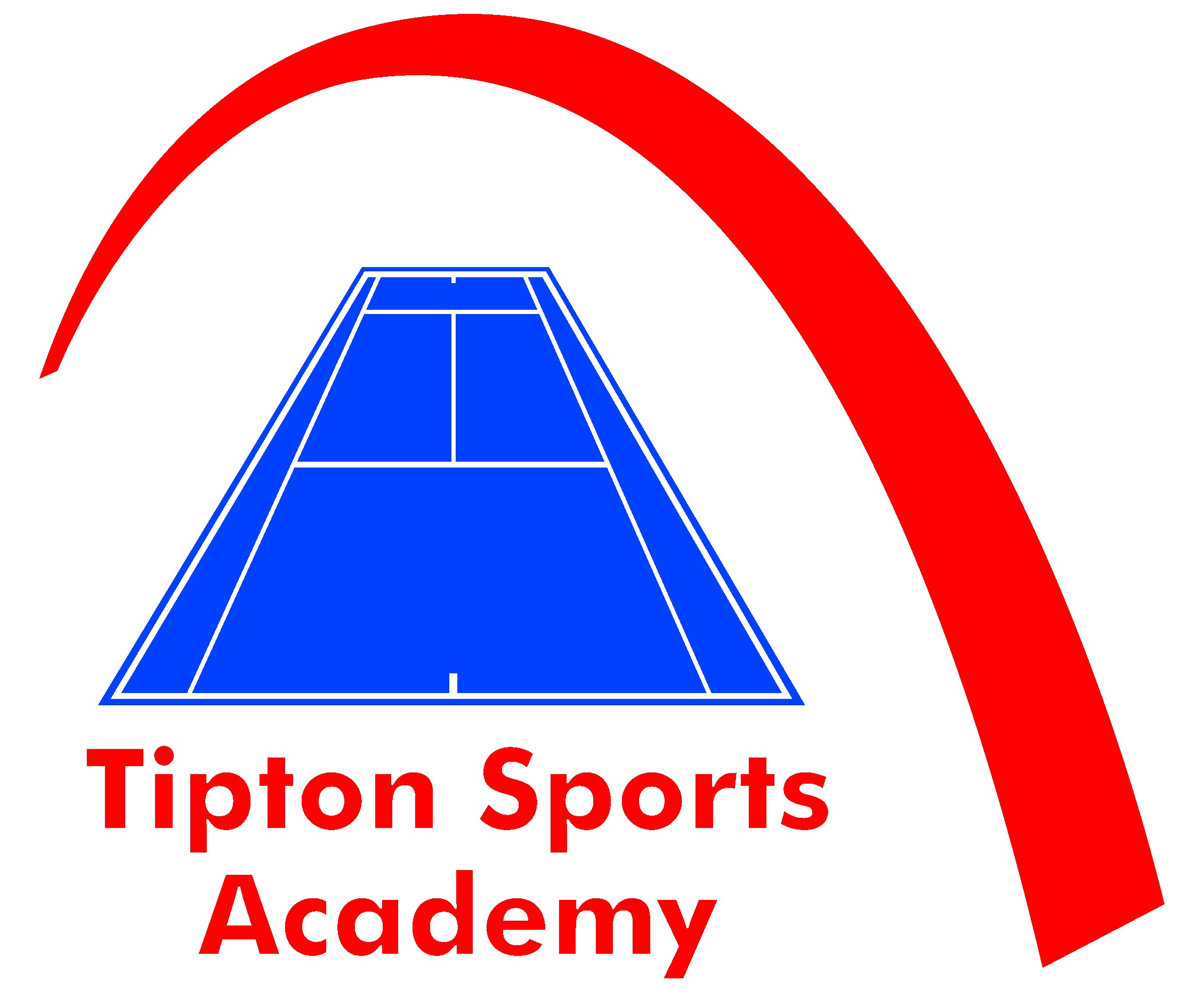 Indoor tennis will be returning on Monday 2nd November.
There will be a strong programme with squads for mini tennis, beginners and recreational through to intermediate and performance level players. One to one tennis lessons will also be available from our team of tennis coaches. Unfortunately all tennis tournaments and the events programme along with team and league tennis will not take place.
For more information click here

Indoor tennis bookings are now available to players in the same household only. Valid ID for each player is required. Entry will be refused without valid ID.
Click here for more information


At Tipton Sports Academy we have 6 indoor cushioned acrylic tennis courts and 4 outdoor, floodlit acrylic tennis courts. We also have an outdoor practice wall and mini tennis courts available.
Our indoor courts allow us to offer unbelievable sessions with expert coaches providing a fantastic player pathway, whatever your tennis ambitions are! Our coaches also provide One to One lessons which are designed to meet your individual needs, whether you are just starting out or aiming high!

We have a full range of tennis coaching available from grass routes, through to performance level at Tipton Sports Academy which takes place all year round.
Performance junior and mini tennis squads are also available. This will be by invite only following assessment from our coaching team.
For more information regarding our Safeguarding Statement click here, to read our Equality and Diversity Statement click here.
Click here to view the Coaching Programme for November 2020 - March 2021

Tennis Competitions
Covid-19 UPDATE: Competitions are not currently running. We hope to resume these when restrictions allow us to do so.

At Tipton Sports Academy we offer a wide variety of competitions from mini tennis and junior events through to adult tournaments and team tennis. Our programme is all year round on our fantastic indoor tennis courts.
Players must have a current 'lite' or 'team' British Tennis Membership in order to enter/take part in our tennis tournaments. Please click here to register.
The 'lite' membership is currently free when listing 'Tipton Sports Academy' as your place to play.