STA Pool Lifeguard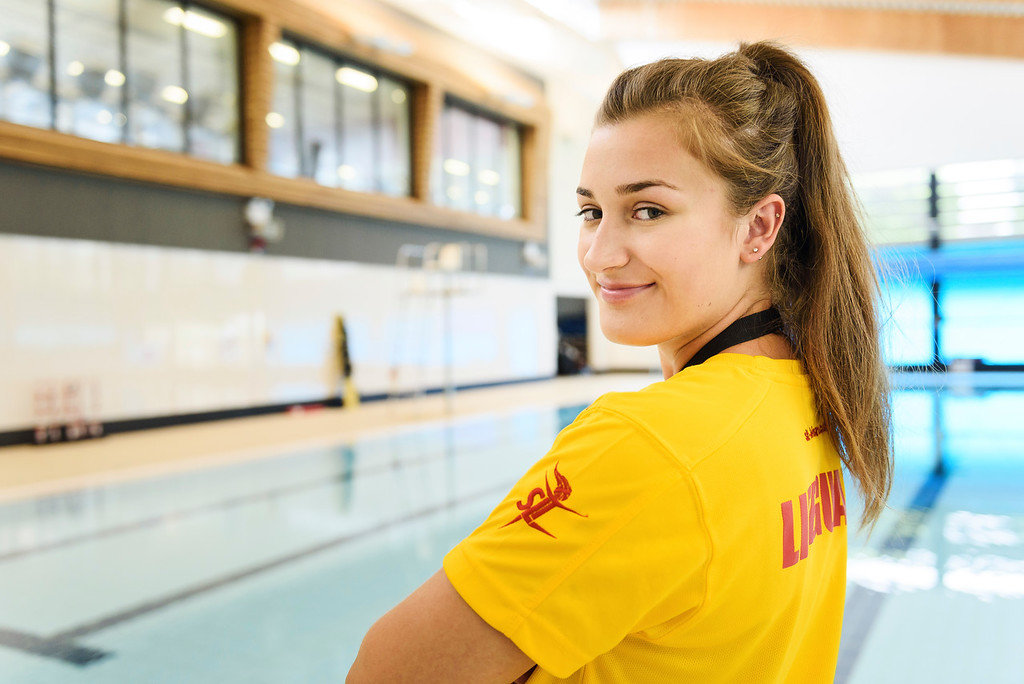 Our five-day STA Pool Lifeguard qualification is our most comprehensive lifesaving qualification. On the course, you will learn essential skills including the theory of pool lifeguarding, supervision, the roles and responsibilities of a lifeguard and the risks associated with a swimming pool or leisure centre.
Once qualified, you will be competent and confident to perform CPR, first aid and aquatic rescue skills including fitness training, poolside rescue skills and spinal injury management correctly.
Entry Requirements
You'll need to make sure you've met the following requirements before you attend your course:
• Be at least 16 years of age
• Be able to swim 100 metres on the front and 100 metres on the back without stopping
• Be able to swim 50 metres in under 1 minute
• Be able to surface dive and recover an object from the deepest part of the pool
The course covers a range of subjects including:
Created by STA's lifesaving experts, providing you with quality training
Training is in accordance with HSE publication Managing Health and Safety in Swimming Pools and British Standard BS EN 15288 Part 2, Safety Requirements for Operations
Regulated by Ofqual and Qualifications Wales
Will give you the confidence and knowledge to deal with an emergency.
Trainers
All the trainers are fully qualified and undergo ongoing training and yearly monitoring to ensure they are teaching to the required standards. The trainers add their own personality to make first aid a fun environment to learn keeping to the structure of the course. The trainers are equipped to change teaching styles and adapt to the groups learning needs.
Training Facilities
Our training venue, Langley Swimming Centre, is just five minutes for junction 2 of the M5 in the West Midlands. Our training room & pools are perfect for a practical and theoretical training.
Cost
The course is for a maximum of 12 candidates.
The course includes instructor fees, manual for each candidate to keep and certification.
£255
Numbers
A maximum of 12 students are allowed and must be a minimum of 16 years of age and a certificate can be offered to all, subject to assessment.
A student cannot assume a responsibility in the workplace until they reach the age of 16, and then it is the employer's responsibility to ensure that the student is suitable for that role.
Our next course starts on Saturday 13th April to Thursday 18th April. To book your place call 0300 012 0121 Option 5 or email LangleySCinfo@slt-leisure.co.uk

Interested in this course but unable to make the February dates? Then please complete the form below and we will let you know when the next course dates are released.
Register Your Interest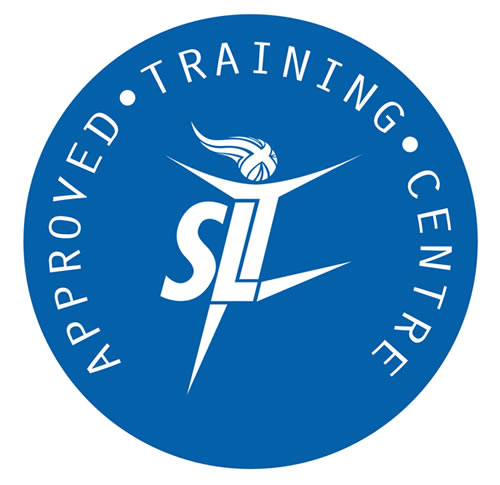 Five day Certificate course for Swimming Teaching at Langley Swimming Centre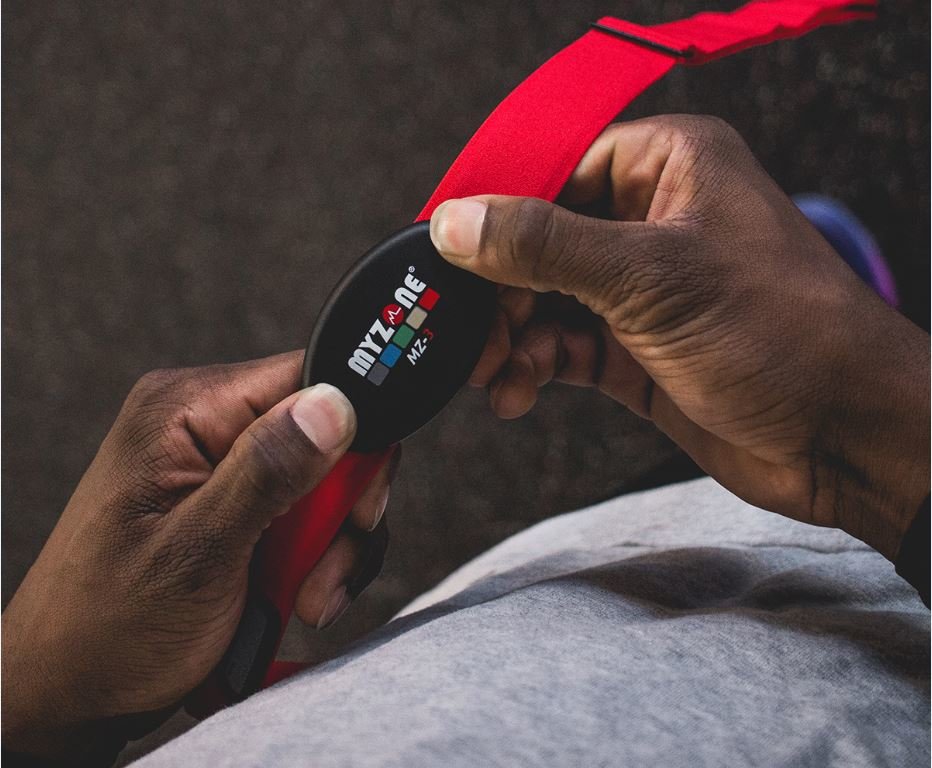 The must buy Fitness Tech for 2019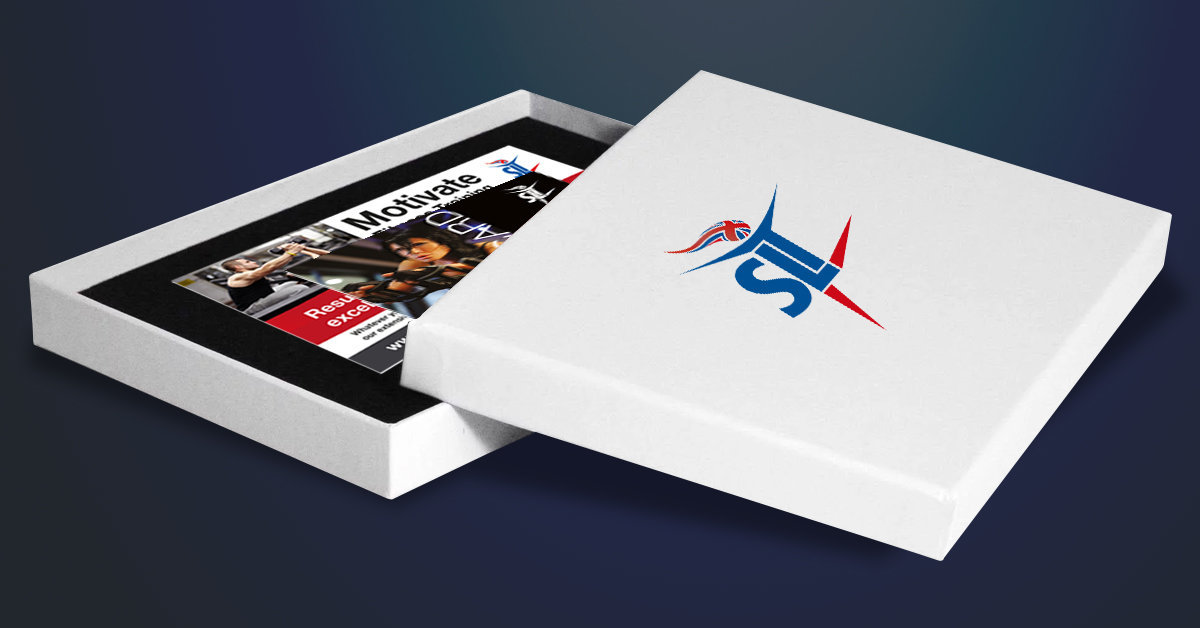 Personal Training Gift Box