STA Safety Award for Swimming Teachers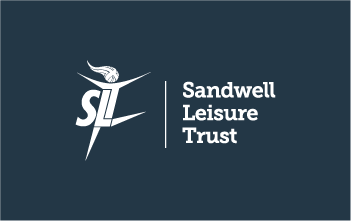 The course is traditionally delivered over 1 day with constant assessment throughout the day.

This Safety Award for Teachers course will teach you all of the skills that you will need as a teacher to deliver lessons in a safe working environment.
The STA Safety Award for Teachers qualification is for anyone over the age of 14 years who may teach swimming. Snorkel instructors, aqua aerobics instructors, school teachers and those who teach swimming at a swimming pool or leisure centre.
The course covers poolside safety, pool rescue, CPR techniques, first aid and dealing with poolside emergencies in accordance with the National Occupational Standards and sections and Managing Health and Safety in Swimming Pools and British Standard BS EN 15288 Part 2, Safety Requirements for Operations.
The STA Safety Award for Teachers qualification is a stand-alone qualification. All our STA courses can have additional courses we offer bolted on. Please email LangleySCinfo@slt-leisure.co.uk for more information and for a personalised quotation.
The course trainer will evaluate all teachers on the skills throughout the Safety Award for Teachers course on their practical skills and help to complete a portfolio of evidence.
Entry Requirements
• Be 14 years of age or older
• Be able to swim 25 metres (candidates who cannot swim 25 metres must be capable of wading, and effecting a rescue, in a pool with a depth no greater that chest height)
• Be able to surface dive and recover an object from the deepest part of the pool
The course covers a range of subjects including:
• Understanding Pool Safety Operating Procedures
• Understanding basic first aid procedures relevant to injuries in an aquatic environment
• How to administer basic life support
• Being able to perform basic rescue skills
• Knowing how to respond to a pool emergency situation
• Understanding the importance of recording, reporting and analysing pool emergency situations
Trainers
All the trainers are fully qualified and undergo ongoing training and yearly monitoring to ensure they are teaching to the required standards. The trainers add their own personality to make first aid a fun environment to learn keeping to the structure of the course. The trainers are equipped to change teaching styles and adapt to the groups learning needs.
Training Facilities
Our training venue, Langley Swimming Centre, is just five minutes for junction 2 of the M5 in the West Midlands. Our training room & pools are perfect for a practical and theoretical training.
Cost
The course is for a maximum of 12 candidates.
The course includes instructor fees, book for each candidate to keep and certification.
£100 (only required if you do not currently hold a valid Lifesaving Qualification)
Dates and Times
The next course date is Saturday 4th April
Numbers

A maximum of 12 students are allowed and must be a minimum of 14 years of age and a certificate can be offered to all, subject to assessment.
A student cannot assume a responsibility in the workplace until they reach the age of 16, and then it is the employer's responsibility to ensure that the student is suitable for that role.
We are excited to now also offer an easy payment option for the Swimming Teachers Course! Please click here.

Interested in this course but unable to make the summer date? Then please complete the form below and we will let you know when the next course dates are released.

Price
STA Safety Award for Swimming Teachers (£100.00) - Safety Award
Register Your Interest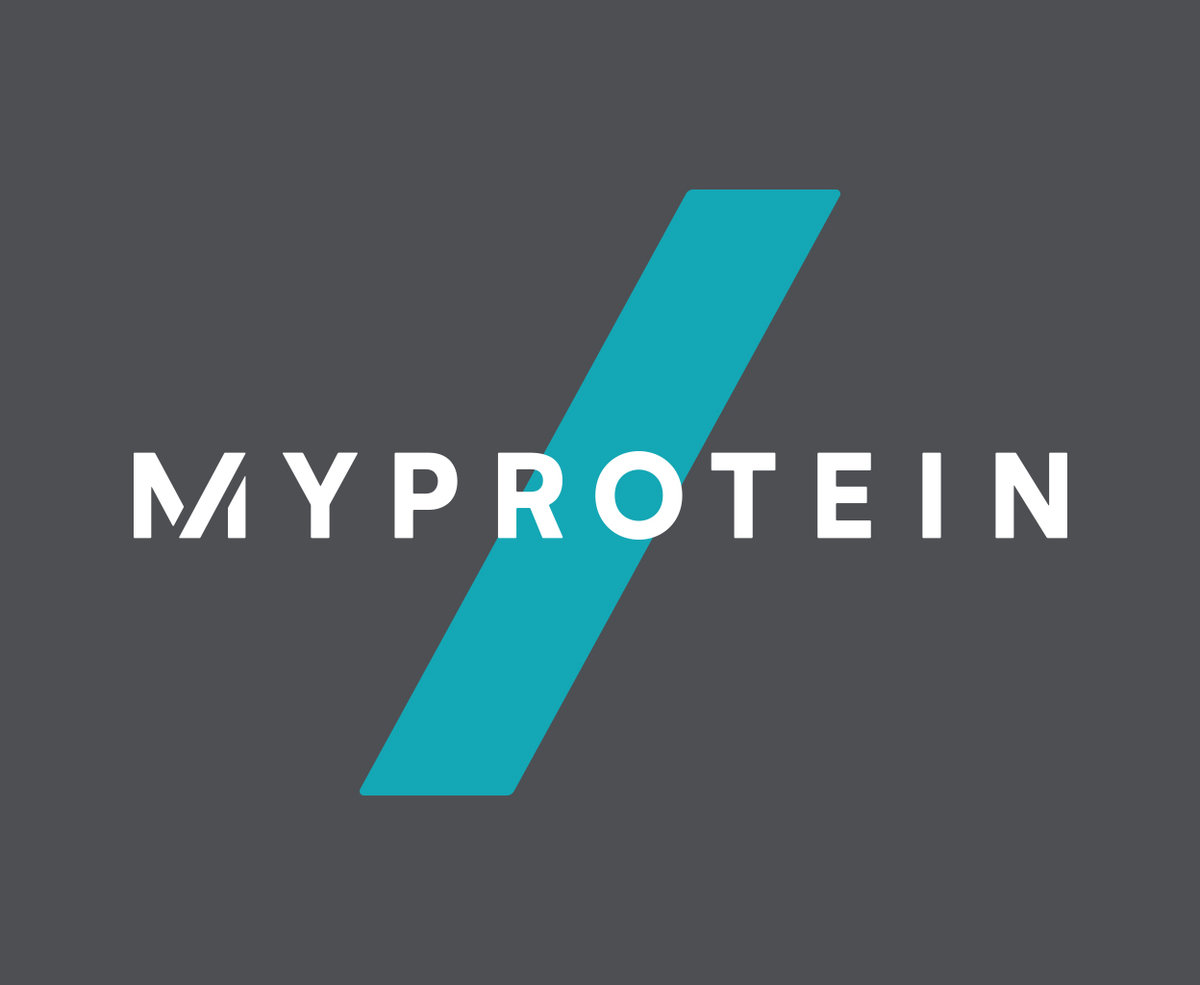 Power through your workouts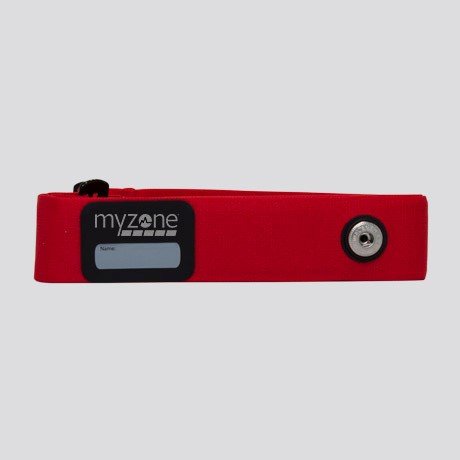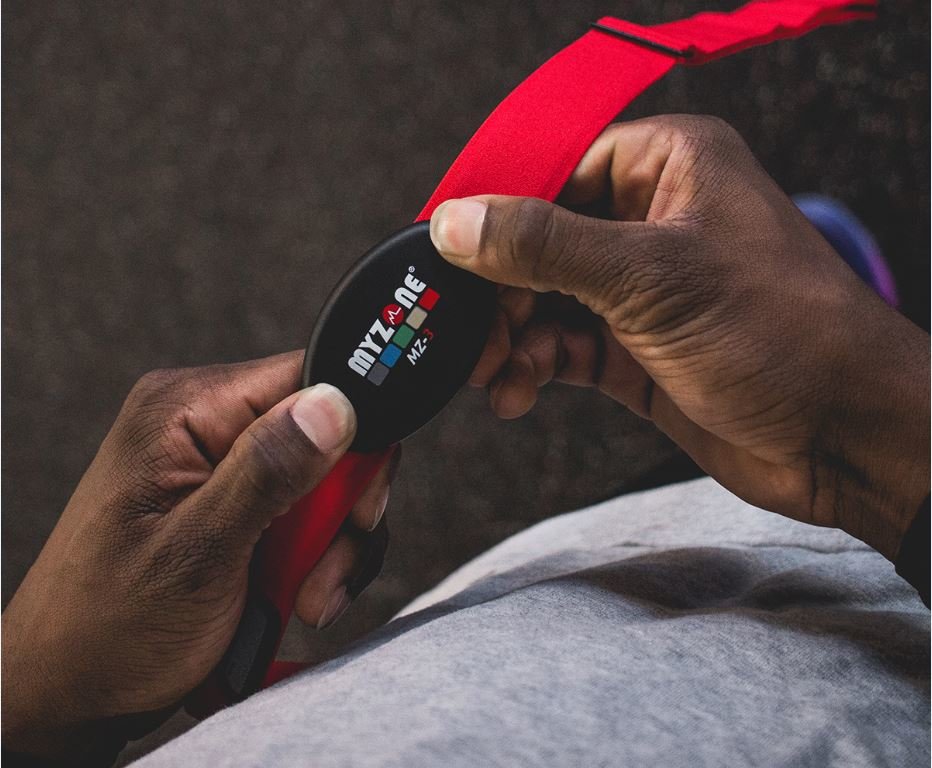 The must buy Fitness Tech for 2020