SLT £25 Gift Card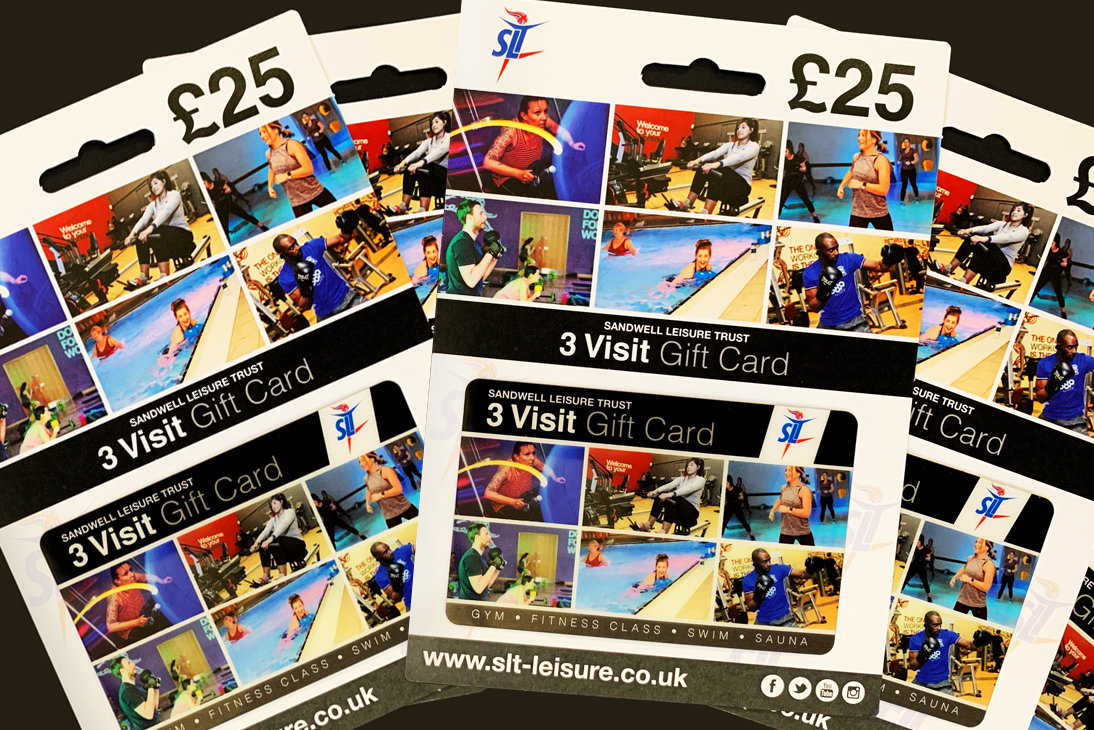 Treat yourself or a friend to a gift card that will give you three visits to access any SLT gym, 350+ fitness classes, swim or perhaps a sauna/steam.
This gift card is an ideal gift for a friend or yourself to try one of those classes you have always wanted to try without the commitment of a membership.
This vouchers can be redeemed at any of the nine SLT facilities in Sandwell.
Includes free postage and packaging.
All three visits must be used within 30-days of first visit.
Price
SLT £25 Gift Card (£25.00)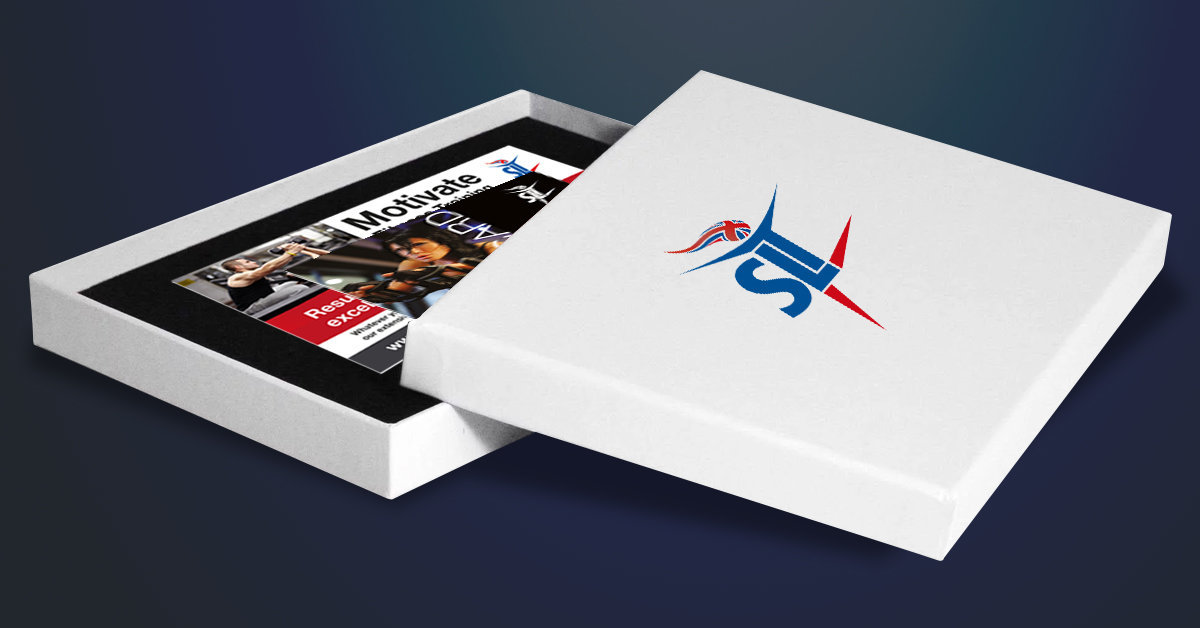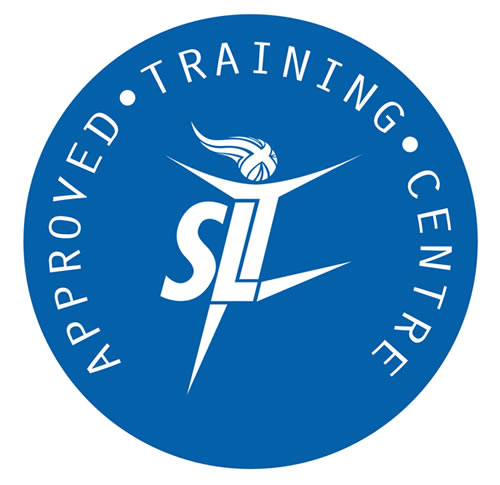 One day Safety award course held at Langley Swimming Centre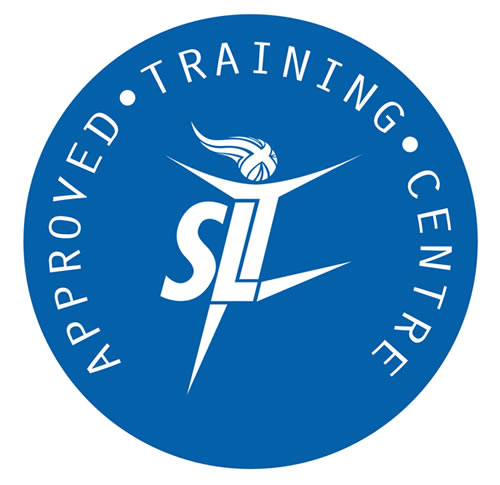 Five day Certificate course for Swimming Teaching at Langley Swimming Centre