Protect Your Leisure Trust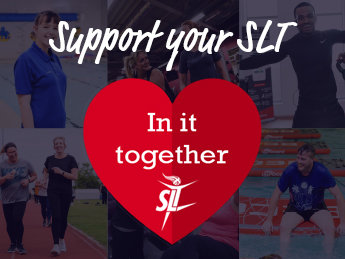 The Covid-19 Pandemic resulted in the Government closing all of our Leisure Facilities again to help delay the spread of the virus, this has had a catastrophic impact on the income we collect to run an award winning service and with no income from our customers there is a significant threat to our financial stability.
How you can help – lots of you have sent messages of support and requests to help out in these uncertain times that's we welcome any donation/s during this period for as long as you can so we may continue to operate our centres in the future and help everyone to live healthy lives.
SLT Statement 2/4/2020
We would like to sincerely thank everyone for their donations that will contribute towards the overall sustainability of SLT. We are a registered charity and not for profit organisation and any reserves and or donations will be used collectively to ensure we can continue to provide services for all our customers in the future. Please note that any donations are completely voluntary, this has been set up in response to specific requests by our members and not SLT.
We cannot restrict funds and or donations to any specific purposes at this time as we are working hard to ensure how the Trust can continue to operate in the future however, our priority is and will always be towards our excellent staff and in them being able to continue to provide services for our all our customers moving forward.

Current total (up to 17 October 2021): £3,493.80
---
Price
Five Pounds (£5.00) - Donation
Ten Pounds (£10.00) - Donation
Twenty Pounds (£20.00) - Donation
Twenty Two Pounds and Eighty Pence (£22.80)
Twenty eight Pounds and Fifty Pence (£28.50)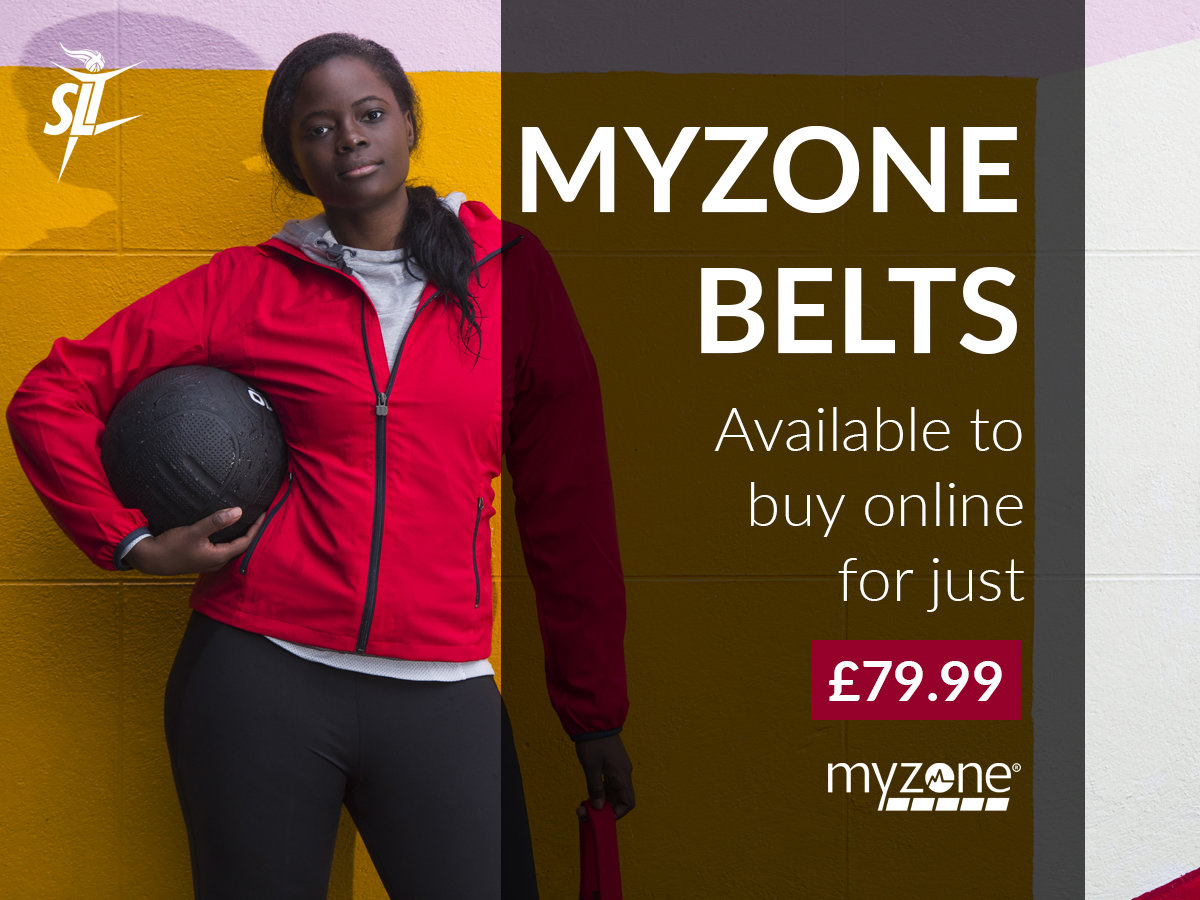 Stay Healthy, Stay Active, Stay motivated with MyZone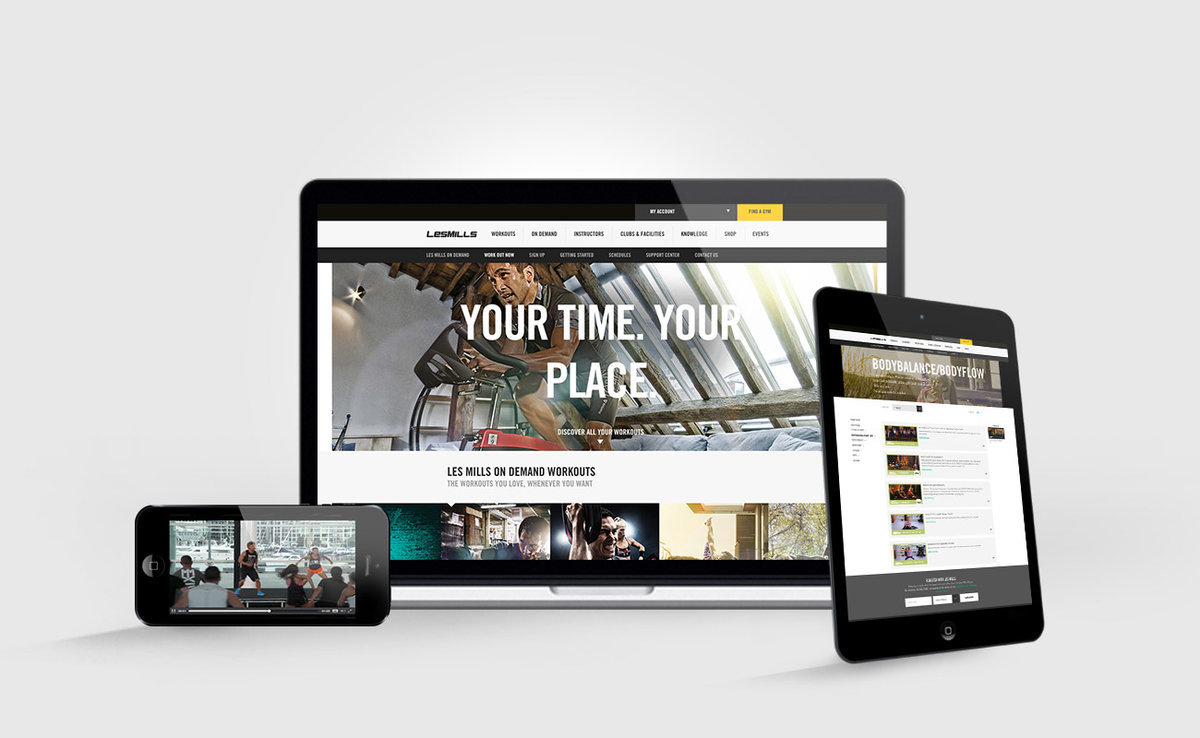 Including 30 day free trial