New MZ-3 Myzone belt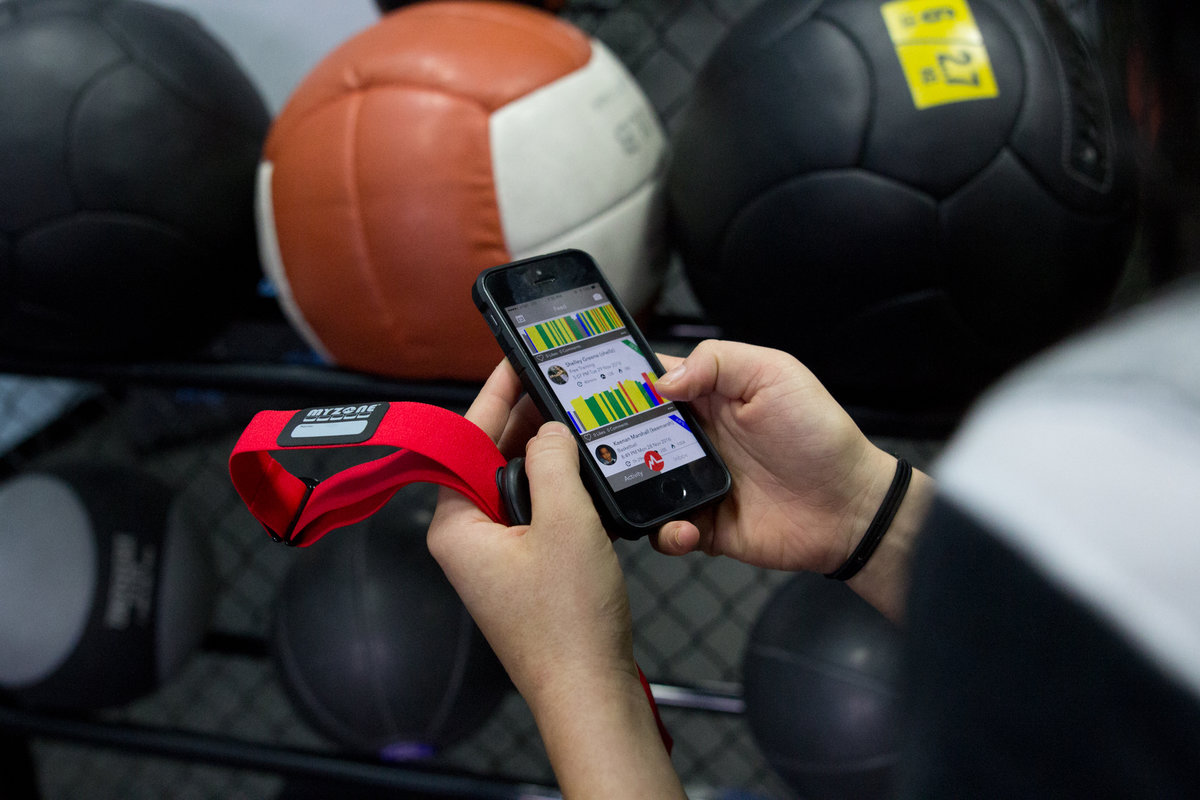 Don't let your effort go unrewarded
MYZONE is an accurate heart rate monitoring system that lets you compete and track exactly how hard you are working, measuring real-time heart rate, calories and effort data.
Track your heart rate with 99.4% accuracy. Store up to 16 hours of exercise data, sync with your phone using Bluetooth. View your live effort stream on group displays in the gym.
RRP £129.99
Normal Online SLT price £64.00
"It's my favorite fitness accessory I have ever used in my life, no exaggeration."
"The MyZone MZ-3 is a great chest strap heart rate monitor that will appeal to both casual exercisers and serious athletes."
"The MyZone fitness suite is a hugely important part of the move into fitness data reaching the masses."
"MyZone has really helped me to share in group exercise engagement."
Includes postage and packaging. (Please note orders are only accepted from the UK)
Price
New MZ-3 Myzone belt (£64.00)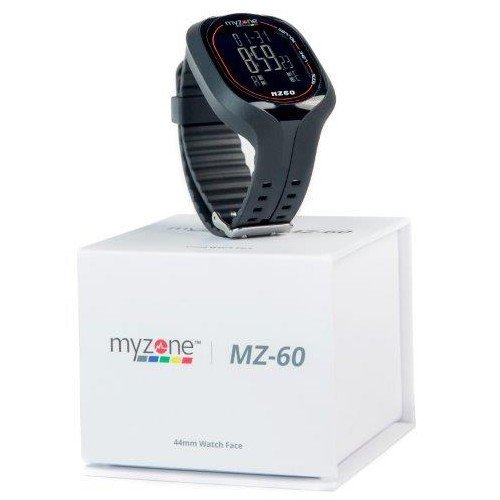 Enhance your MyZone experience.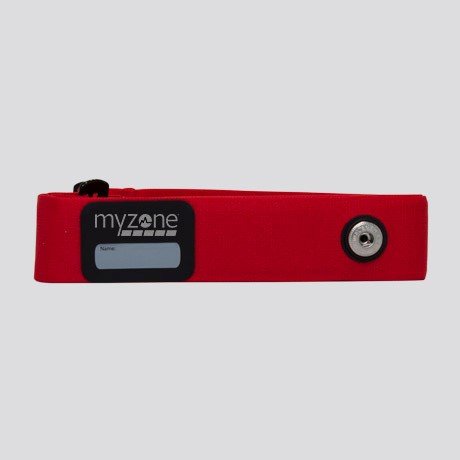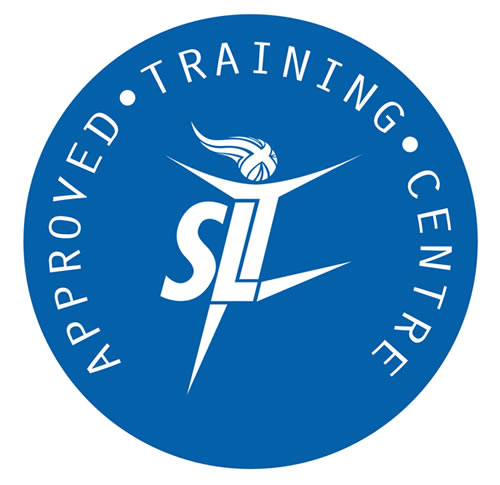 Our six-day STA Pool Lifeguard qualification is our most comprehensive lifesaving qualification. On the course, you will learn essential skills including the theory of pool lifeguarding, supervision,...