MyZone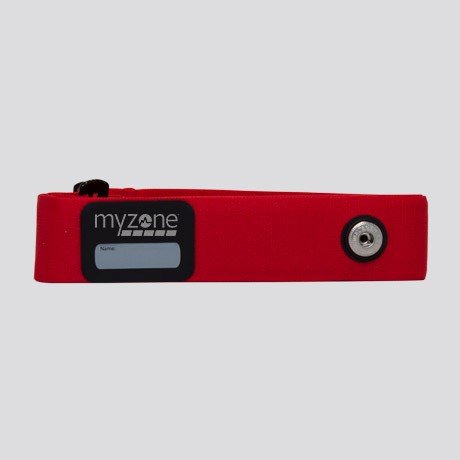 MyZone Replacement chest straps
Is your Myzone chest strap looking worse for wear?
Then why not buy an adjustable replacement strap for your MZ3 belt today.
Price = £12:50 including 2nd class postage
Price
Replacement chest straps (£12.50)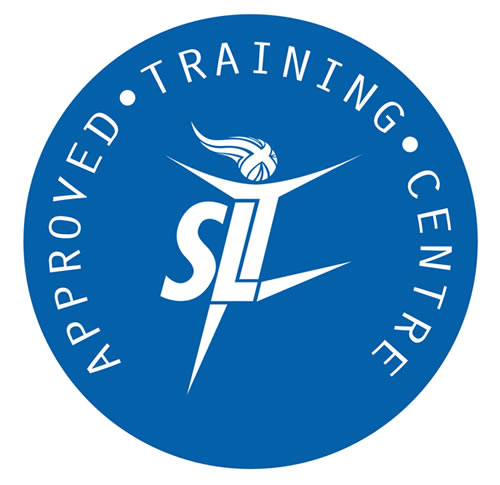 Five day Certificate course for Swimming Teaching at Langley Swimming Centre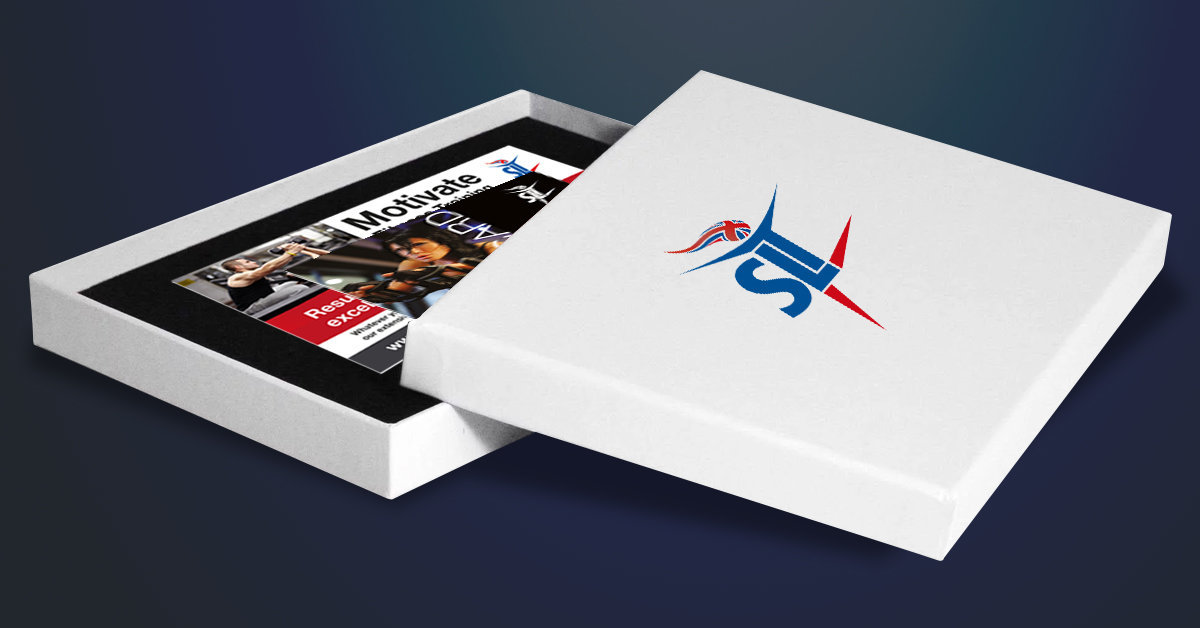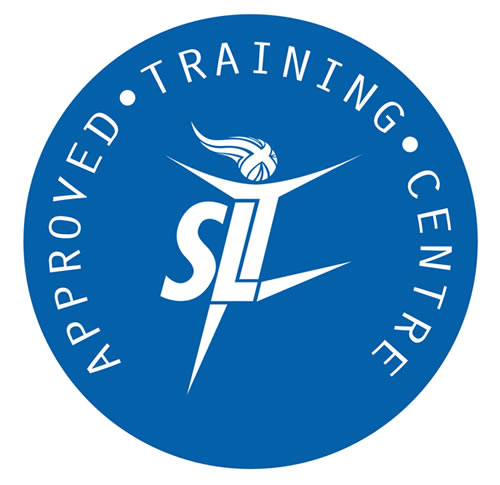 Our six-day STA Pool Lifeguard qualification is our most comprehensive lifesaving qualification. On the course, you will learn essential skills including the theory of pool lifeguarding, supervision,...