MyZone MZ-60 Watch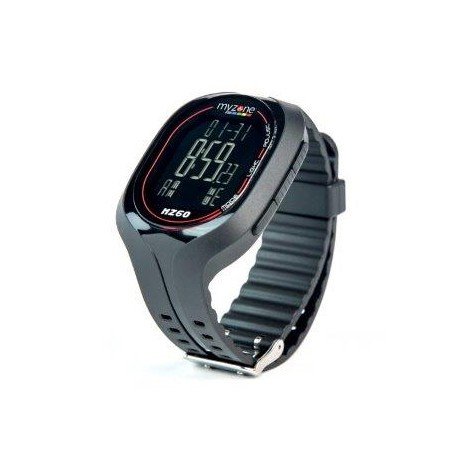 The MyZone ® MZ-60 watch is the ideal addition for Myzone users looking to enhance their workout experience. The watch provides instant feedback and is a perfect solution for MyZone users looking to keep track of their efforts during their workouts.

Features
• The MZ-60 is ideal for those who want to see their heart rate and gain constant feedback for their physical activity
• The MZ-60 pairs seamlessly with the MZ-3 activity belt
• 24 hour or 12 hour clock
• Stopwatch function
• Water resistant to 30m
• Alarm function
• Live heart rate data display (streamed directly from the MZ-3 sold separately).
Please note – this is not a heart rate monitor. A Myzone ® MZ-3 belt (sold separately) is required to be worn at the same time to gain heart rate feedback directly on the watch.
£44:99 Includes postage and packaging. (Please note orders are only accepted from the UK)

Price
MyZone MZ-60 watch (£44.99)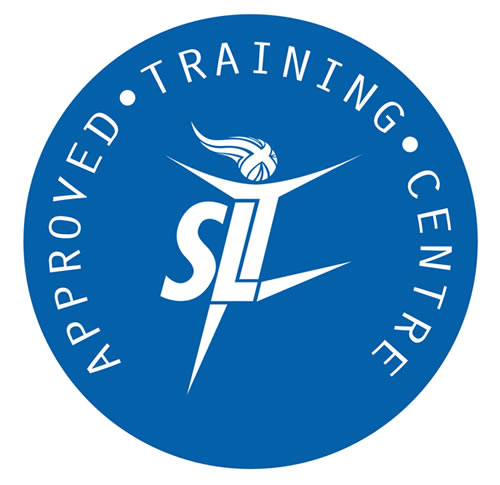 Our six-day STA Pool Lifeguard qualification is our most comprehensive lifesaving qualification. On the course, you will learn essential skills including the theory of pool lifeguarding, supervision,...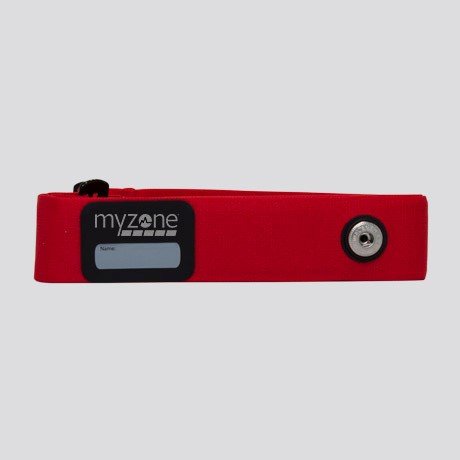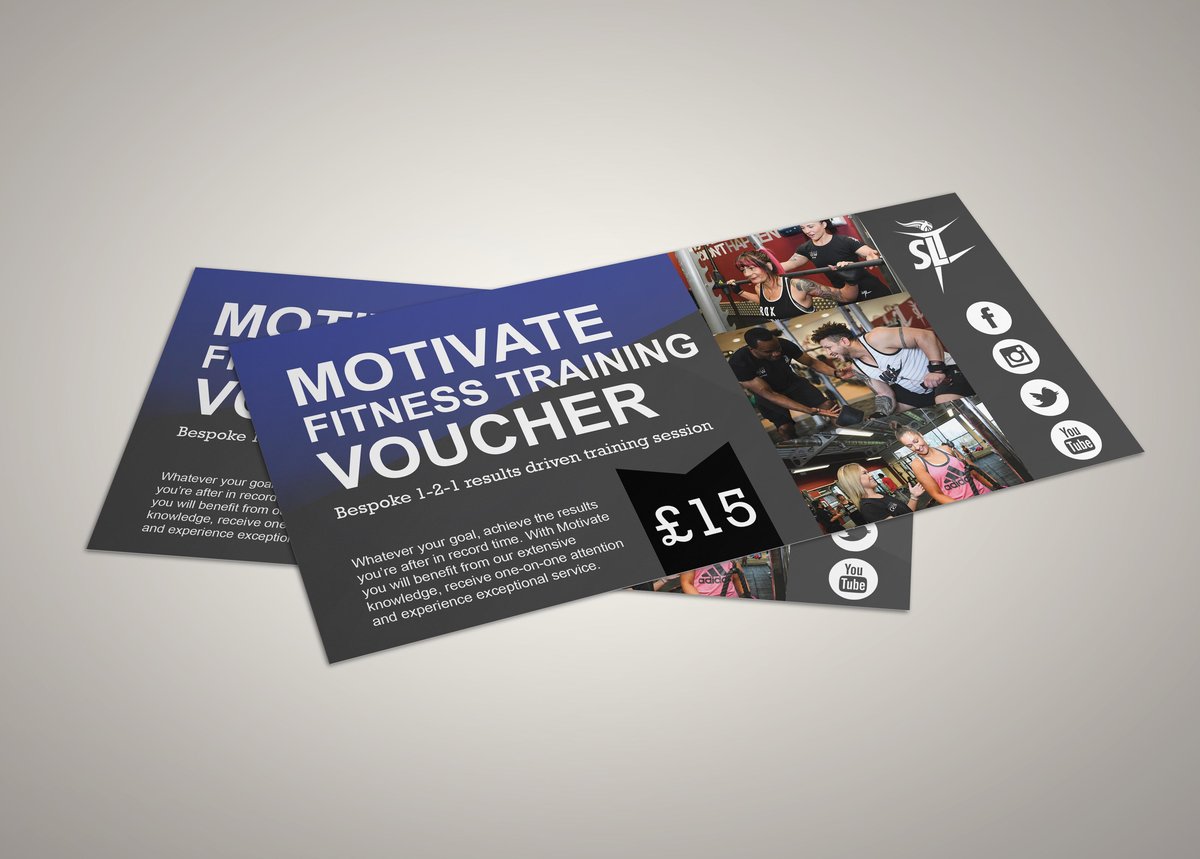 Do you lack motivation? Or need that extra push in the gym?