Motivate Vouchers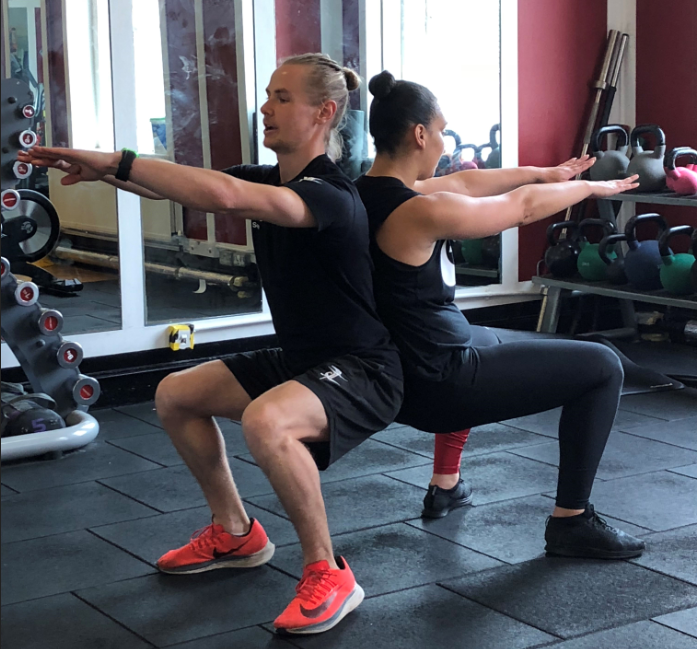 Do you lack motivation? Or need that extra push in the gym? Then Motivation sessions might be just what you're looking for.
We know it's easy to get bored or demotivated as results can take time & having someone there to motivate, educate and encourage you can often be the difference between achieve those goals or not.
Our Motivate sessions are based around giving you a bespoke 1-2-1 results driven training session with an experienced fitness instructor customised to your fitness level and goals.
Motivate sessions are about working out so we'll quickly find out what you want to achieve and get you in the gym working out.
We're here to hold your hand throughout the entire session and push you to your limits if that's what you want! Motivate sessions are all about you and your goals.
Save money today by bulk buying motivate training vouchers.
10 vouchers for £79.99 (includes postage and packaging) rrp £150.00
Price
Motivate Voucher (£15.00) - Single Session
Motivate Box Sets (£79.99) - 10 vouchers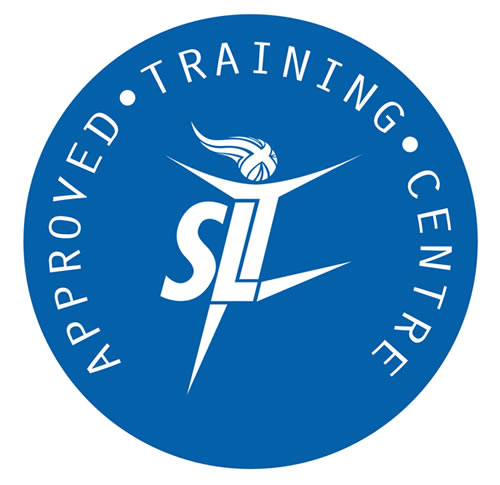 One day Safety award course held at Langley Swimming Centre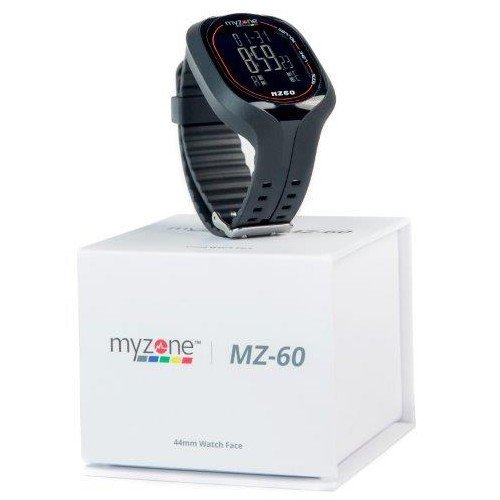 Enhance your MyZone experience.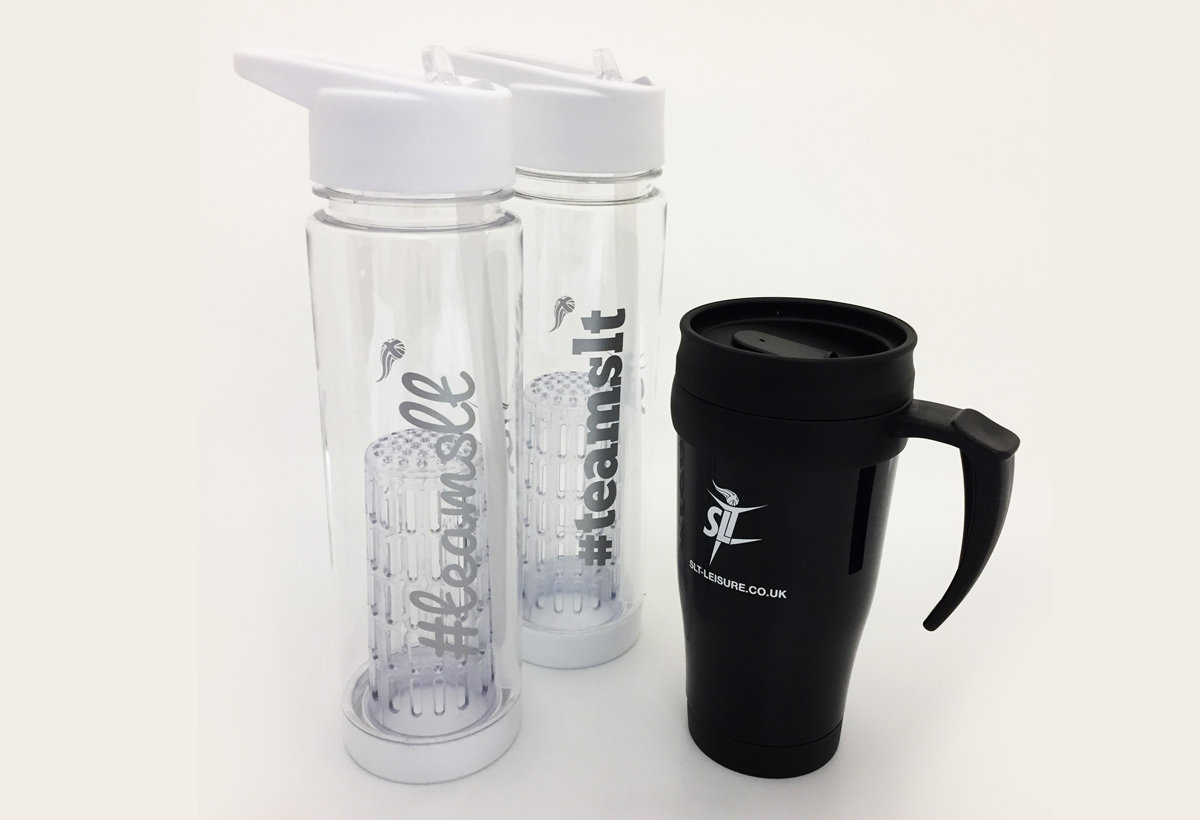 Stay hydrated with SLT's limited edition bottles & flasks