Mermaid Splash Time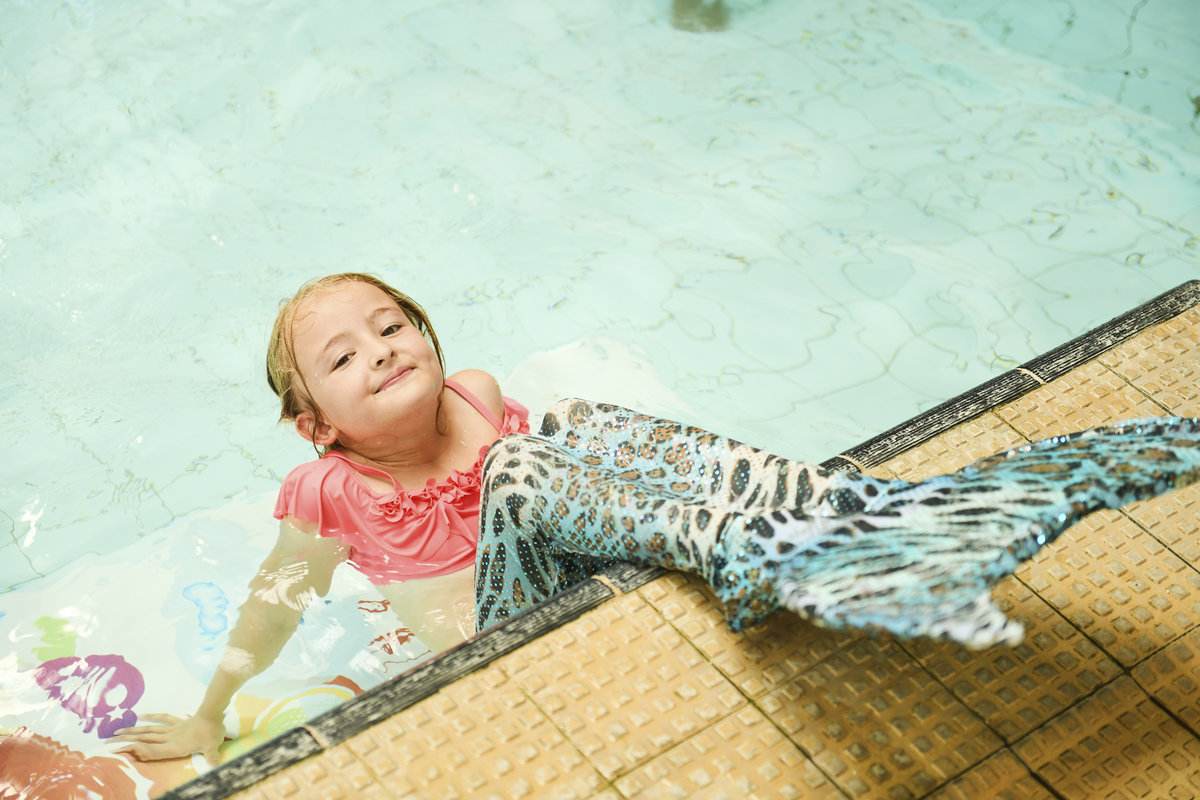 An open session where our Mermaids, who have need to have completed any level 1 programme or above, can come and practise their skills that they have learnt and just enjoy the freedom of the water.

These sessions will be held in the small pool with our qualified team on hand to offer you any advice and tips required.

Each session duration is 1hr 15mins.
By purchasing a place on this programme you are confirming your child can complete all of the above. Refunds will not be given when children arrive for the session and can't meet the required standards.
Cancellations are not permitted under any circumstances except when a medical professional note is provided.

Price
Wednesday 8th April (Smethwick) (£12.50) - 9am - 10:15am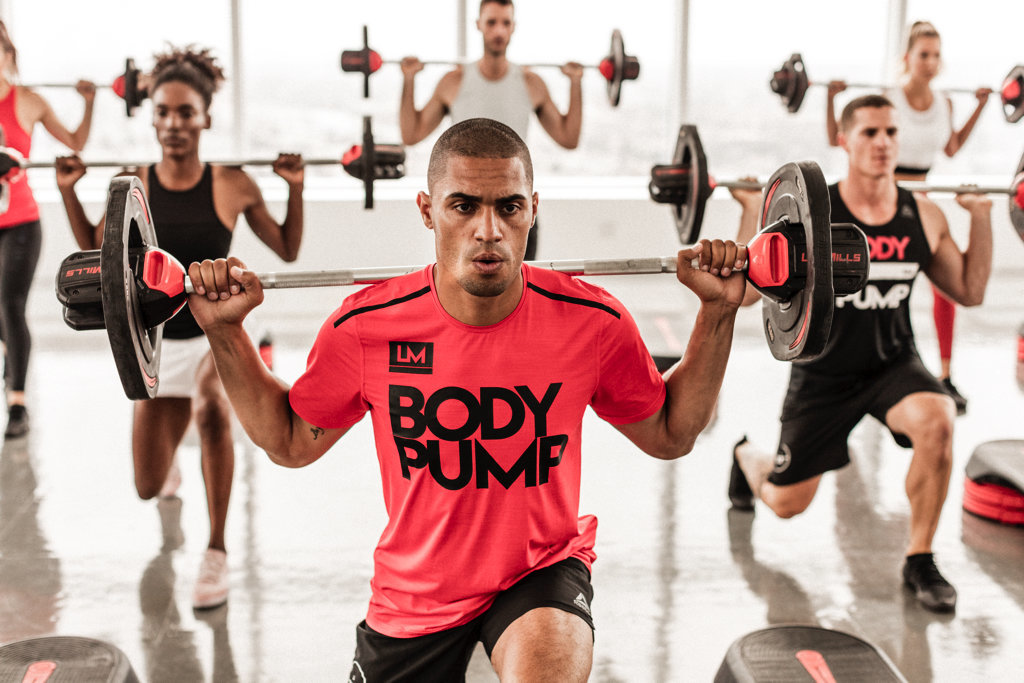 Shop the latest Les Mills clothing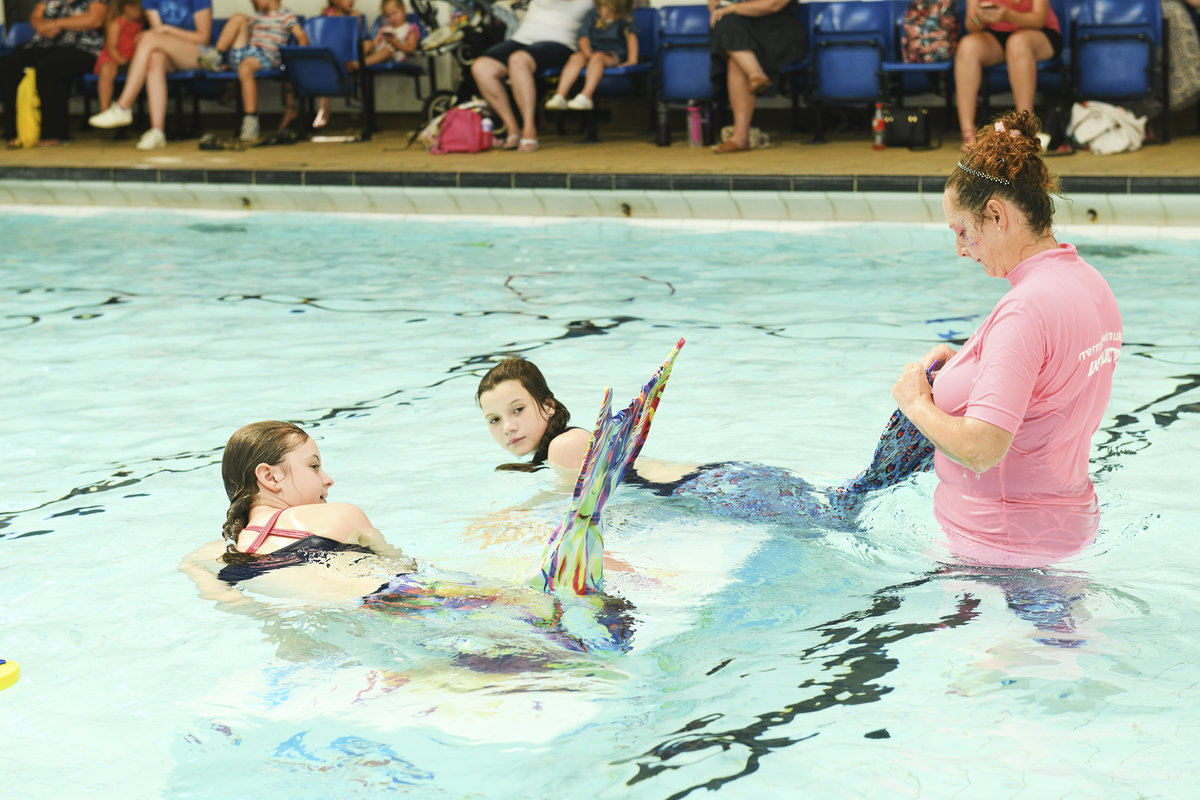 Immerse into our magical world of mermaids!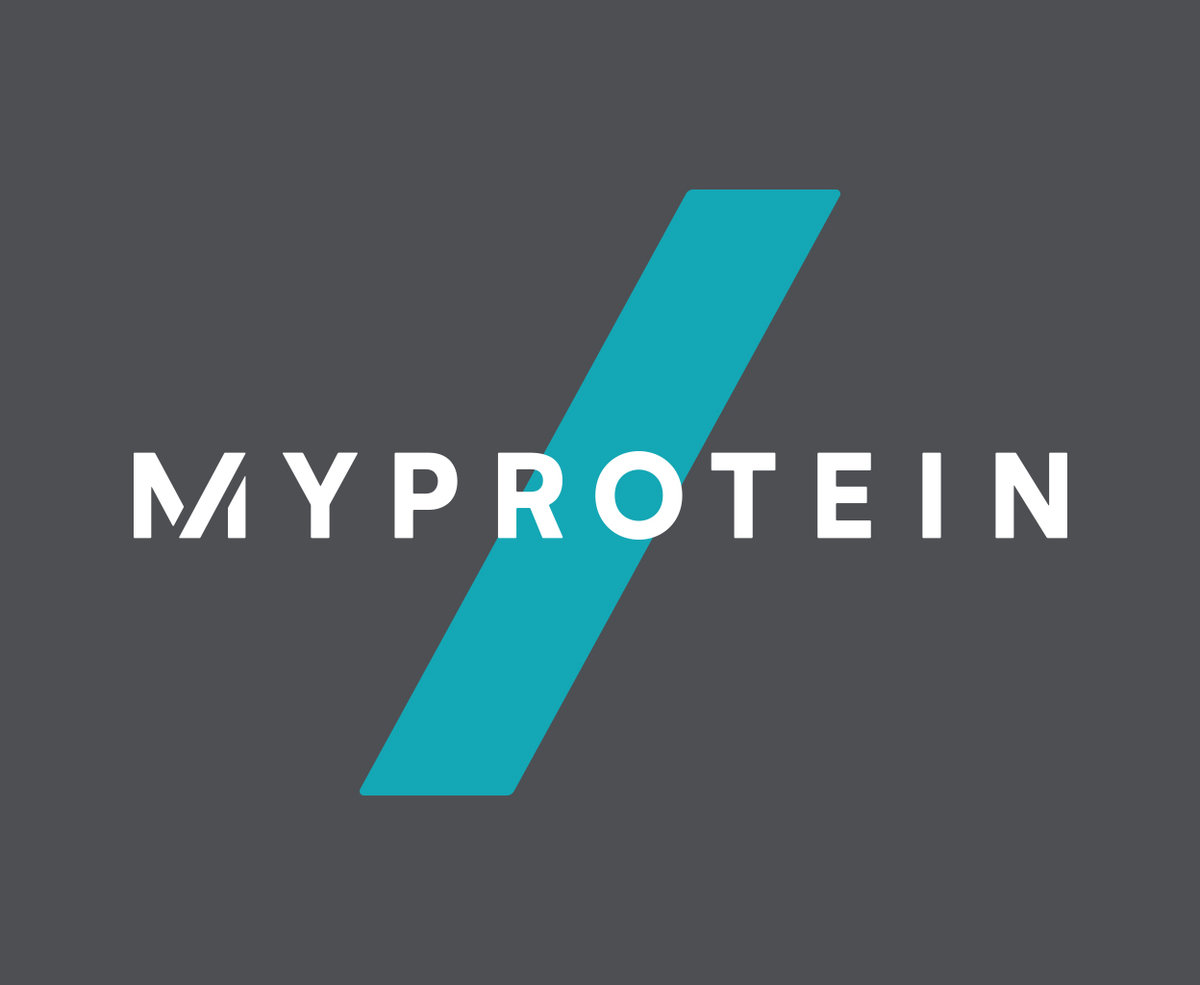 Power through your workouts