Les Mills Clothing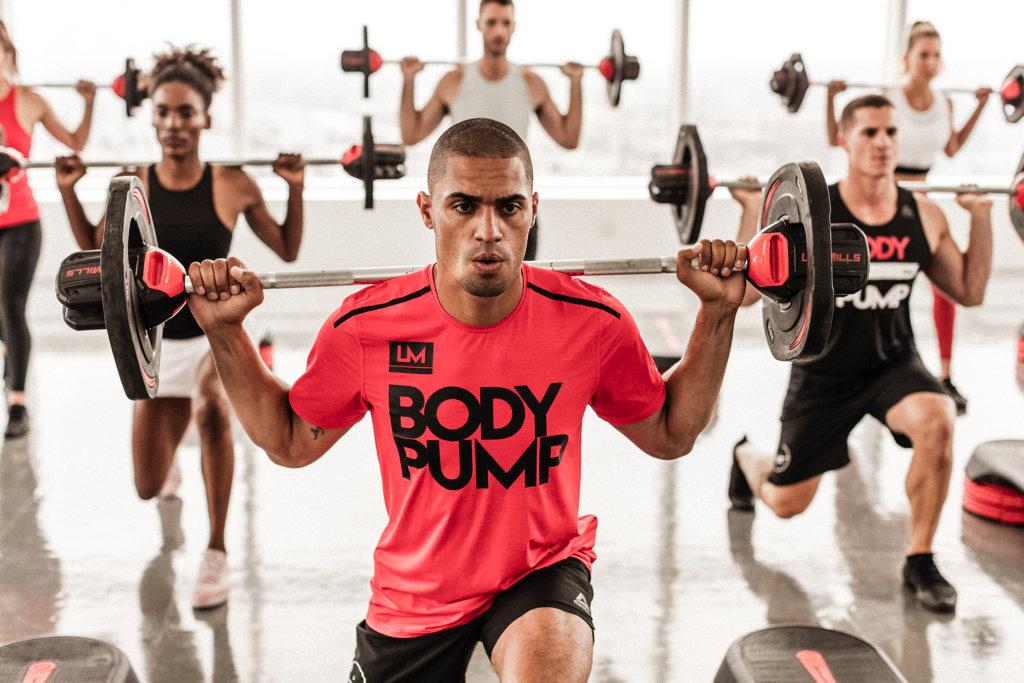 Shop the latest Les Mills clothing and be part of the tribe.
Whatever Les Mills fitness programme you are into or if you are simply looking for some great looking and comfortable gym wear, discover the latest Les Mills clothing designed by Reebok to make you look good and feel great.
Shop the latest designs today.

Book those tickets now for this summers NEW Indoor Inflatable Theme Park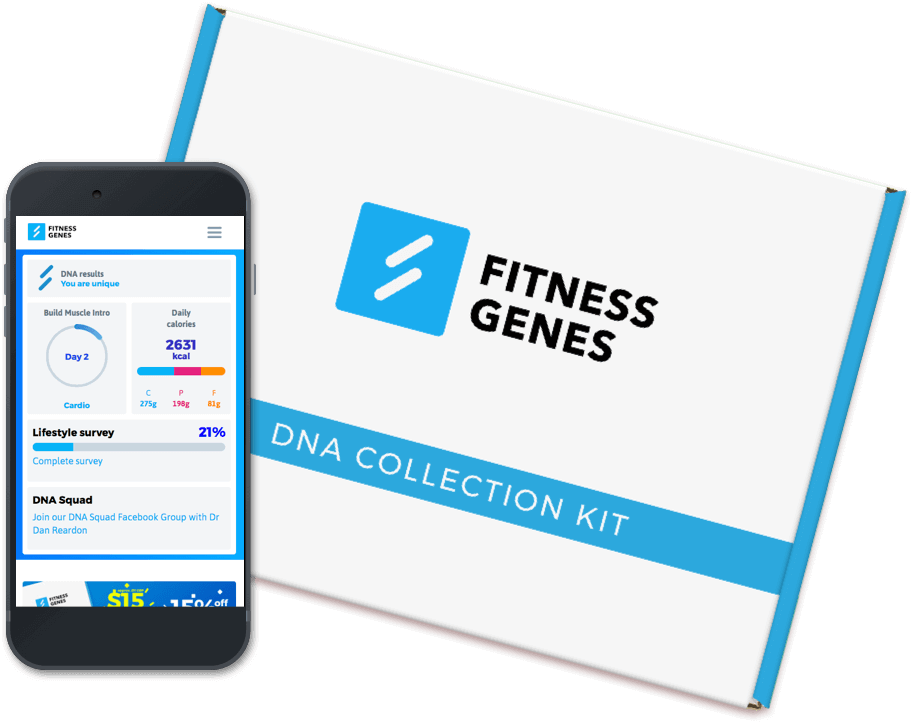 Take the guesswork out of working out and discover what you are made of to fulfil your genetic potential.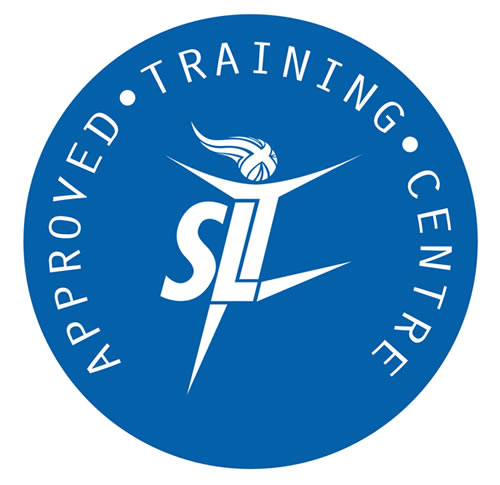 Five day introduction course to Swimming Teaching at Langley Swimming Centre