Girl Power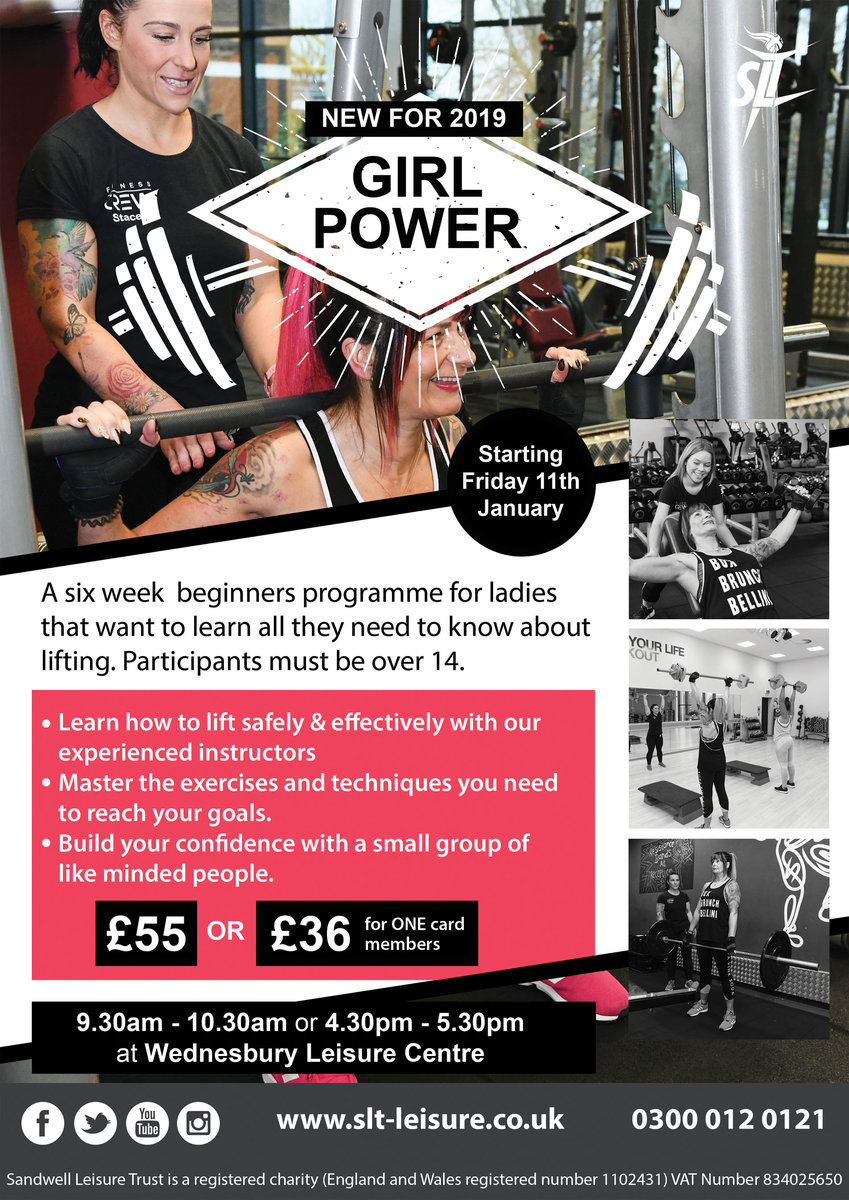 Are you looking for a new challenge for 2019? Why not join us at Wednesbury Leisure Centre for our six week programme for ladies that want to learn all they need to know about lifting safely.
Participants must be over 14.
During these sessions you will learn:
- How to lift safely & effectively with our experienced instructors
- Master the exercises and techniques you need to reach your goals
- Build your confidence with a small group of like minded people
These sessions will be held at Wednesbury Leisure Centre weekly for six weeks. (New dates to be added soon)
Cost for the six weeks will be £55.00 for non members and £36.00 for ONE card members.
Please note if you are purchasing the ONE card member discounted rate you will be asked to confirm your membership number via email before the programme begins.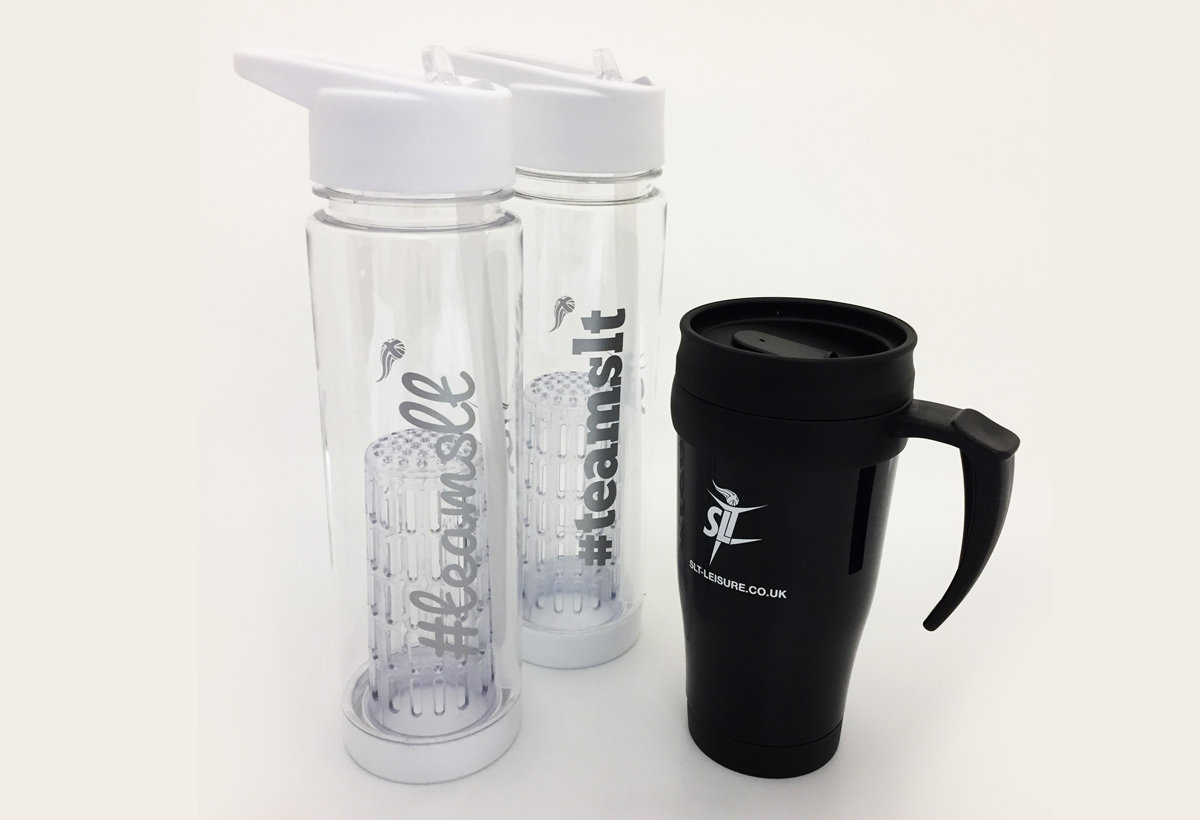 Stay hydrated with SLT's limited edition bottles & flasks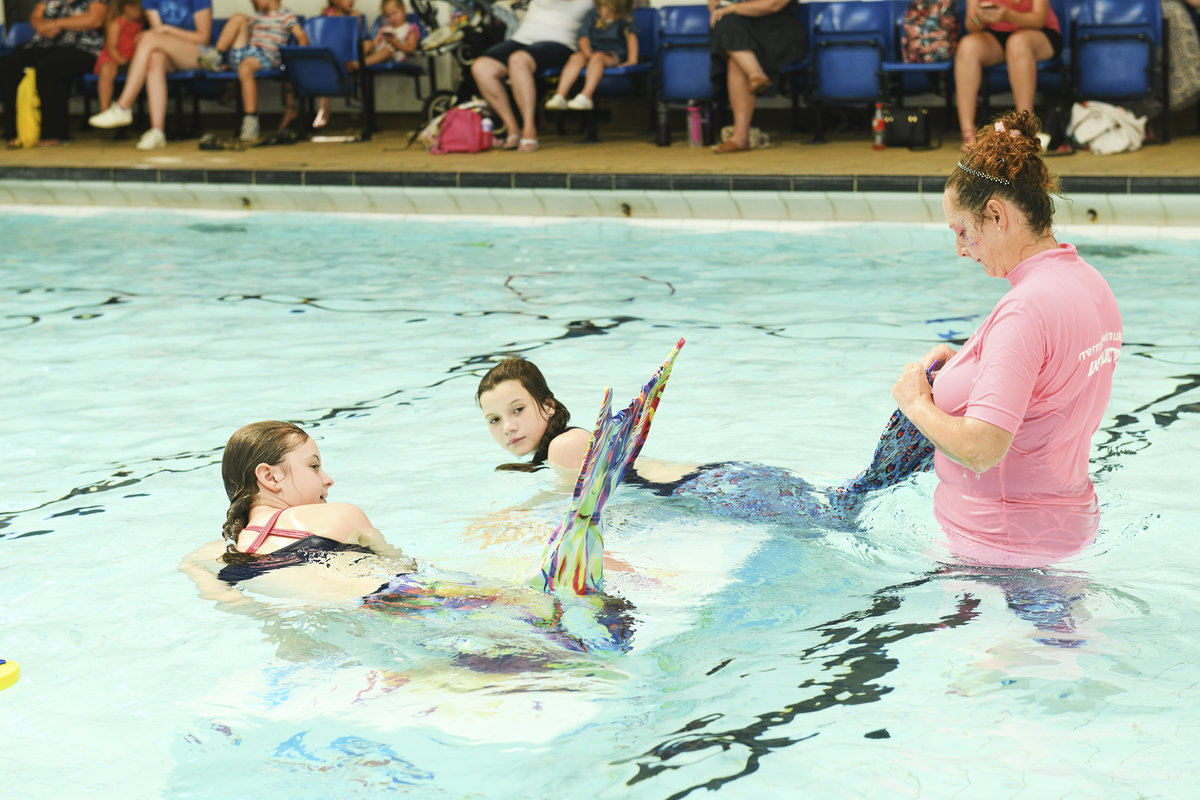 Immerse into our magical world of mermaids!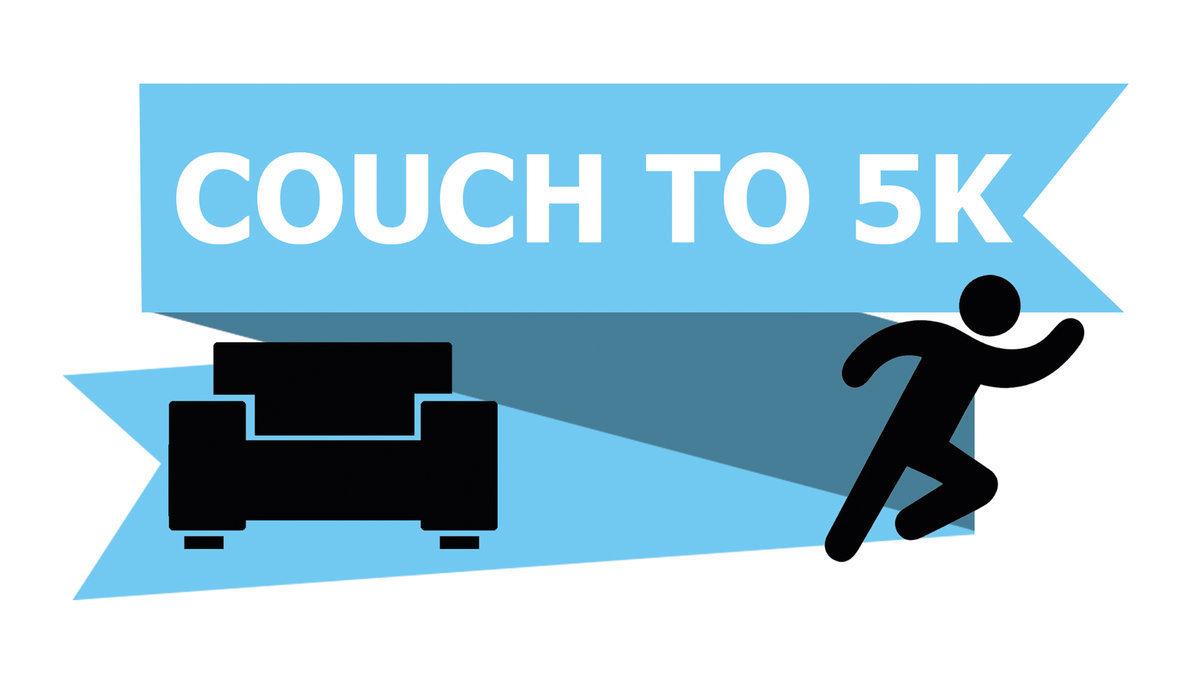 9 week beginners running programme