DISCOUNTED home gym & exercise equipment for Sandwell Leisure Trust customers!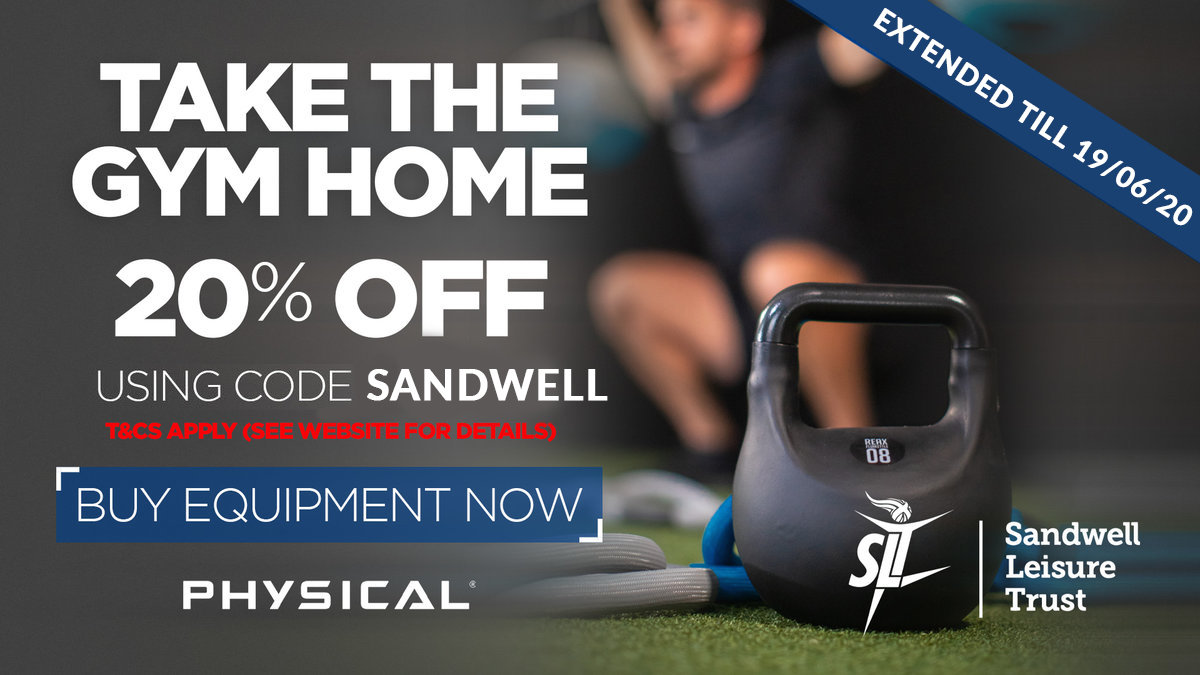 To help you get the most out of your home workouts currently we have negotiated a 20% discount for our customers with Physical - a leading supplier of gym equipment and workout accessories.
Choose from kettlebells, exercise mats, hand weights, foam rollers, resistance bands, yoga blocks.... everything you need for your home workout currently.
Simply add the code SANDWELL at the Checkout to get your 20% off. Offer ends 19/06/20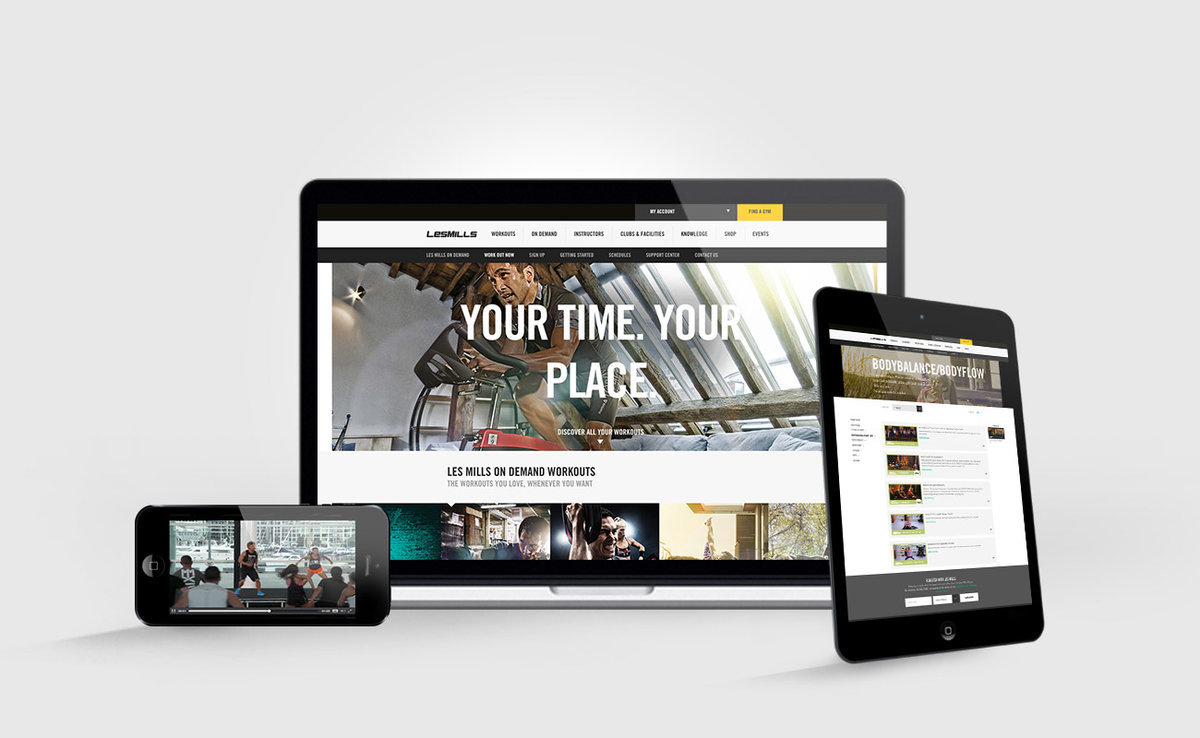 Including 60 day free trial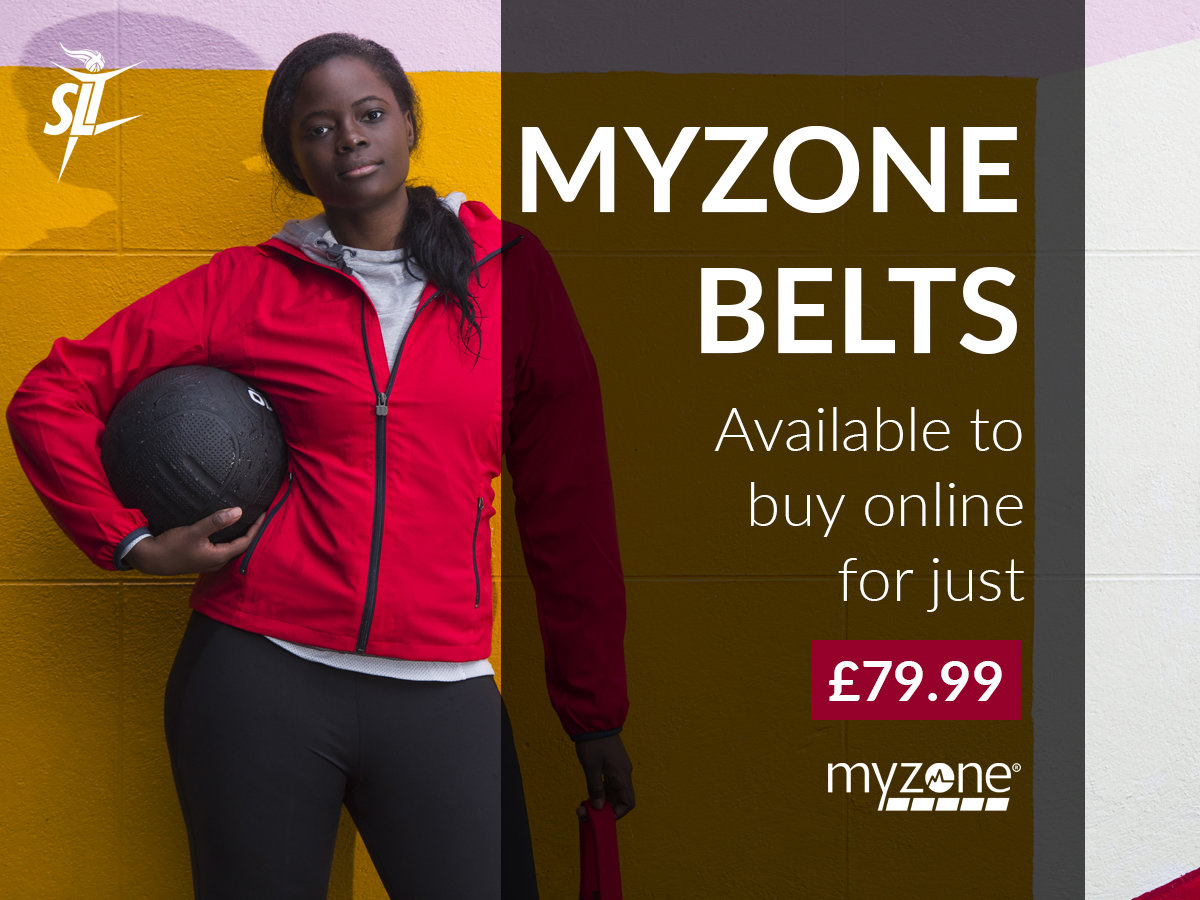 Stay Healthy, Stay Active, Stay motivated with MyZone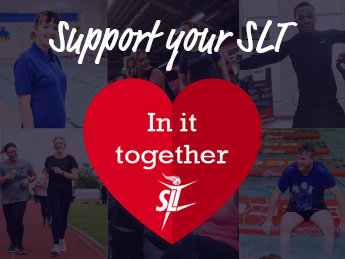 Donations page as requested by our loyal members