Couch to 5k - West Smethwick Park
Nine week beginners programme for everyone who wants to take up running.
Course starts Wednesday 1st May till 26th June 2019.
Venue :- West Smethwick Park, West Park Road, Smethwick, B67 7JJ

Time 6.30pm - 7.30pm
Participants must register online prior to the first session, and bring along their booking confirmation.
This programme is FREE as it is funded by Heritage Lottery Fund (Normal price £9.00 )
Participants must pledge to attend all nine weekly sessions & two sessions of homework each week.

Nine 1 hour sessions in a safe friendly park.
Qualified coach
Access to online private support group

Free parking
Get fit with like minded people
Minimum age is 14
Price
Couch to 5k (Free) - 14+ Free Booking
Sold Out!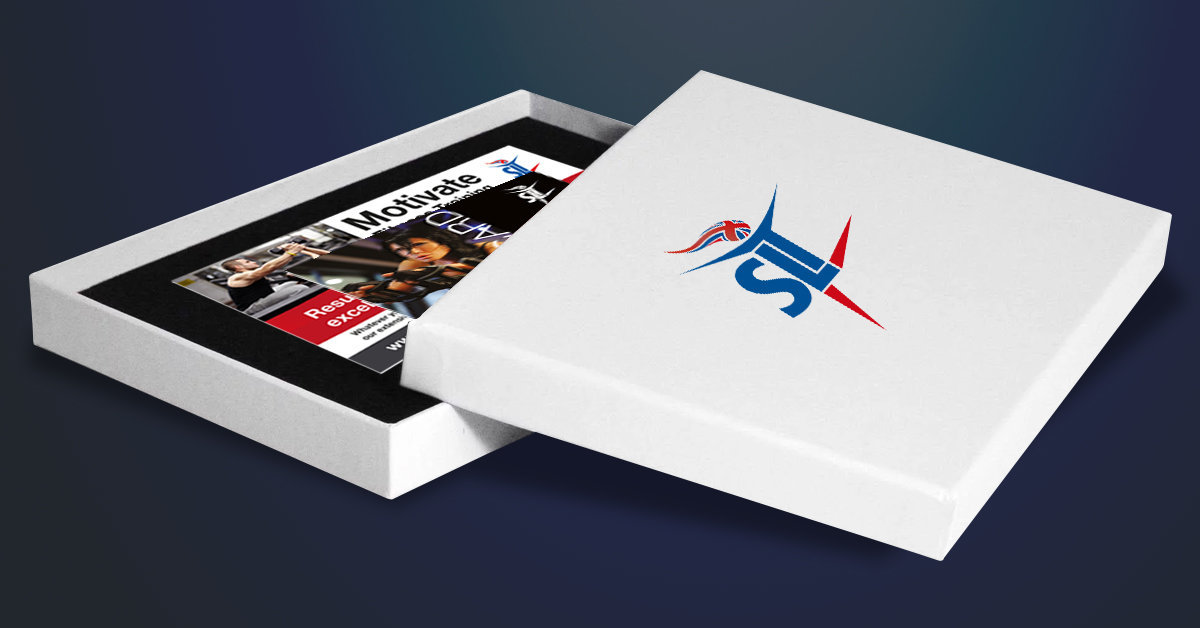 Personal Training Gift Box
Indoor Inflatable Theme Park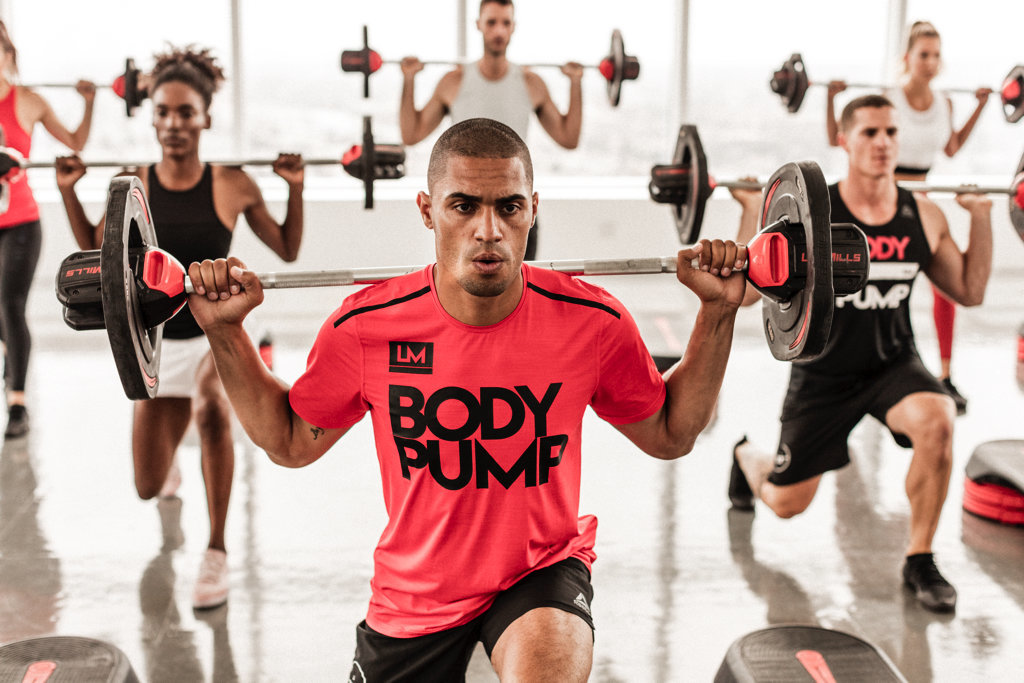 Shop the latest Les Mills clothing