Couch to 5k - Old Hill Cricket Club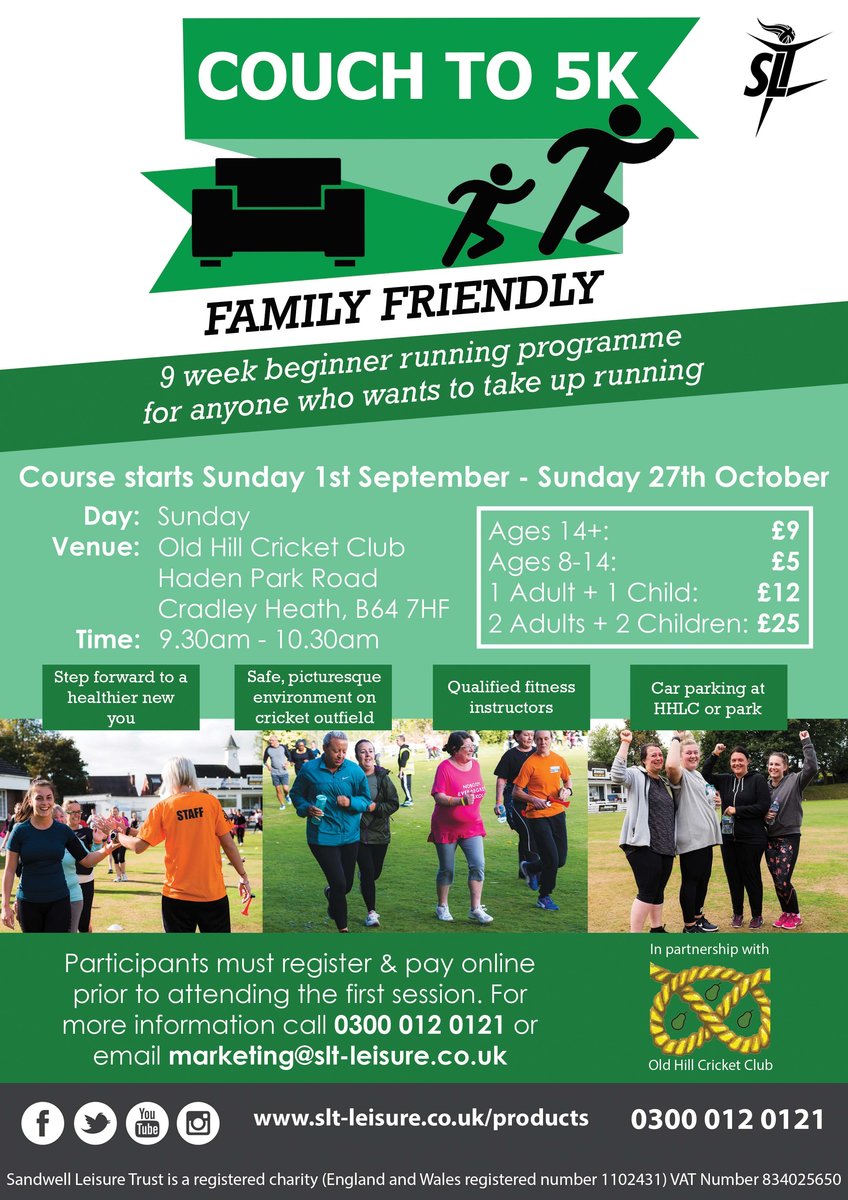 Couch to 5k is designed for absolute beginners, whether you've never run before or you want to get back into being more active. Our closed environment and training with like-minded people are perfect to anyone wanting to take their first step towards a healthier lifestyle.
How does Couch to 5K work?
Probably the biggest challenge a novice runner faces is not knowing how or where to start. Often when trying to get into exercise, we can overdo it, feel defeated and give up when we're just getting started. Our Couch to 5K works because it starts with a mix of running and walking, to gradually build up your fitness and stamina. Week one involves running for just a minute at a time, creating realistic expectations and making the challenge feel achievable right from the start. Our coaching and events team will make to feel welcome from the moment to step through the door. We understand everyone is different and we can help.
Who is Couch to 5K for?
Couch to 5K is for everyone. Whether you've never run before, or if you want to get back into being more active, Couch to 5K is a fantastic way of getting fitter and healthier. If you have any health concerns about beginning an exercise regime such as Couch to 5K, make an appointment to see your GP and discuss it with them first.
What are the benefits?
There are plenty of benefits from getting into running. For starters, it's an easy way of improving your physical health. Running regularly will improve the health of your heart and lungs. It can also help you lose weight, especially if combined with a healthy diet. Taking on the challenge of Couch to 5K can help boost your confidence and self-belief, as you prove that you can set yourself a target and achieve a goal. Running regularly can also be a great stress reliever and has even been shown to combat depression.

Course starts Sunday 1st September till 27th October 2019.
Venue :- Old Hill Cricket Club, Haden Park Road, Cradley Heath, B64 7HF
Old Hill Cricket Club is fantastic welcoming venue situated a very short walk from Haden Hill Leisure Centre. The club house will be open after each session serving tea/ coffee and a selection of soft drinks.

Time 9.30am - 10.30am
Participants must pay and register online prior to the first session, and bring along their booking confirmation.
This programme is priced at £9.00 for the full nine sessions.
To successfully graduate participants must understand they need to attend all nine weekly sessions & complete two sessions of homework each week.

Nine 1 hour sessions in a safe friendly cricket club.
Qualified coach
Access to online private support group

Free parking
Get fit with like minded people
Minimum age is 8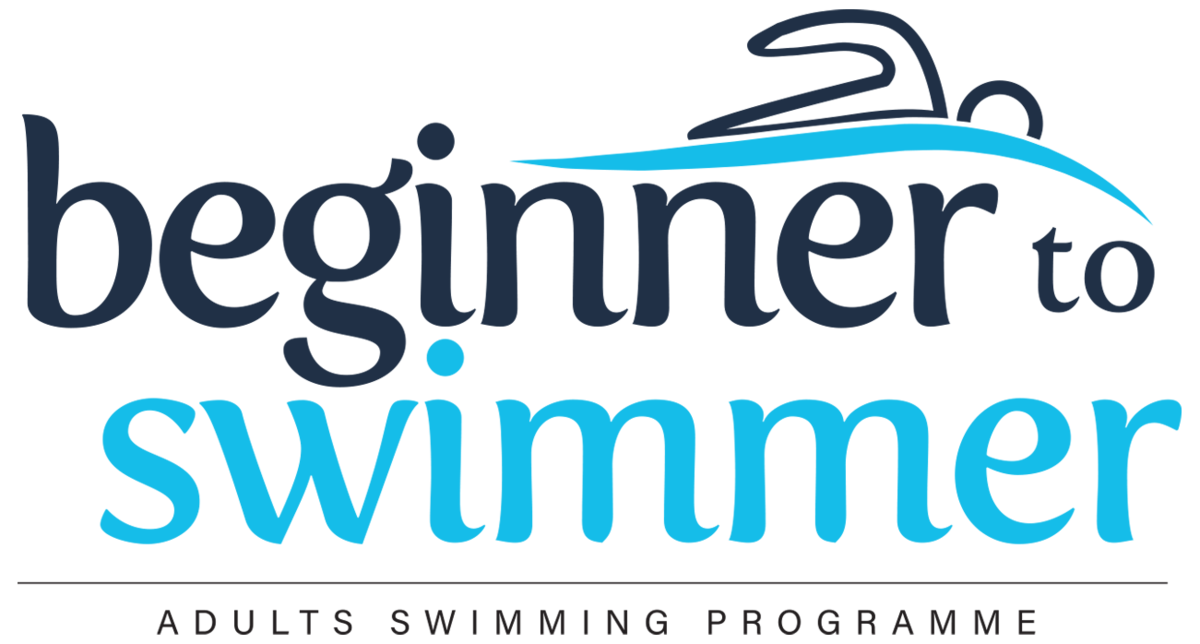 Adults Swimming Programme for Beginners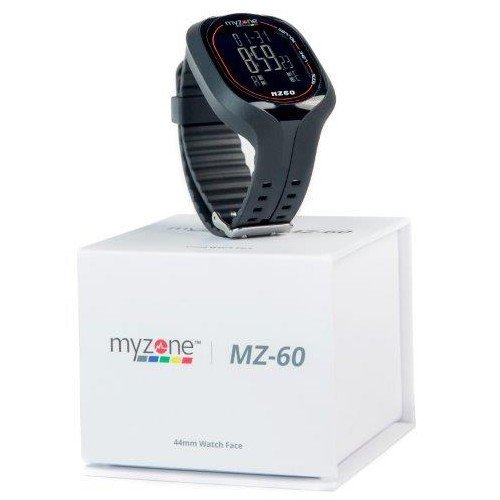 Enhance your MyZone experience.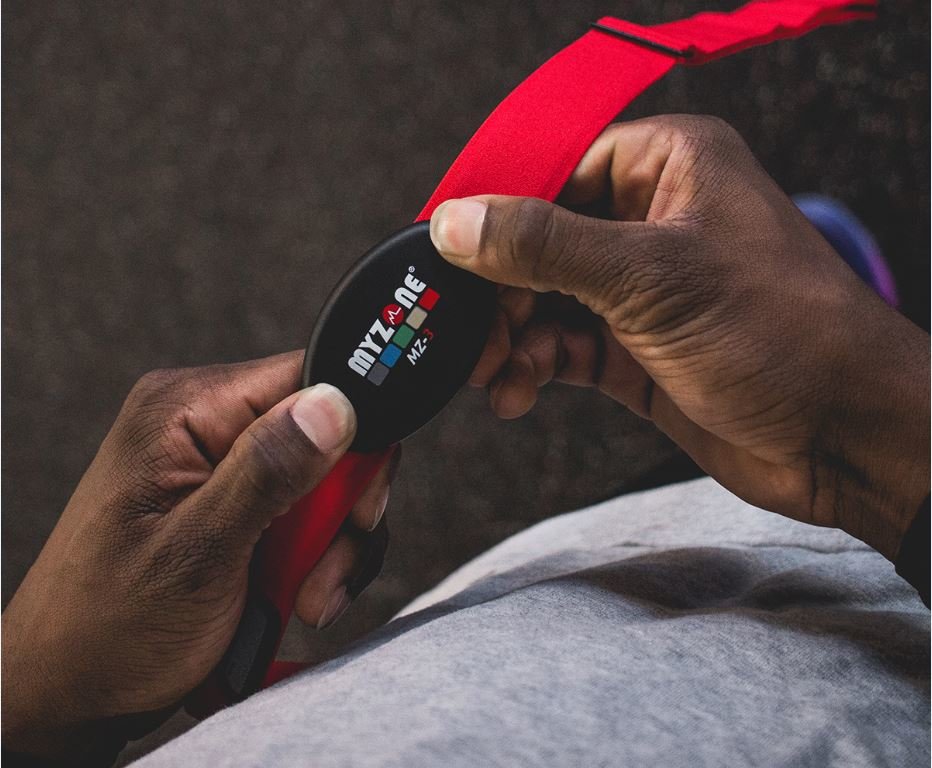 The must buy Fitness Tech for 2019