Couch to 5k - Tipton Sports Academy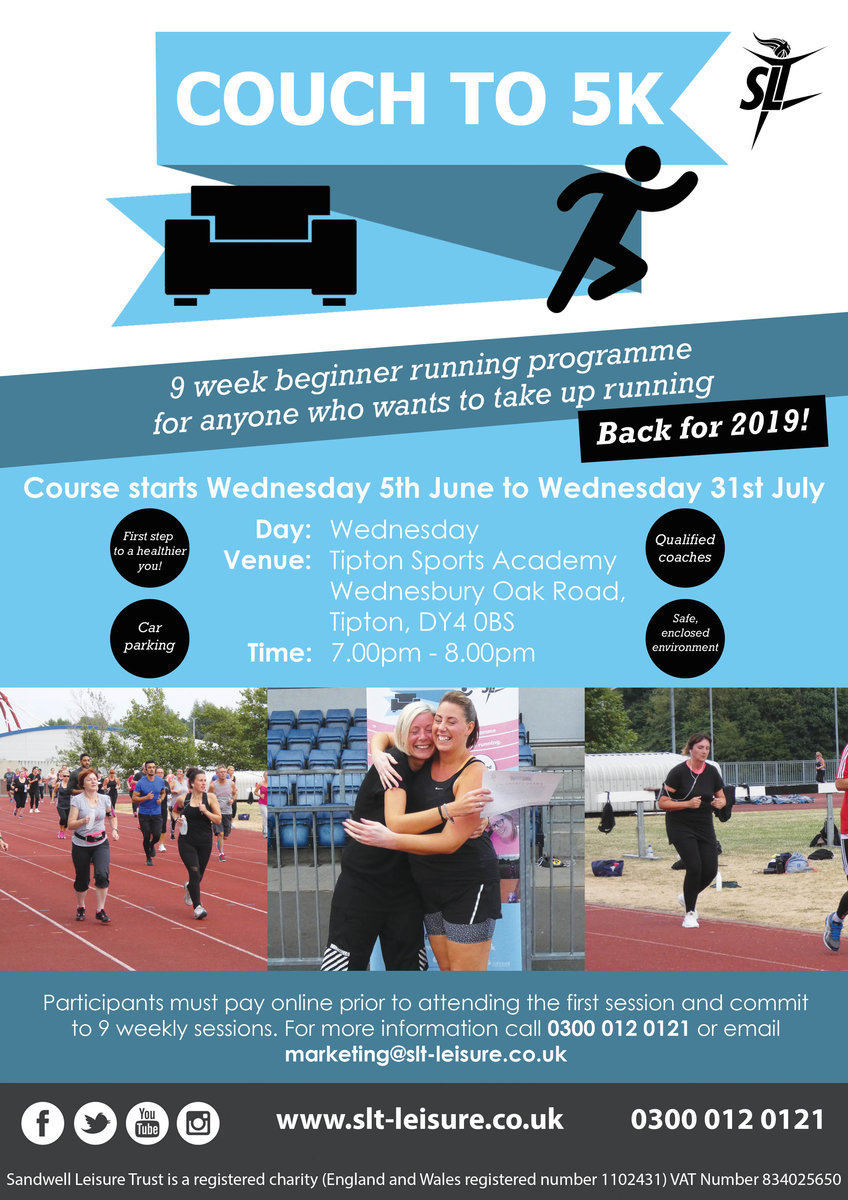 Nine week beginners programme for everyone who wants to take up running.
Course starts Wednesday 5th June till 31st July 2019.

Venue :- Tipton Sports Academy, Wednesbury Oak Road, Tipton, DY4 0BS

Time 7.00pm - 8.00pm

Participants must register online prior to the first session, and bring along their booking confirmation.

£9.00 for nine 1 hour sessions in a safe enclosed track environment.

Qualified coach
Access to online private support group
Free secure parking
Get fit with like-minded people
Minimum age is 14
Price
Couch to 5k (£9.00) - TSA
Sold Out!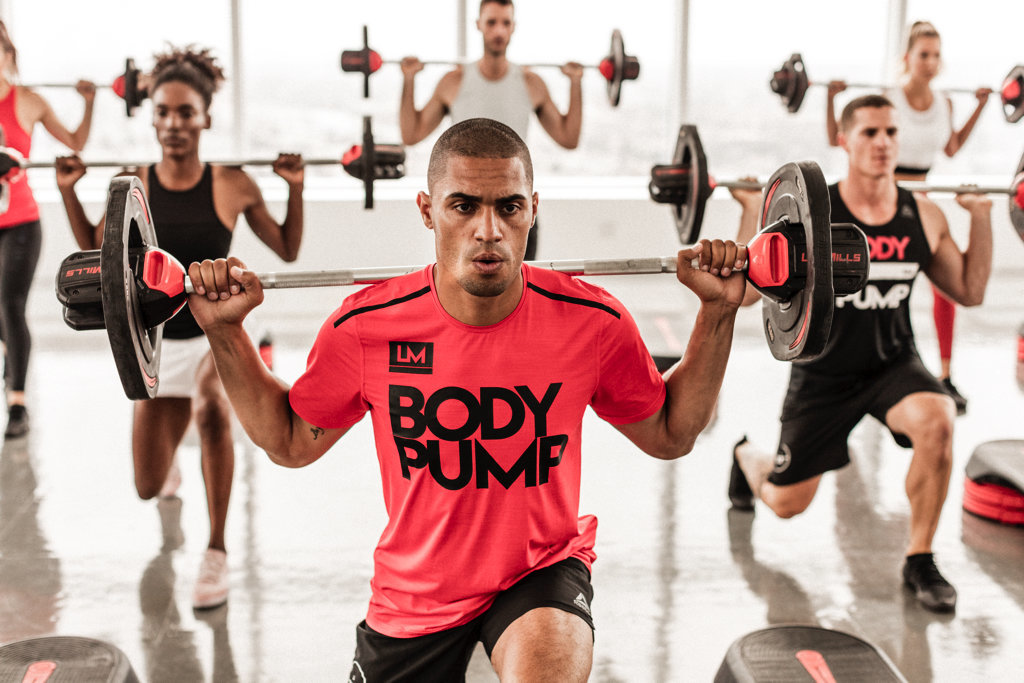 Shop the latest Les Mills clothing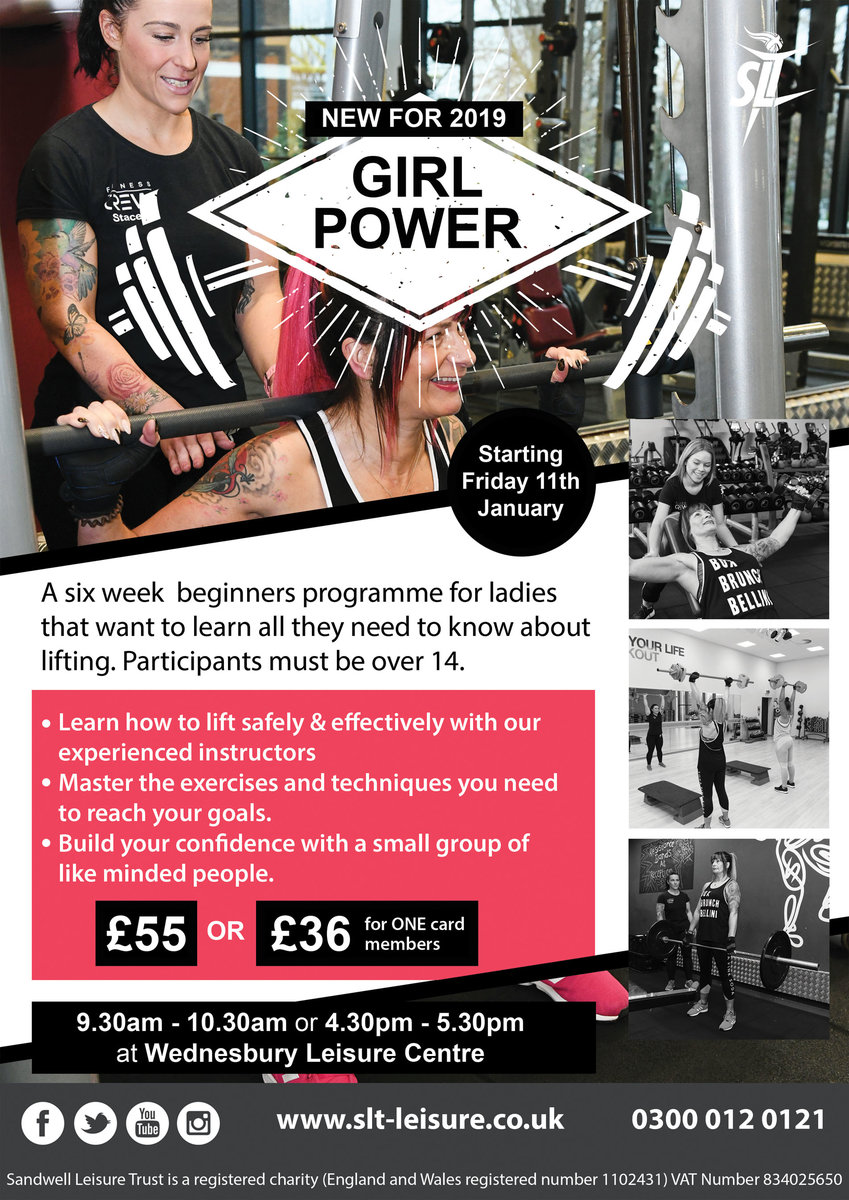 NEW for 2019 - Beginners lifting programme for ladies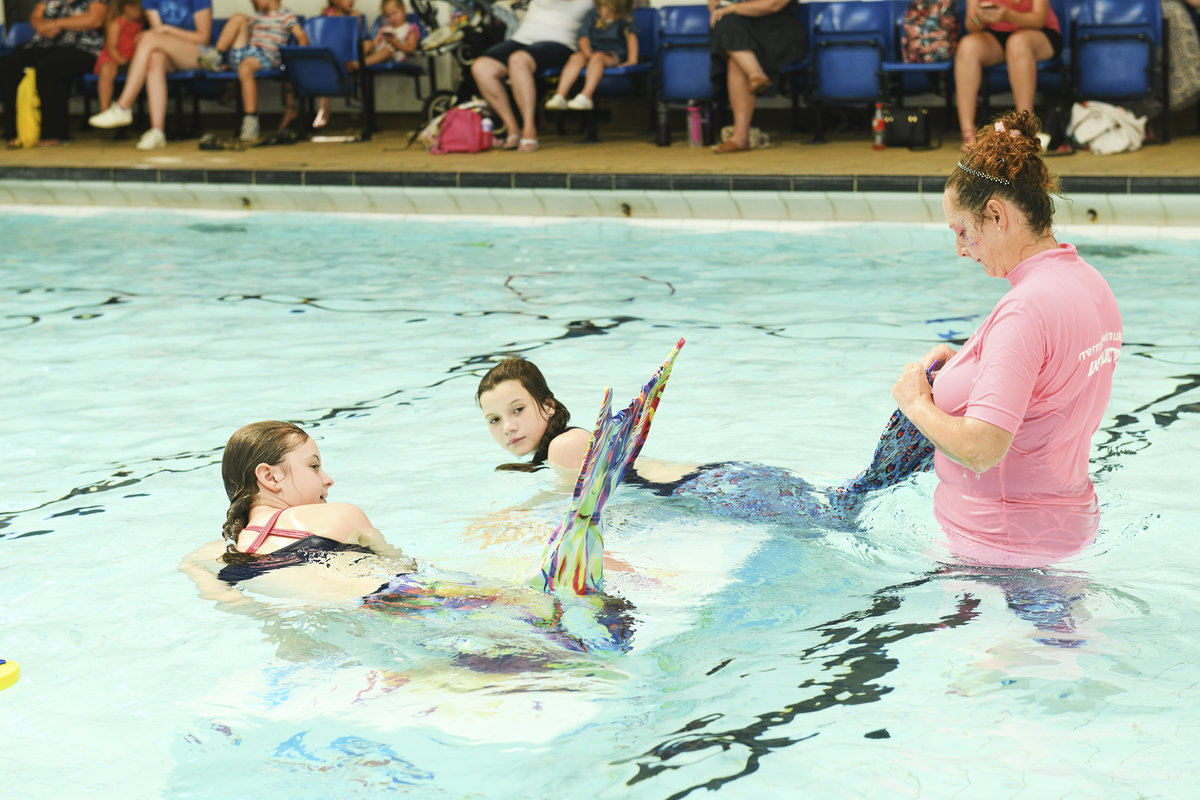 Immerse into our magical world of mermaids!