Become a qualified Swimming Teacher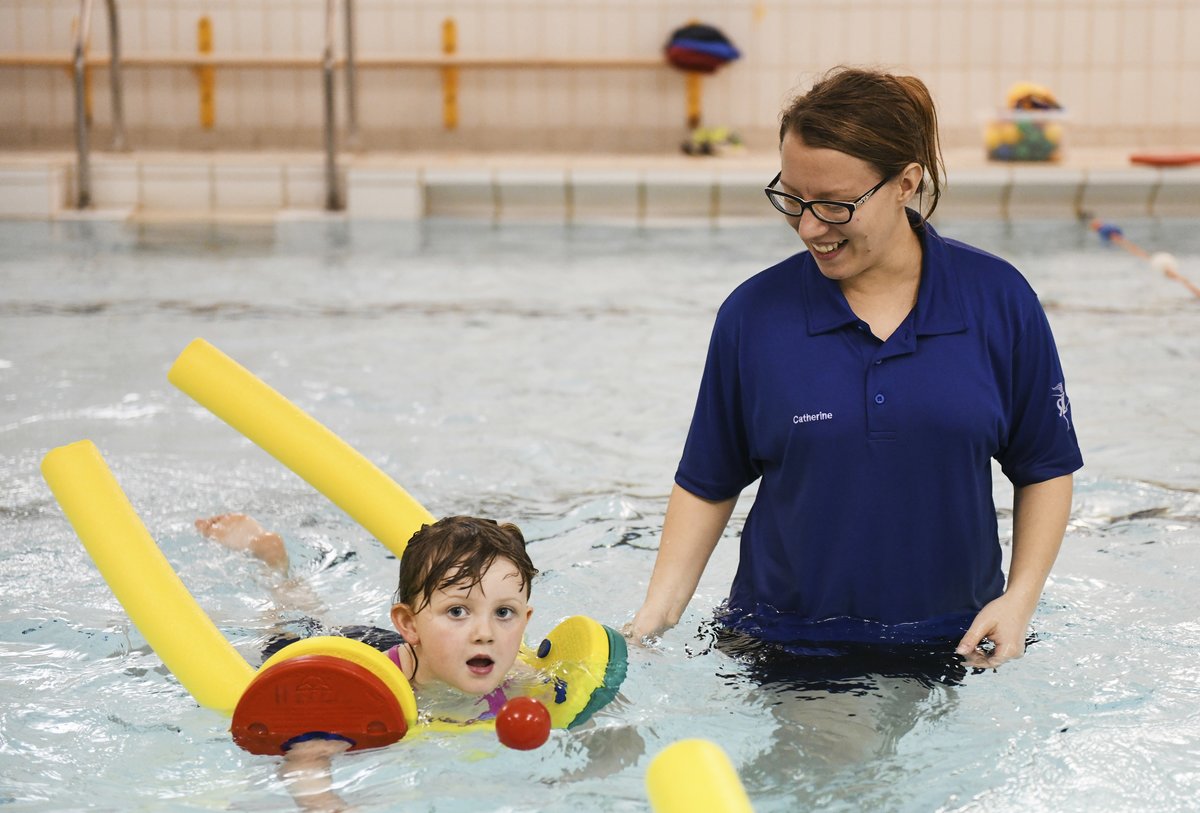 Become a qualified Swimming Teacher with SLT's easy payment options. Swimming teachers are in demand across the industry and we are committed to providing accessible training at our STA Approved Training Centre to anyone who wants to make teaching swimming a career.
SLT is offering you the chance to become a fully qualified teacher for just £50 per month! (Payable by Direct Debit. Initial payment of £50 required to secure your place.) You will pay £50 now and our team will then forward you a DD form the needs to be completed and returned.
Upon successful completion of all three courses, you will be guaranteed the opportunity to work with SLT as either a casual or permanent (subject to recruitment opportunities) Swimming Instructor.
This course will be delivered in three parts. You will cover the Safety Award for Teachers, Award in Teaching Swimming & Certificate in Teaching Swimming.
Details about the courses are shown below documents.
Entry Requirements
Be 16 years of age or older
Be able to swim 25 metres (candidates who cannot swim 25 metres must be capable of wading, and effecting a rescue, in a pool with a depth no greater that chest height)
Be able to surface dive and recover an object from the deepest part of the pool (All candidates are required to complete a pre-requisite swim test which will be held at Langley Swimming Centre on Saturday 30th March.)
Spring Course Dates
Saturday 30th March - Swim Test
Saturday 13th April - Safety Award for Teachers
Tuesday 23rd April to Saturday 27th April - Award in Teaching Swimming
Tuesday 28th May to Saturday 1st June - Certificate in Teaching Swimming
Summer Course Dates
Saturday 20th July - Swim Test
Saturday 27th July - Safety Award for Teachers
Monday 29th July to Friday 2nd August - Award in Teaching Swimming
Monday 19th August to Friday 23rd August - Certificate in Teaching Swimming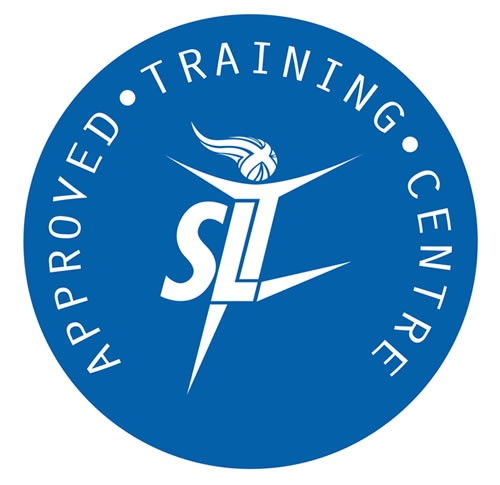 Downloads
Swimming Teacher Course poster
STA Certificate in Teaching Swimming Specification
STA Award in Teaching Swimming Specification
Please note your certificate of teaching will not be become yours until full payment has been received. By making the first payment of £50 on our online shop you are accepting these terms and conditions. Refunds will not be given in any circumstances. Successful completion of courses is the responsibility of the participant. Failure to complete all three courses will result the full payment of £600 being payable. SLT will invoice any participant for the amount still owing. (Course Fee £600 minus £50 deposit minus any payment made.)
If you would like any further information, please email LangleySCinfo@slt-leisure.co.uk
Price
Summer Course (July - August Dates) Initial Payment (£50.00) - 11 further payments to be made by direct debit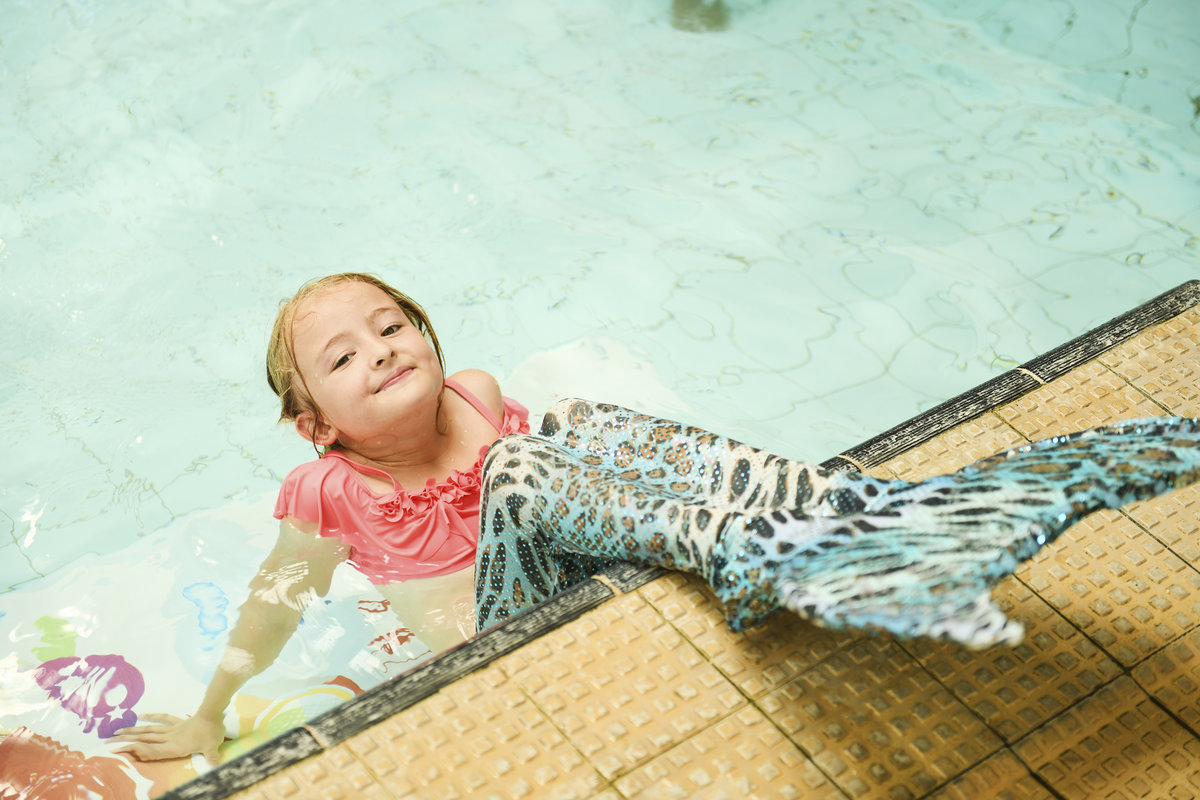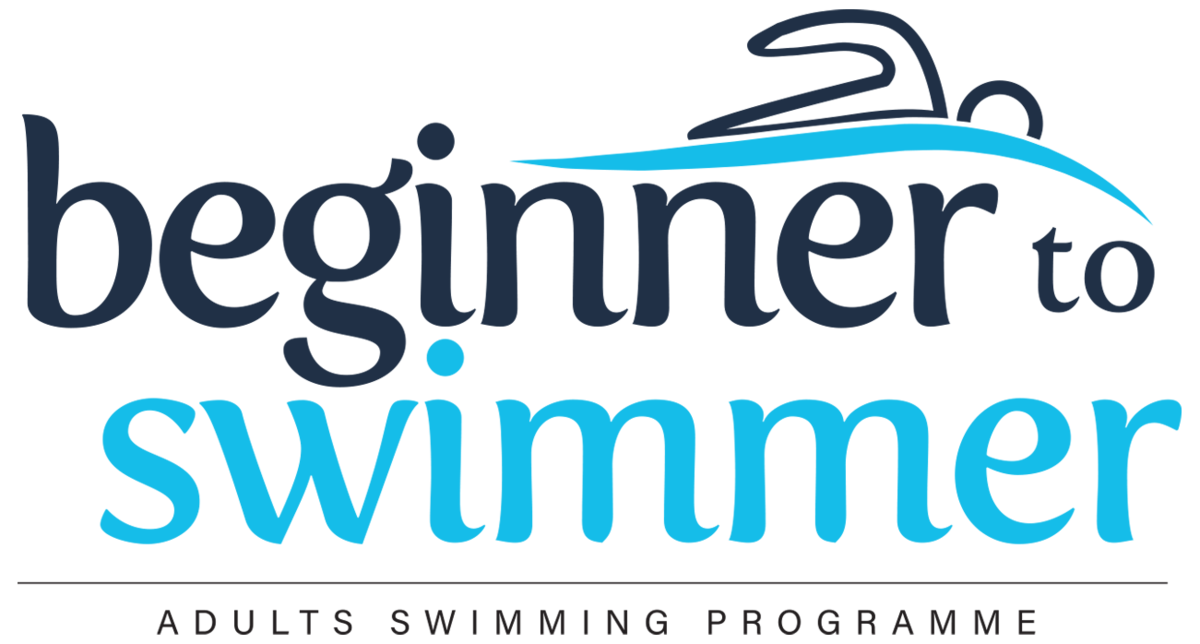 Adults Swimming Programme for Beginners