Adult & child Mermaid Experience
Our Mermaid adult and child experience is an ideal gift, for the child who wants to immerse themselves in the magical world of mermaids along with bringing their 'grown up' with them too for the experience!
Our fully qualified Mermaid instructors will deliver a fun two hour experience allowing both you and your child to learn the world of feeling like a mermaid.
Each experience will receive:-
• Full Safety briefing by our Mermaid team
• Loan of Mermaid tail for both adult and child
• Mermaid certificate
• Mermaid screen in place for photos to be taken*
• Mermaid family based skills, games and activities in the pool delivered by our fully trained Mermaids
*There will be opportunities throughout the day for photos to be taken by our own in house mermaid team on your own devices.
Please note our Mermaid experience is designed for competent swimmers, before booking please ensure that both you and your child can complete all of the following;
• The child who'll be taking part is at least 6 years of age and no older than 12 years of age.
• Both the child and adult can swim 25 meters comfortably, without stopping.
• Are able to submerge their face fully without holding onto anything.
• Can lift their knees and to do a full 360 degree turn, both forwards and backwards.
• Are able to tread water in both shallow and deep parts of the pool.
• Can swim underwater for at least 5 metres using an undulating movement.
By purchasing a place on this programme you are confirming your adult/child can complete all of the above. Refunds will not be given when children arrive for the session and can't meet the required standards.
Cancellations are not permitted under any circumstances except when a medical professional note is provided.
Register Your Interest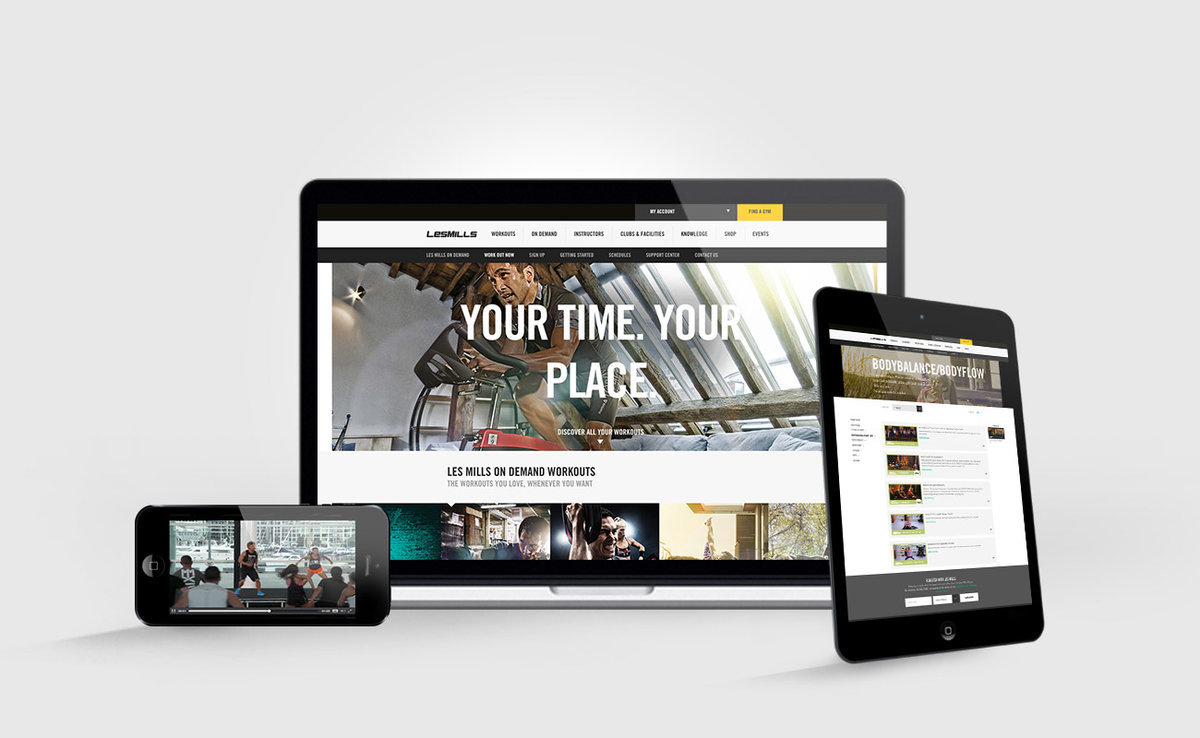 Including 30 day free trial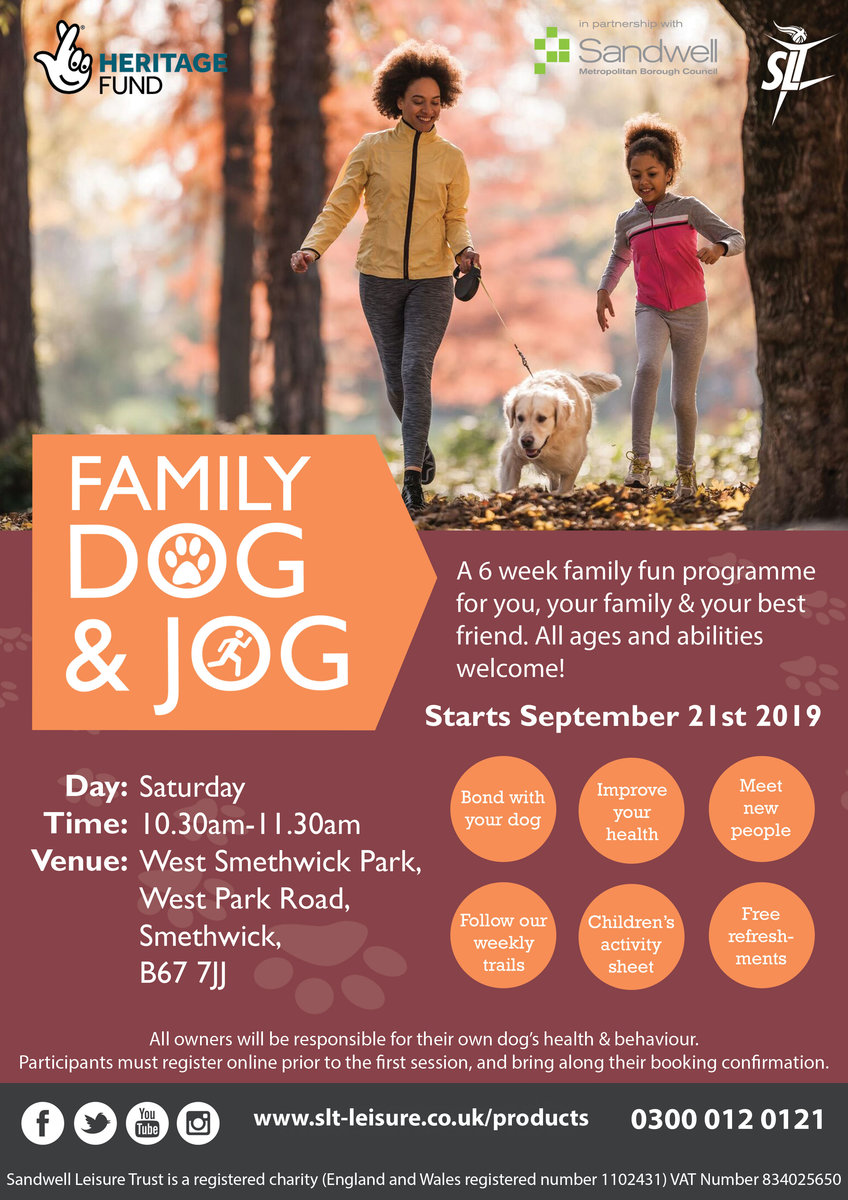 A 6 week family fun programme for you, your family and your best friend