Team SLT At Home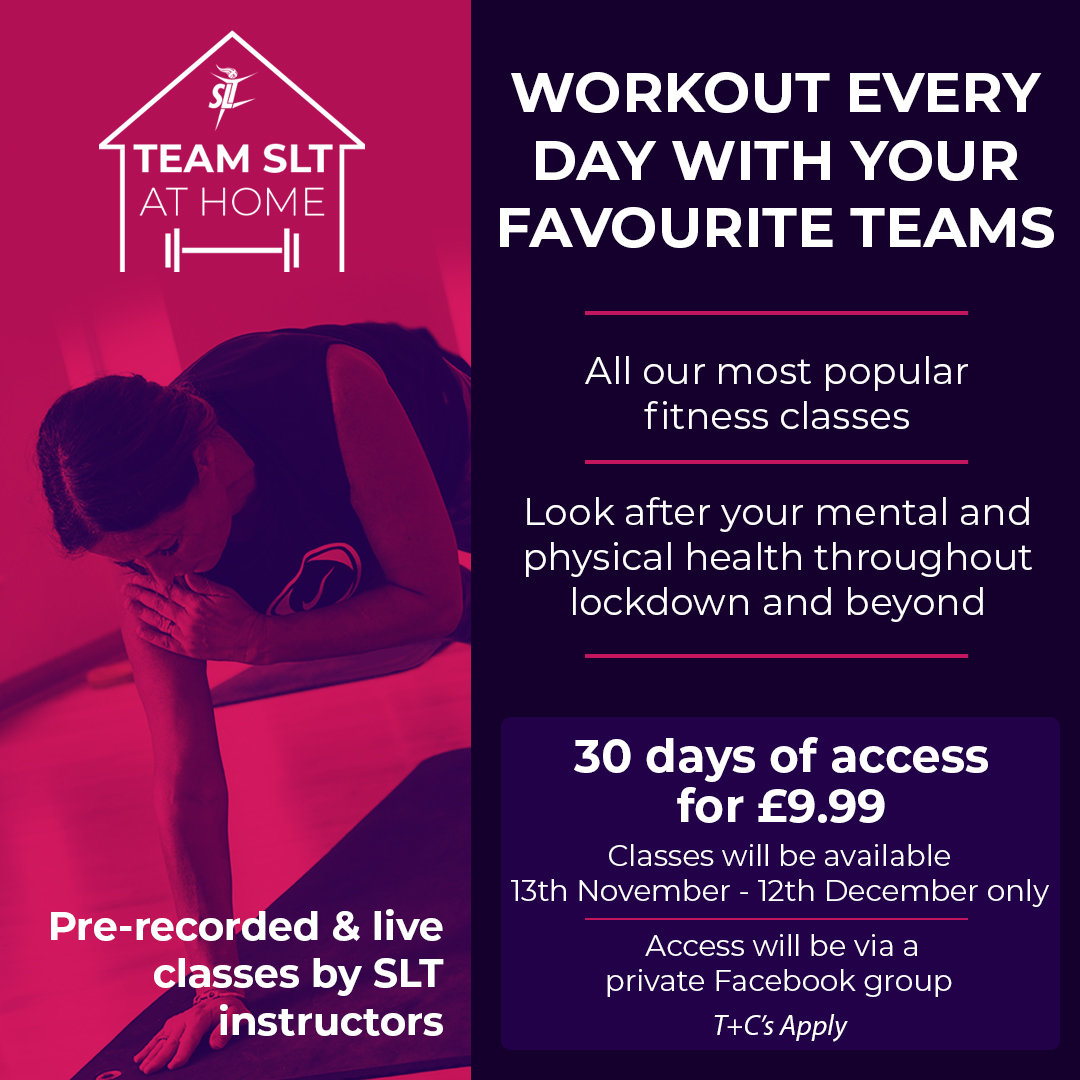 Team SLT want to help you maintain your health and wellbeing in lockdown by delivering a digital membership.
We understand many of you wanted to continue to make a contribution to the centres to keep us going during this difficult time for our industry, we hope many of you will sign up and purchase this package for just £9.99 per 30 days. ( Classes will be available 13th November to 12th December only. Any memberships purchased before Friday 13th November will not actually commence until the 13th November when the first classes start ).
Our team will deliver a minimum of seven classes per week which will include many of your favourites including Les Mills workouts including Combat, Attack & GRIT, Fat burn, Yoga, Zumba, Clubbercise, Strength & Conditioning & Gym style classes. (Sessions will vary each week)
The platform of these classes will be a private Facebook group with the very best of your favourite pre-recorded & live classes (available to watch at all times). You will need access to Facebook to ensure you can see the workouts. Unfortunately we can't help with any ICT problems, so please check before signing up.
Once you have purchased your membership you will receive a confirmation email containing a link to this programmes private Facebook page. Once we have validated your payment you will be given access to the group. Please note the page is not managed 24 hours per day so please be patient whilst you wait to be accepted.
Why is exercise important during the COVID-19 pandemic?

Regular exercise is essential for everyone under normal circumstances. However, here are a few reasons why exercise is especially crucial during the COVID-19 pandemic:
• Exercise boosts the immune system: Research shows that regular, moderate-intensity exercise has immune-boosting benefits that may help your body fight off infections, including COVID-19.
• Exercise may prevent weight gain: Exercise can help you burn extra calories caused by dietary changes and offset the effects of sedentary activities.
• Exercise reduces stress and anxiety: Exercise is a proven mood-booster and can help adults reduce stress levels and build emotional resilience.
• Exercise improves sleep: There is evidence that suggests regular exercise helps you fall asleep faster and improves sleep quality — and getting a good night's sleep has also been found to boost your immune system.
Let us help you get through this second lockdown by signing up here. (T&C apply which can be seen here - https://www.slt-leisure.co.uk/membership-terms-and-conditions/)
Price
Team SLT Work Out At Home (£9.99)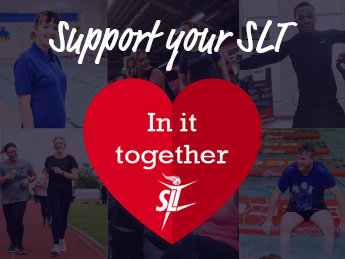 Donations page as requested by our loyal members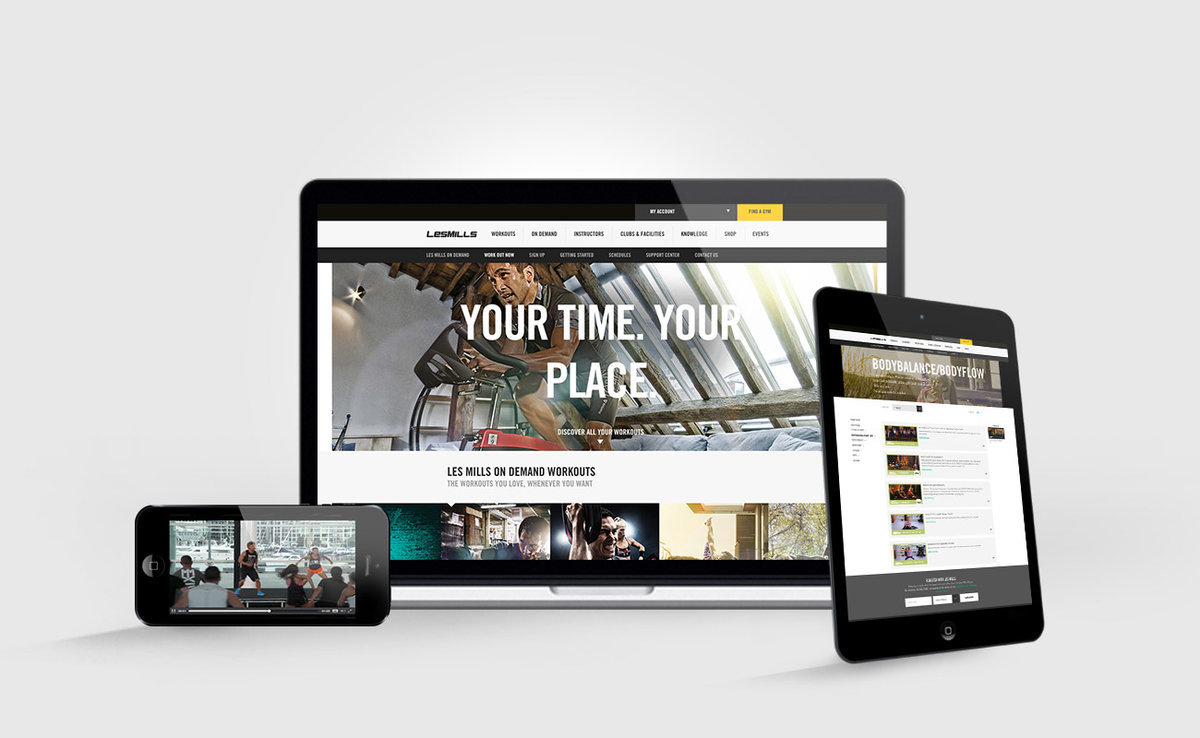 Including 30 day free trial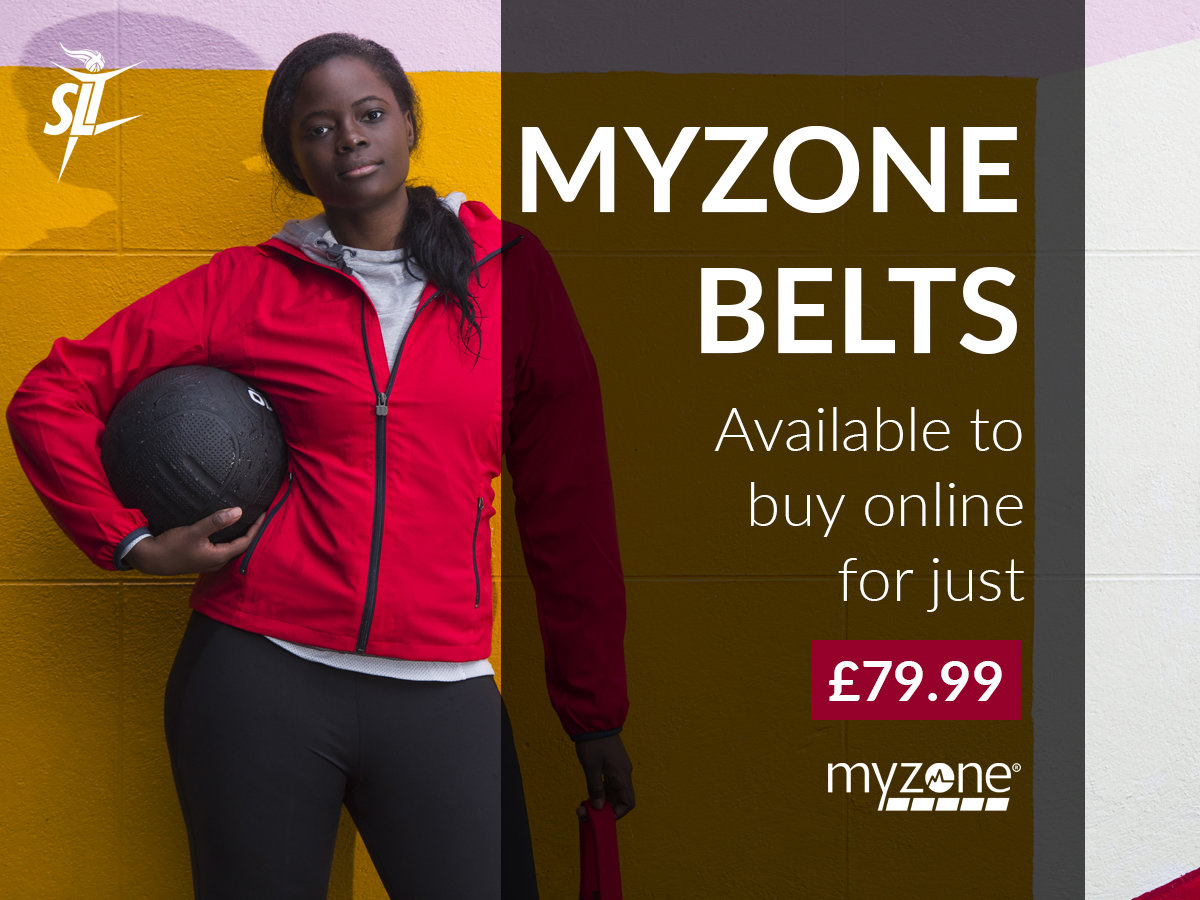 Stay Healthy, Stay Active, Stay motivated with MyZone