Boot Camp in the Park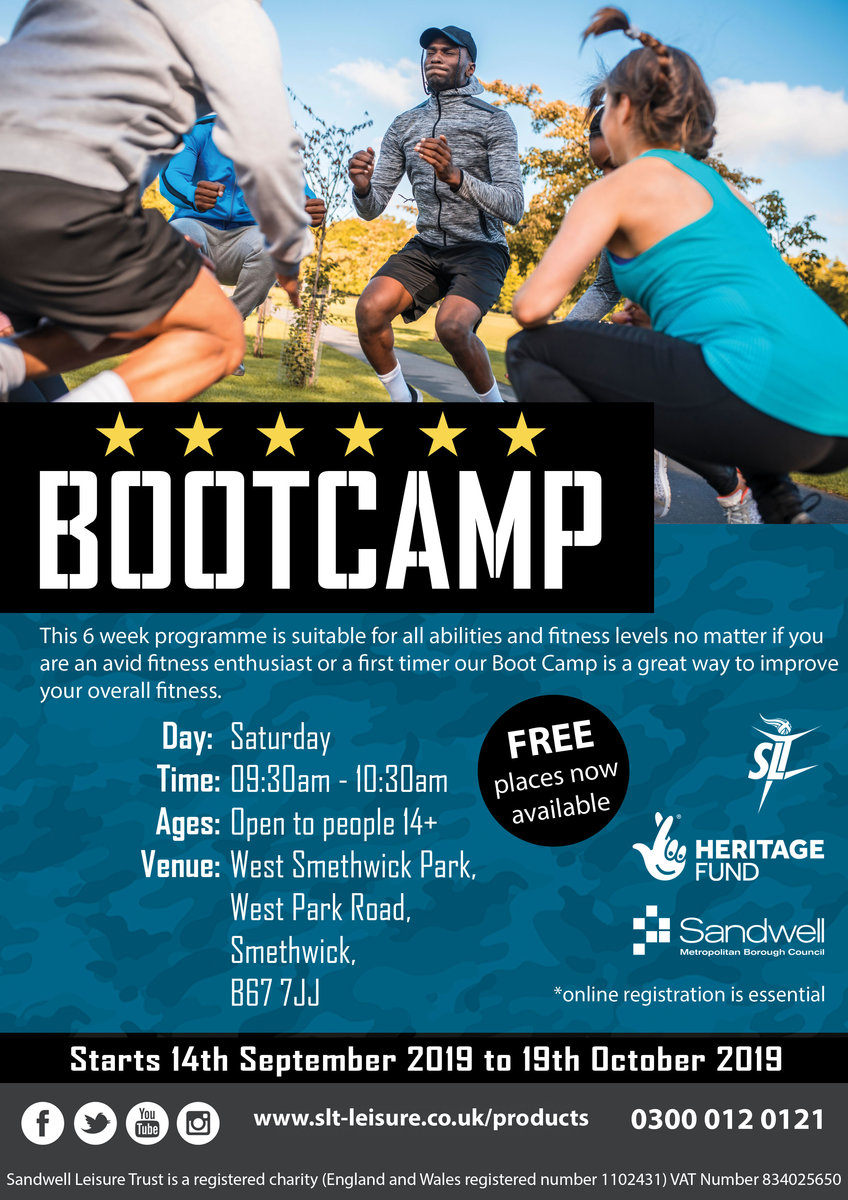 Join our 6 week Boot Camp and get fit in the great outdoors
This 6 week programme is suitable for all abilities and fitness levels no matter if you are an avid fitness enthusiast or a first timer our Boot Camp is a great way to improve your overall fitness. Each session will be designed and led by one of our fully qualified and experienced fitness team, who will motivate and encourage you each session to make sure your getting the most out of every workout.
So no matter if you need to kick-start your fitness regime or it's you first workout experience, we look forward to seeing you in the park.
What to expect
We workout no matter the weather so you may get wet and muddy, so best to bring some spare clothes!
Each 60 minute session starts with a warm up and ends with a cool down, but we mix the actual workout up every week to make things interesting and challenging.
You won't need any special equipment required however trainers and sportswear are essential.
Starts 14th September 2019 to 26th October
Day
Saturday
Time
09:30am - 10:30am
Ages
This session is open to people 14+
Venue
West Smethwick Park,
West Park Road,
Smethwick,
B67 7JJ
Price
Bootcamp (Free) - bootcamp booking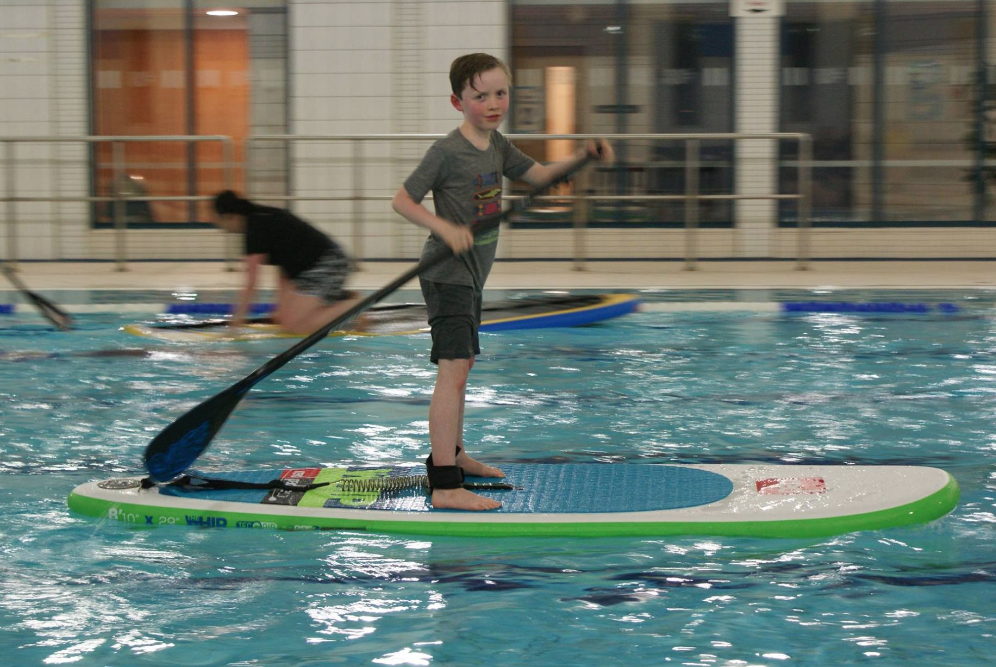 Standup paddleboarding at Smethwick Swimming Centre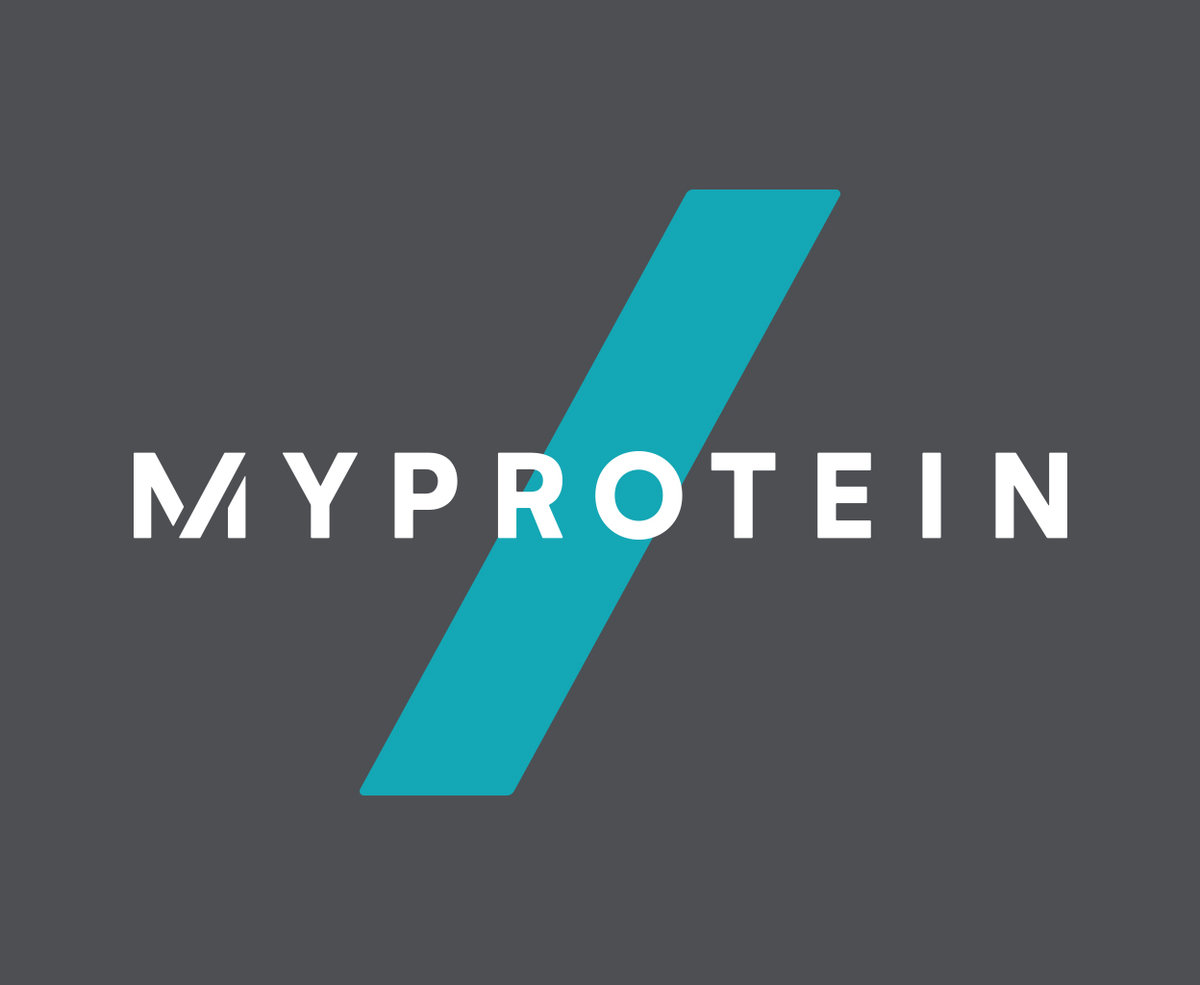 Power through your workouts