Beginner to Swimmer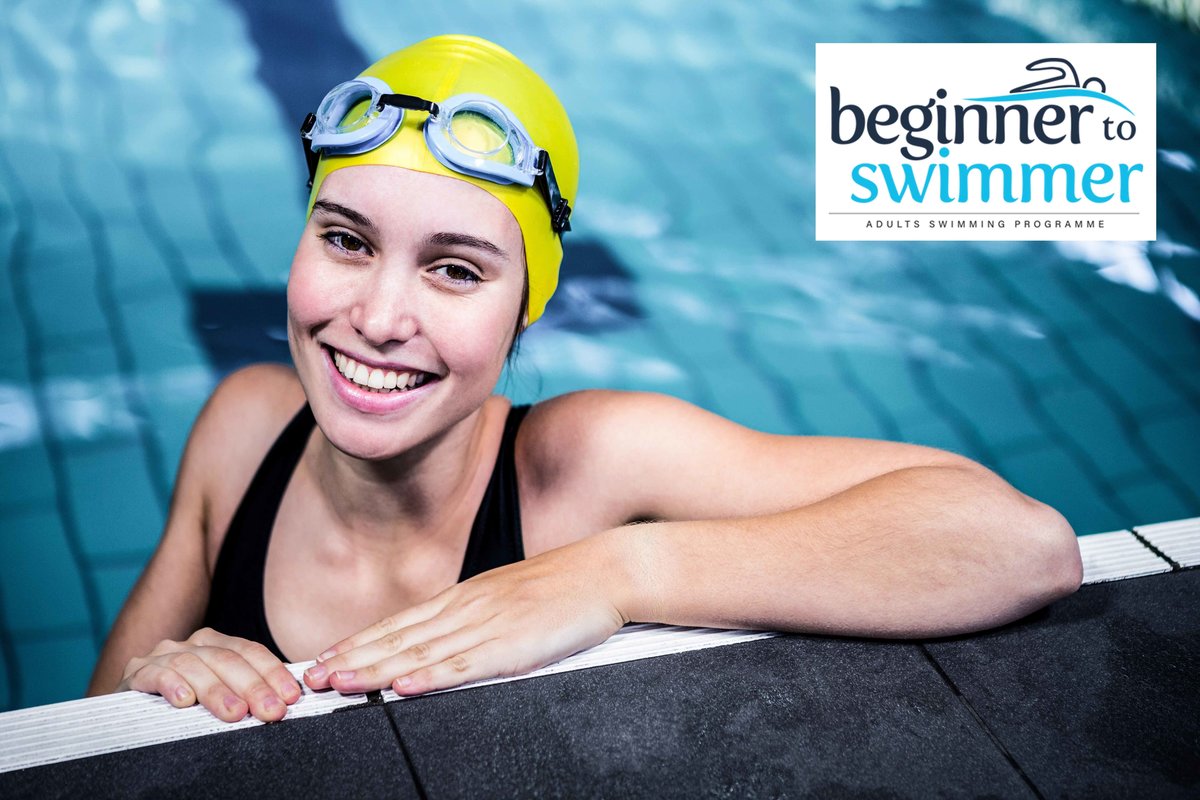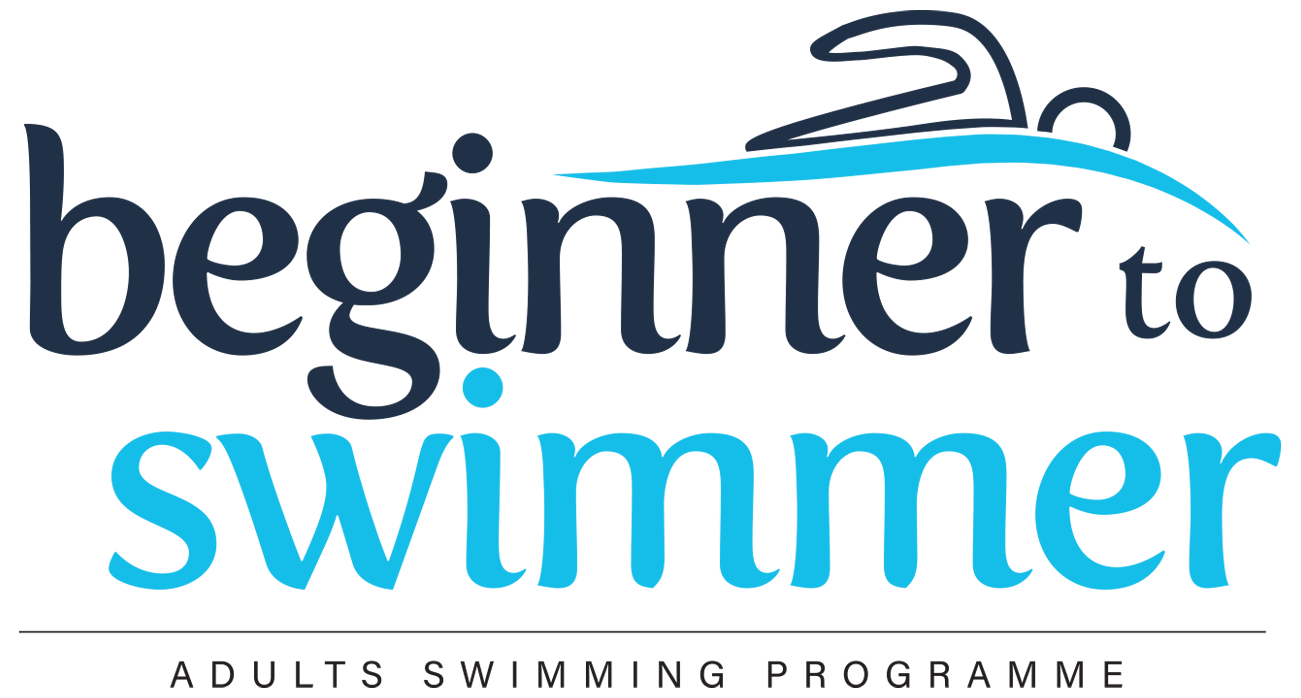 Beginner to Swimmer is a FREE 10-week programme designed to teach adults who cannot swim to be able to confidently enter and exit the pool, and move forward in a basic front crawl for 5 meters, swim on their back for 5 meters and tread water. It is the perfect first step to increasing your water confidence and start you off on a personal swimming journey.

We know that it can be daunting and scary to enter a pool if you cannot swim, but rest assured you will be in safe hands with a friendly and supportive team, a fully qualified and experienced swimming teacher and people who are going through the same experience as you. The programme is FREE* and exclusive to Sandwell residents aged 18+.
COMING SOON: We will be delivering this programme across all of our Leisure Centre pools in the coming months. Dates and times will be released for the programmes starting in September soon. Register your interest below and we will email you when new programme dates are released.
When is it?

The dates for our Tipton Leisure Centre programme are as follows:
23rd and 24th July 2019 - 10:30am - 11:00am
30th and 31st July 2019 - 10:30am - 11:00am
6th and 7th August 2019 - 10:30am - 11:00am
13th and 14th August 2019 - 10:30am - 11:00am
20th and 21st August 2019 - 10:30am - 11:00am
Participants MUST complete ALL 10 sessions.
Book your space for the 10 sessions on the Beginner to Swimmer programme at Tipton Leisure Centre below.
*PLEASE NOTE
: £10.00 is required to reserve your place which will be refunded upon completion of the programme. Places are limited and on a first come first served basis. Available to Sandwell residents over the age of 18 only. You will be required to produce evidence of address and date of birth upon enrolment. £10.00 will only be refunded upon completion of the programme. Participants must complete at least 80% to qualify for a refund.
Price
Beginner to Swimmer - Tipton Leisure Centre (£10.00) - All 10 sessions (July - August)
Sold Out!
Register Your Interest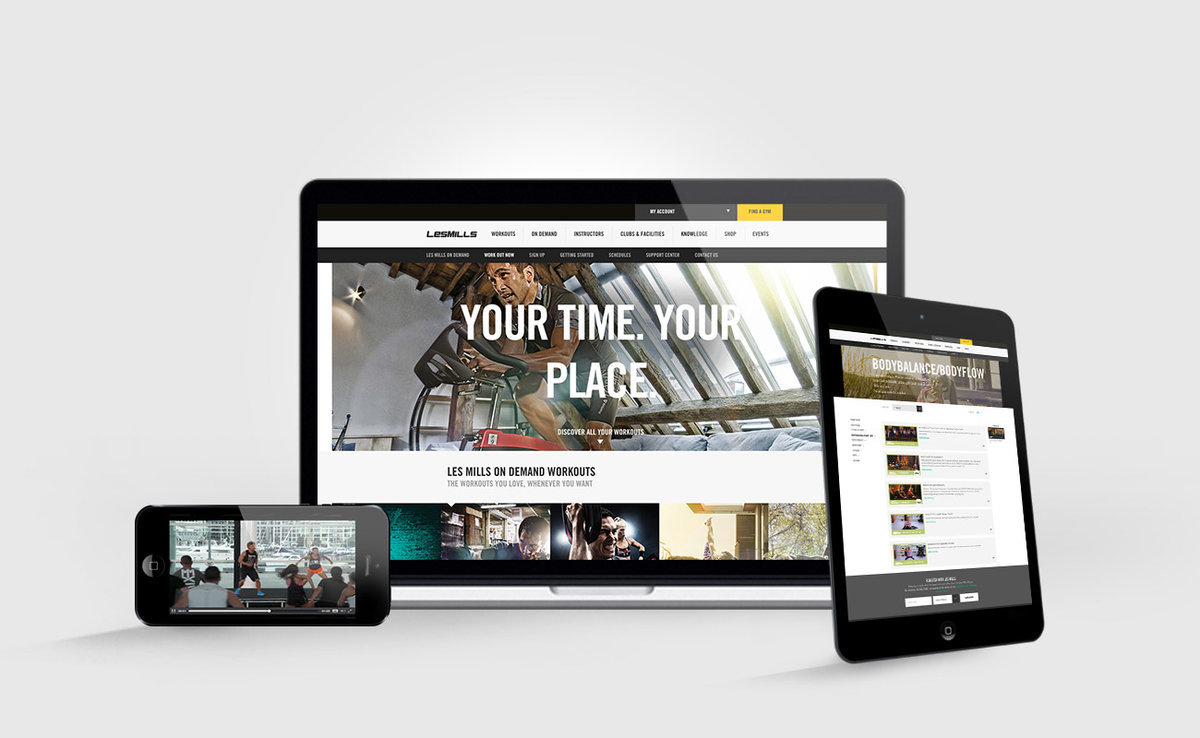 Including 30 day free trial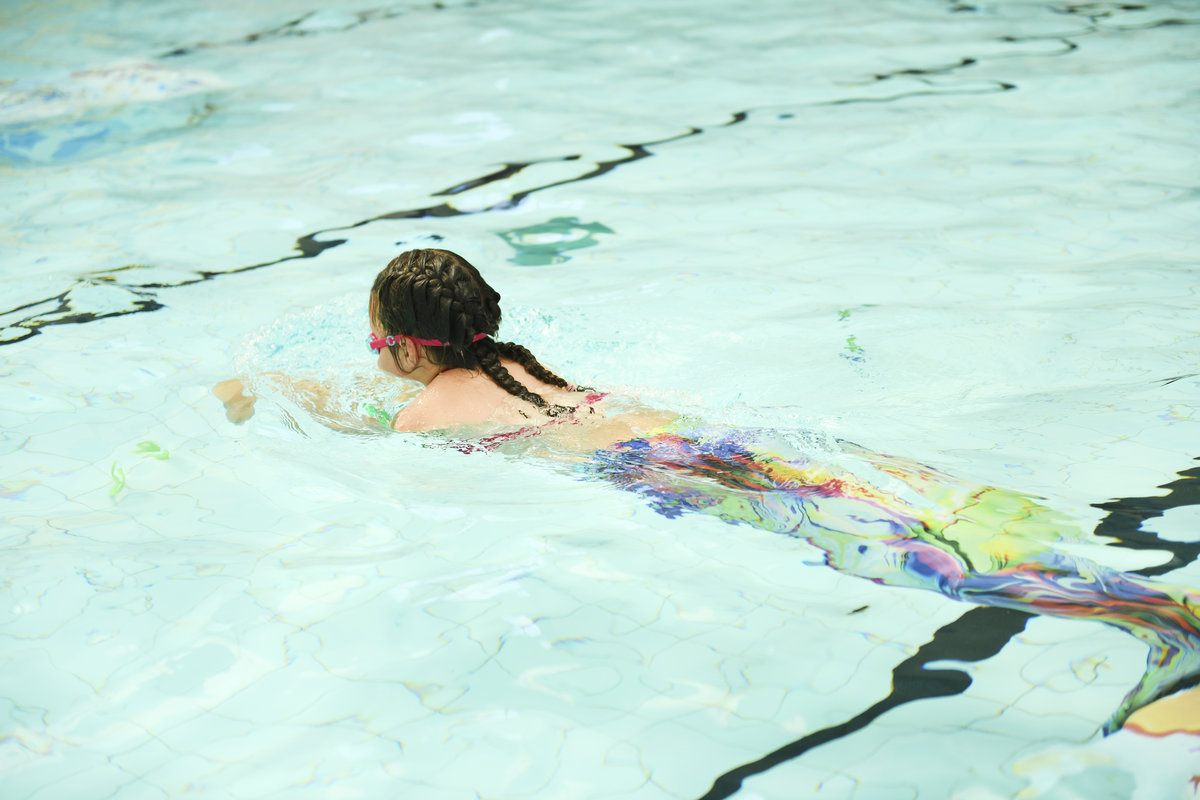 Our two day course for you to take your mermaids skills to the next level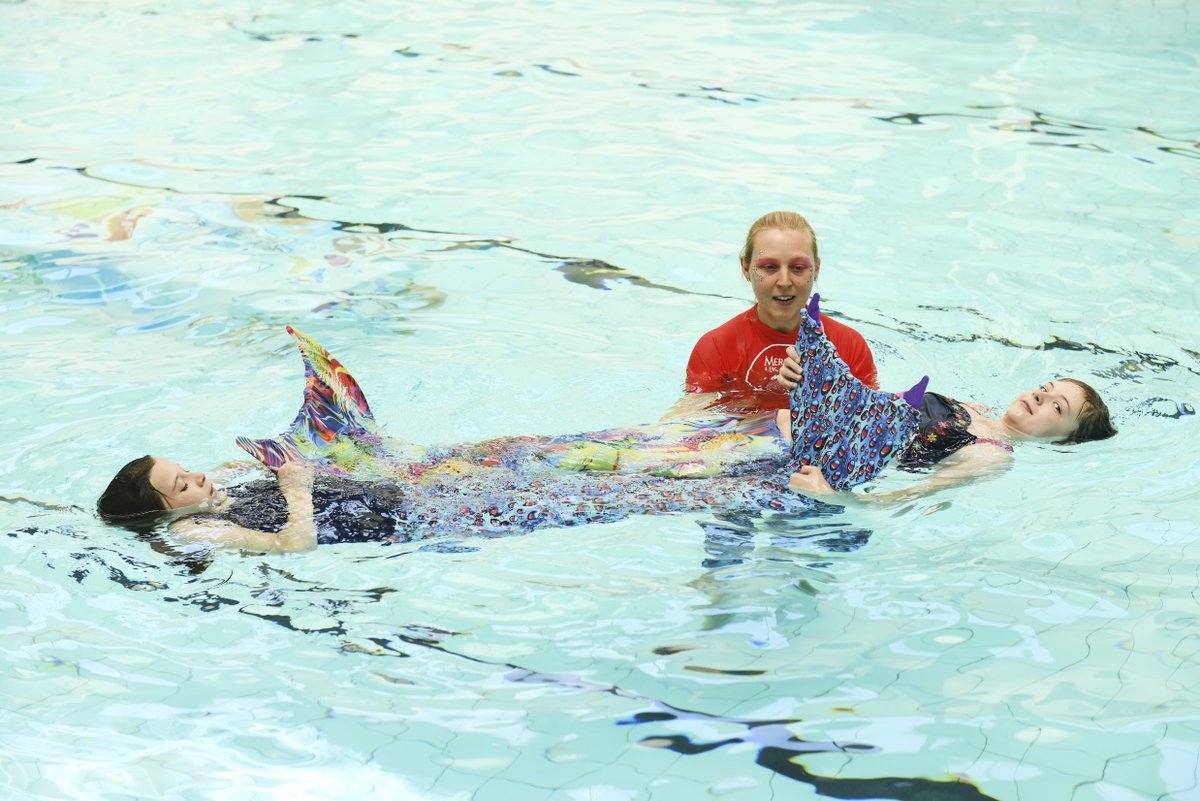 Follow up mermaid experience for those who have completed level 1