Sporting Equals
Sporting Equals exists to actively promote greater involvement in sport and physical activity by disadvantaged communities particularly the Black, Asian and Minority Ethnic (BAME) population.

View Website
ROSPA
As a registered charity, we are committed to continuing this legacy of change. Through our varied activities – campaigning, carrying out research, influencing legislation, informing and educating, auditing and providing expert consultancy to businesses – we have maintained our position as the leading advocates for the wellbeing of families everywhere, helping to put an end to unnecessary suffering at work, on the road, in the home, and at leisure as we strive to achieve our vision: Life, free from serious accidental injury.

View Website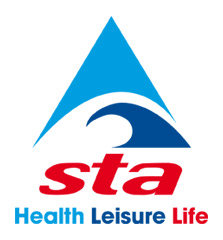 STA
Today with more than 10,000 members, the Swimming Teachers' Association (STA) is an independent swimming teaching and lifesaving organisation, and delivers the highest quality training across four key business areas – Swimming Teaching, Lifesaving, First Aid and Leisure Management.

View Website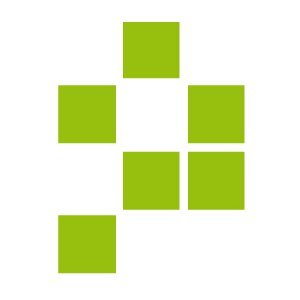 SMBC
The home page for Sandwell Metropolitan Borough Council.

View Website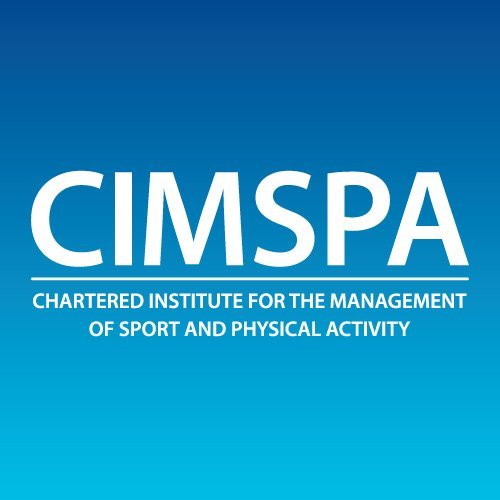 CIMSPA
The Chartered Institute for the Management of Sport and Physical Activity launched in 2011, CIMSPA is the professional development body for the UK's sport and physical activity sector. CIMSPA has been awarded chartered status by the Privy Council, which came into effect at the start of January 2012. CIMSPA provides leadership, support and empowerment for professionals working in sport and physical activity and a single unified voice for the sector.

The Institute holds two long term strategic priorities:
To provide opportunities for young leaders to develop and succeed

To provide leadership on the development and management of career pathways



View Website

Active Black Country
Active Black Country is a small committed partnership, operating as the strategic lead for Sport and Physical Activity across the Black Country region.
We have a passionate belief that physical activity and sport can improve people's lives and that it is every residents right to be physically active and play sport. Our Vision is 'That it is easier for Black Country communities to be physically active and to be safe secure and passionate about Sport'
We aim to get our 300,000 inactive residents active, keep them active and promote the Black Country region as a great place to live, work, learn and play.
View Website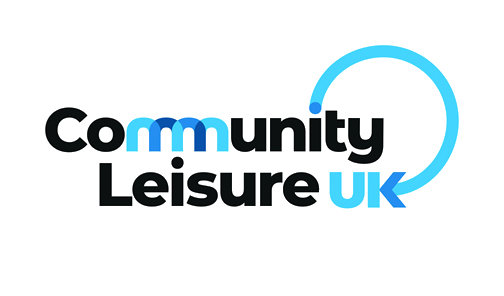 Community Leisure UK
Community Leisure UK is a membership association that represents cultural and leisure trusts and social enterprises throughout the UK.

View Website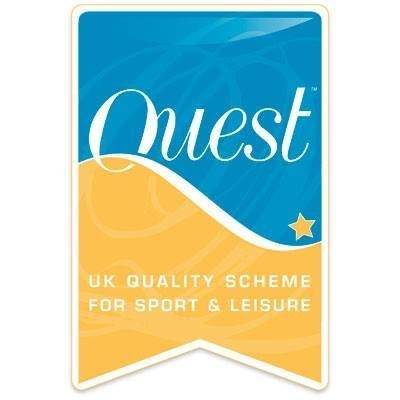 QUEST
Quest continues to be the Sport England recommended Continuous Improvement Tool for leisure facilities and sports development teams, designed to measure how effective organisations are at providing customer service. It has been running for over 20 years now and continues to evolve with the changes within the industry. Quest is supported by Sport England, Sport Wales, Sport Scotland and Sport Northern Ireland as well as organisations like CIMSPA, ukactive, Chief Leisure Officers' Association and Community Leisure UK.

View Website

Include Me West Midlands Supporter
View Website