Work has now begun on the £5.1 million-pound restoration and improvement project at West Smethwick Park.
This is probably the most exciting time for the park since it was opened in 1895. We have been awarded a £4.5 million-pound grant from the The National Lottery Heritage Fund's Parks For People grant with the remaining balance from funded by Sandwell Council.
The lower level will be below ground opening out onto a new events area. The total floor space for both levels will be approximately 500m2. The roof will be a sedum green roof with a central light box that will reflect natural light into both the upper and the lower floors of the building and the small pavilion will remain in the park.
We will deliver a programme of outdoor and indoor activities as part of the Lottery grant. The programme will include sport, physical activity, art, nature, history and heritage.

If you'd like to find out more about the project or become a friend of the park, email wsp_project@sandwell.gov.uk or call 0121 569 4247
Click here for more information on the development of West Smethwick Park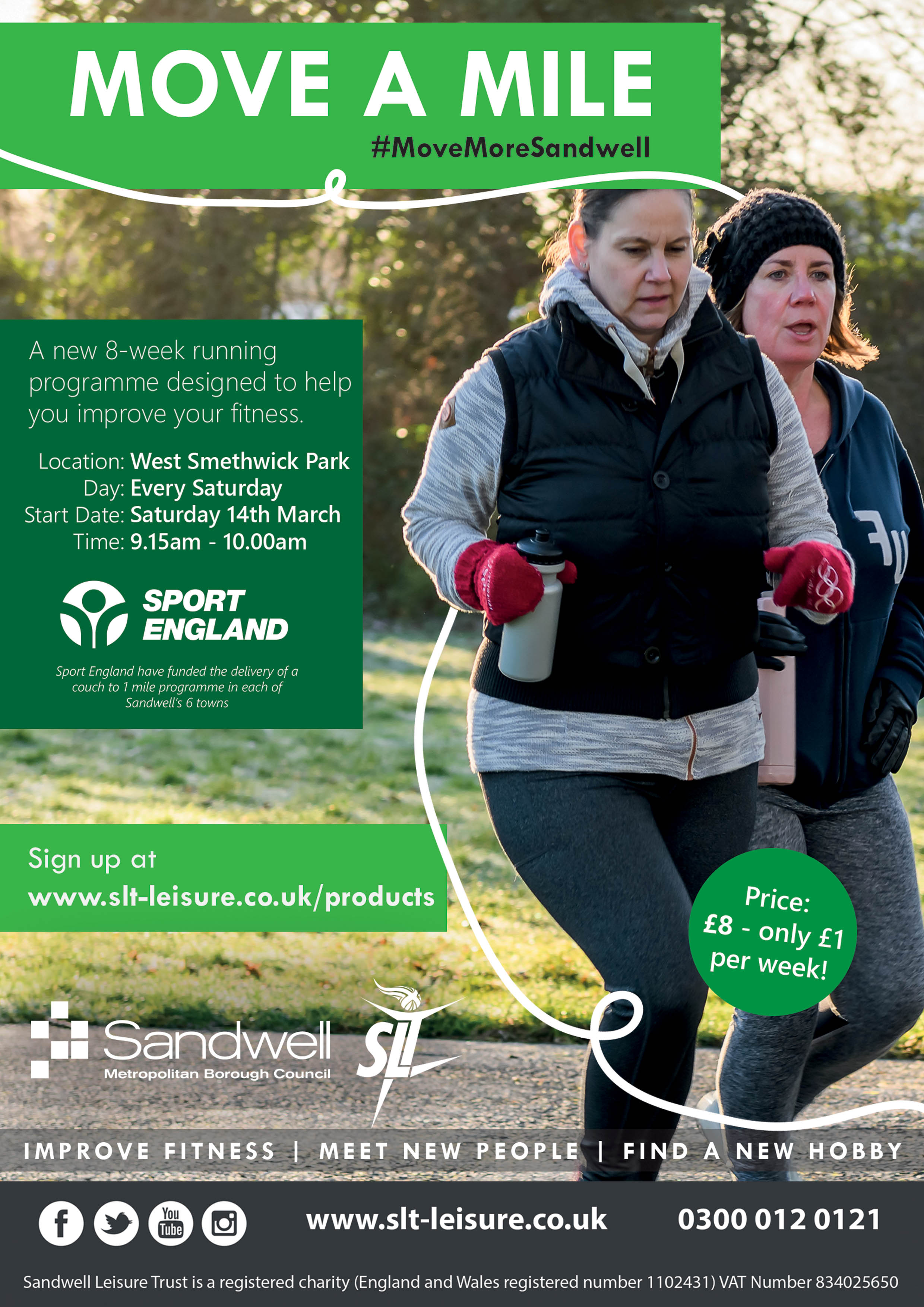 Our plans include:
Restoring the memorial to James Chance which is a Grade II-listed structure built in 1897
Refurbishing the wall and piers and recreating gates and railings at the entrance gateways in West Park Road and Victoria Road
Restoration of the drinking fountain
Constructing a new pavilion
Creating a new events area
Constructing a new boathouse feature
Upgrading the multi-use games area to include tennis courts
Nature conversation improvements including woodland, grassland and wetland works
New outdoor gym equipment
Restoring the airmen's memorial where a plane crashed in 1944
The new pavilion will form the centrepiece of the restoration and the building will have toilets, a café, seating area and community areas that will be used for events and activities.
Follow the West Smethwick Park Facebook page for all the latest information
Select an activity or leisure centre
LATEST NEWS
12/10/2020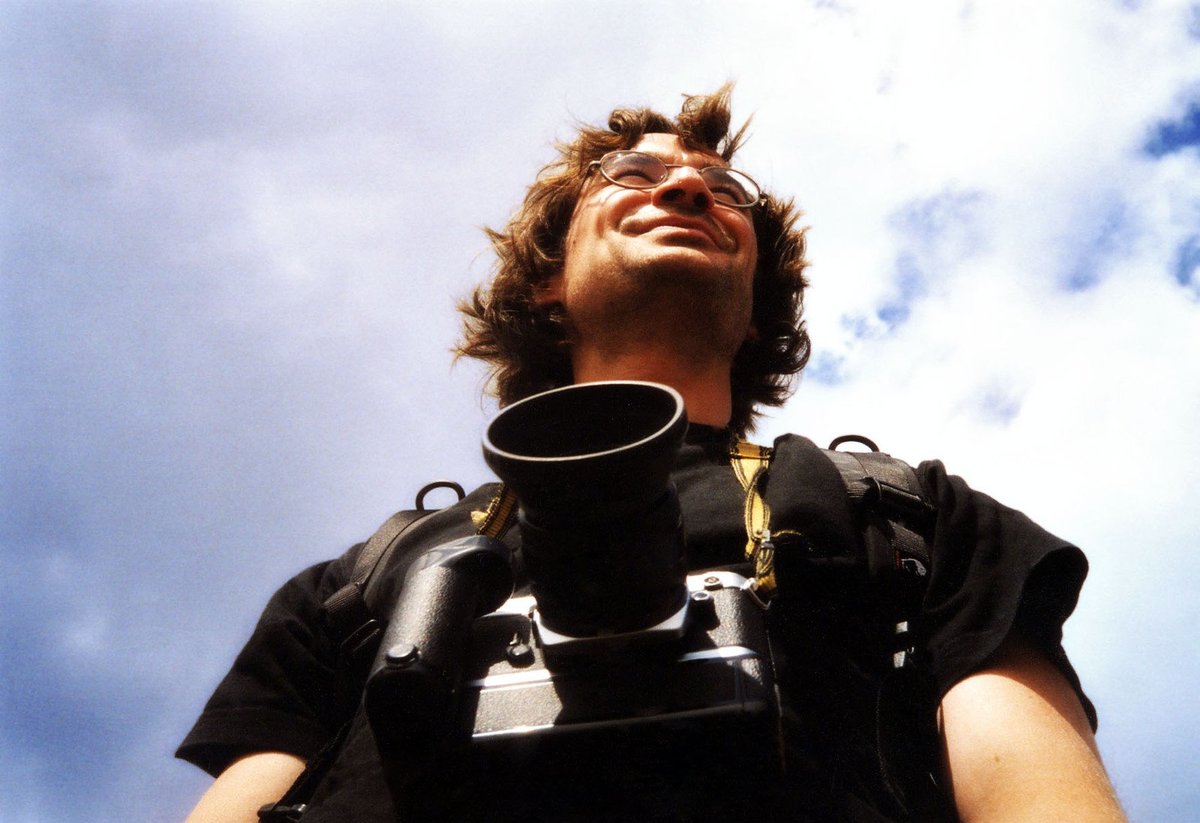 West Smethwick Park amateur photography competition returns
Residents are being asked to show their love for West Smethwick Park by taking part in a calendar photography competition.
Read more

about West Smethwick Park amateur photography competition returns
10/12/2019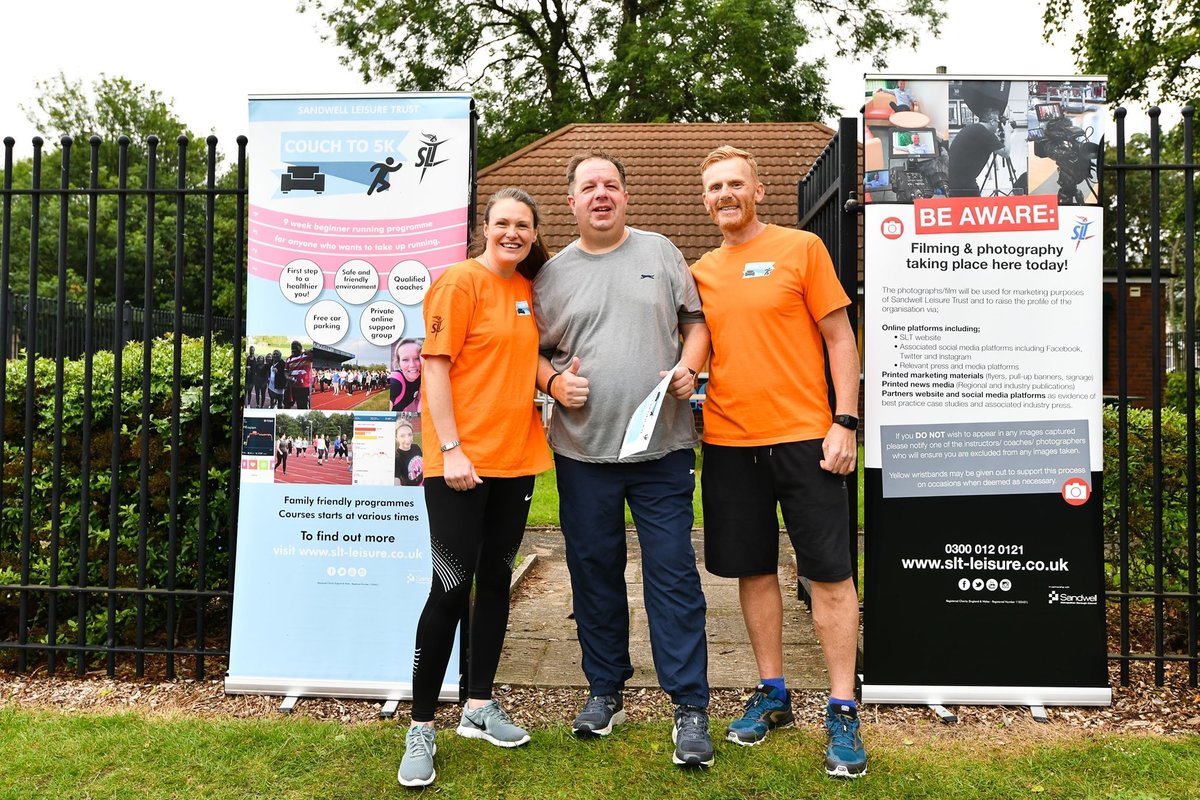 Why our NEW Run a Mile beginners programe is right for you
Smethwick Brad tells us about his running journey & why you should sign up
Read more

about Why our NEW Run a Mile beginners programe is right for you
23/09/2019
New programmes attracting new visitors to West Smethwick Park
Dog & Jog & Boot Camp prove to be great Autumn attraction
Read more

about New programmes attracting new visitors to West Smethwick Park