Zumba® Gold launches at Tipton Leisure Centre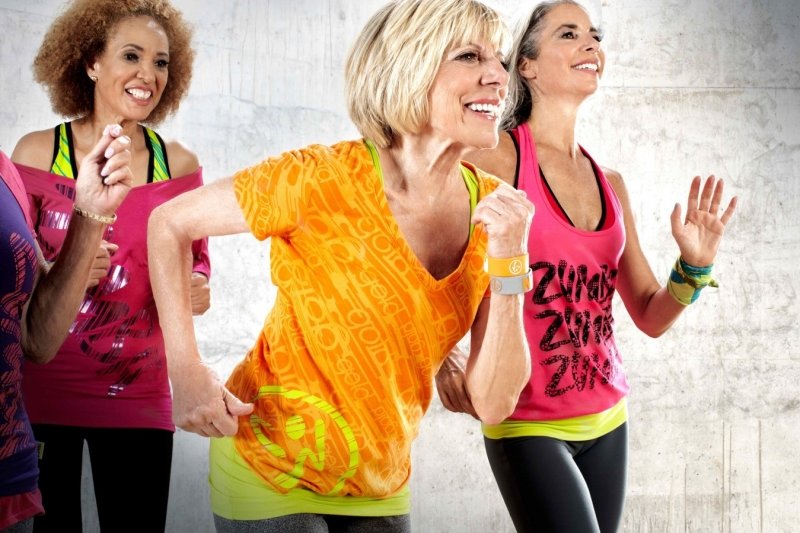 Zumba® Gold has launched at Tipton Leisure Centre and is the perfect class if you want to enjoy the rhythm and choreography of Zumba but want a lower intensity workout. The class takes place at Tipton Leisure Centre on Fridays at 11.30am.

The class introduces easy-to-follow Zumba choreography that focuses on improving balance, coordination and range of motion. You will cover all elements of fitness such as muscular conditioning, balance, flexibility and cardiovascular!
The class is 1 hour long and you will leave feeling the great effects of a workout. For more information you can contact Tipton Leisure Centre on 0300 012 0121 or email TiptonLeisureInfo@slt-leisure.co.uk