Works start to add more parking bays to Haden Hill's Car Park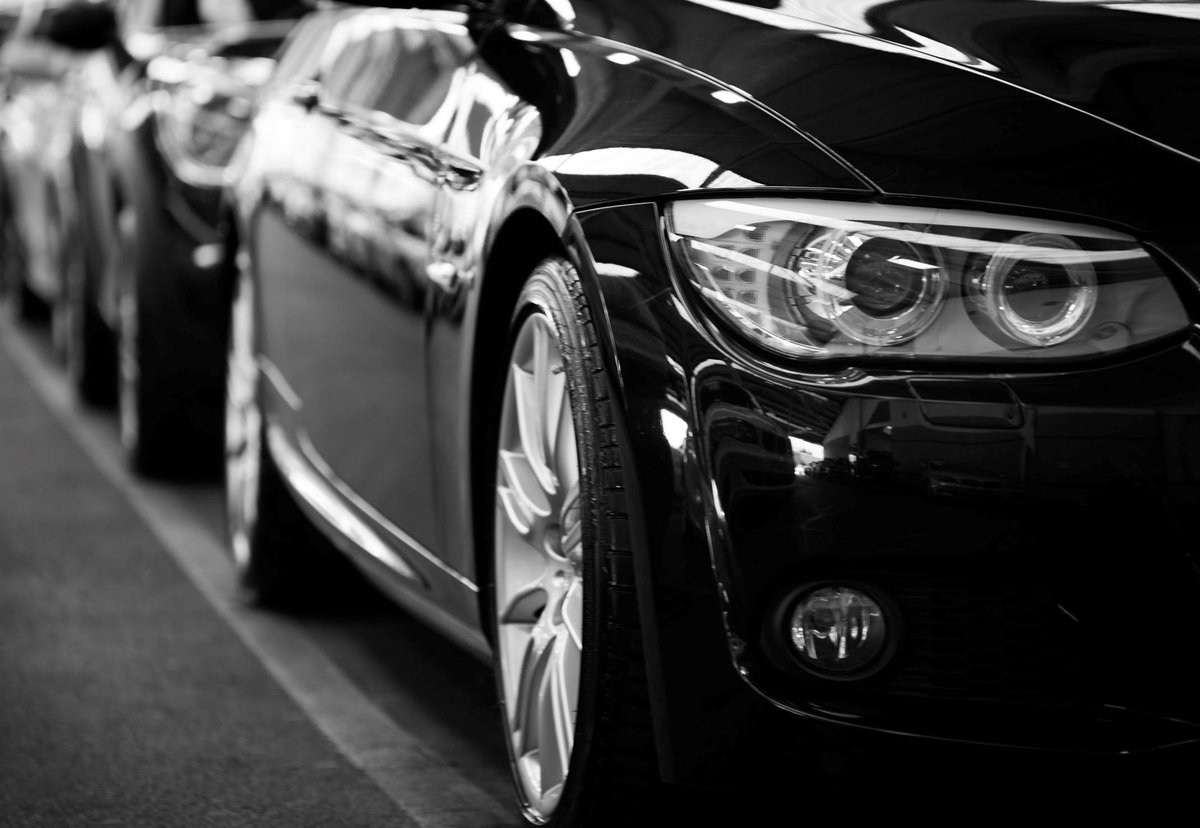 Developments will be taking place this week to improve parking at Haden Hill Leisure Centre. The work will create 18 new parking bays which can be used at peak times during the week. The blue badge holder spaces will also be relocated.
As highlighted in yellow in the diagram below the new spaces will add some extra parking for customers which will be available to use from 3.30pm onwards Monday to Friday and any time on Saturday and Sunday. This area is to be left clear prior to 3.30pm Monday to Friday as it will be used by coaches.
The blue badge relocation (highlighted in blue) will move the spaces closer to the sports hall. This area will be for blue badge holders only with a couple of loading bays for sports hall hirers only. All general parking will not be permitted in this area.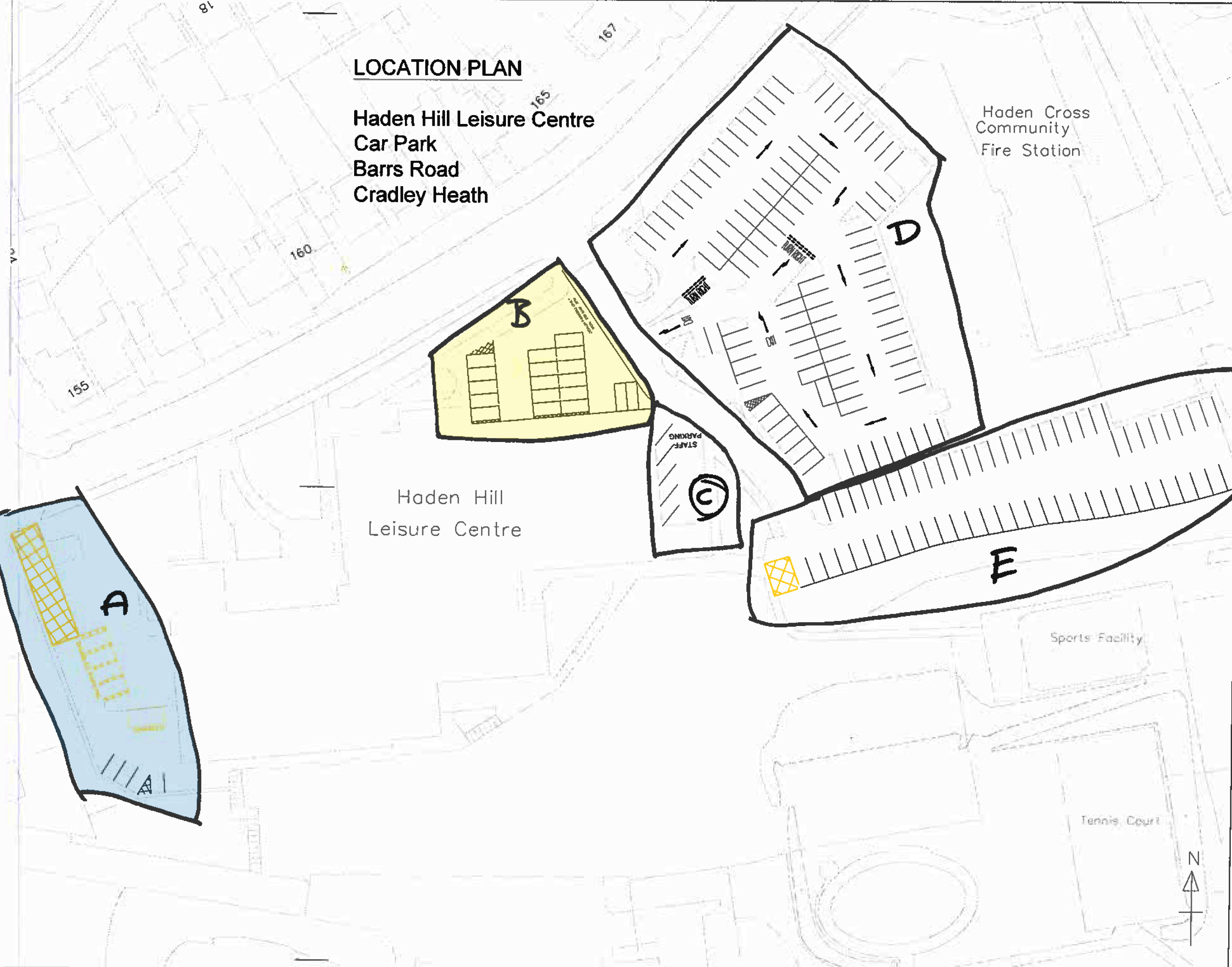 Work to put these changes in place starts Wednesday 8th January and the spaces will be available to use from Monday 13th January unless otherwise stated. This is a great development to Haden Hill Leisure Centre and will allow more ease of access to our customers. Within the planned changes, all areas of the car park will be relined which means that during the daytime certain areas of the car park will be unavailable. Please note all areas will be back open for the evening.Car sharing is still encouraged, it's a great chance to catch up before a class and reduce your carbon footprint!
For more information contact Haden Hill Leisure Centre on 0300 012 0121 or email Hadenhillinfo@slt-leisure.co.u