Workout for Water at Haden Hill with 4 hours of Bodycombat!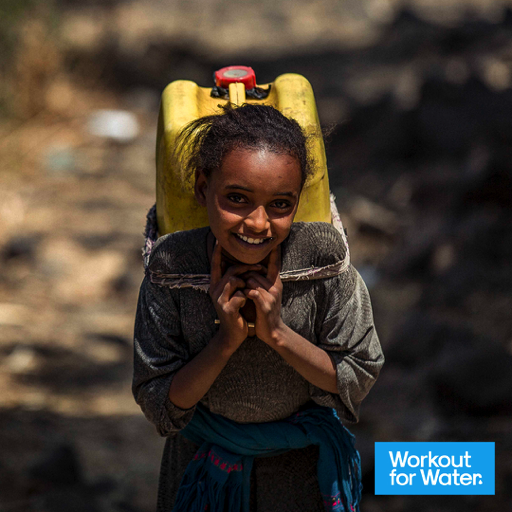 On Sunday 30th June at 10am Haden Hill Leisure Centre will be hosting 4 hours of Bodycombat to raise money that will support UNICEF to build solar-powered water systems in the Amhara region of Ethiopia.
The solar-powered water systems will give thousands of children access to clean, safe and sustainable water that can help them grow up healthy and strong, safe from water-borne diseases. The event is a chance to not only feel good from a great workout but also to feel a sense of achievement from helping out others.
The session will be run by 4 instructors and a minimum donation of £5 is required however you can donate more if you wish. The class isn't included on the ONE card. Participants will have to sign a Physical Activity Readiness Questionnaire which will need to be read and signed before entering the studio.
This will be a first come first served event and people can join in whenever they want to if there is space. You don't need to complete the entire 4 hours you can pick and choose when to start and finish (depending on studio space). For more information contact the reception at Haden Hill Leisure Centre or call 0300 012 0121.