Working together to deliver a successful Census 2021 in Sandwell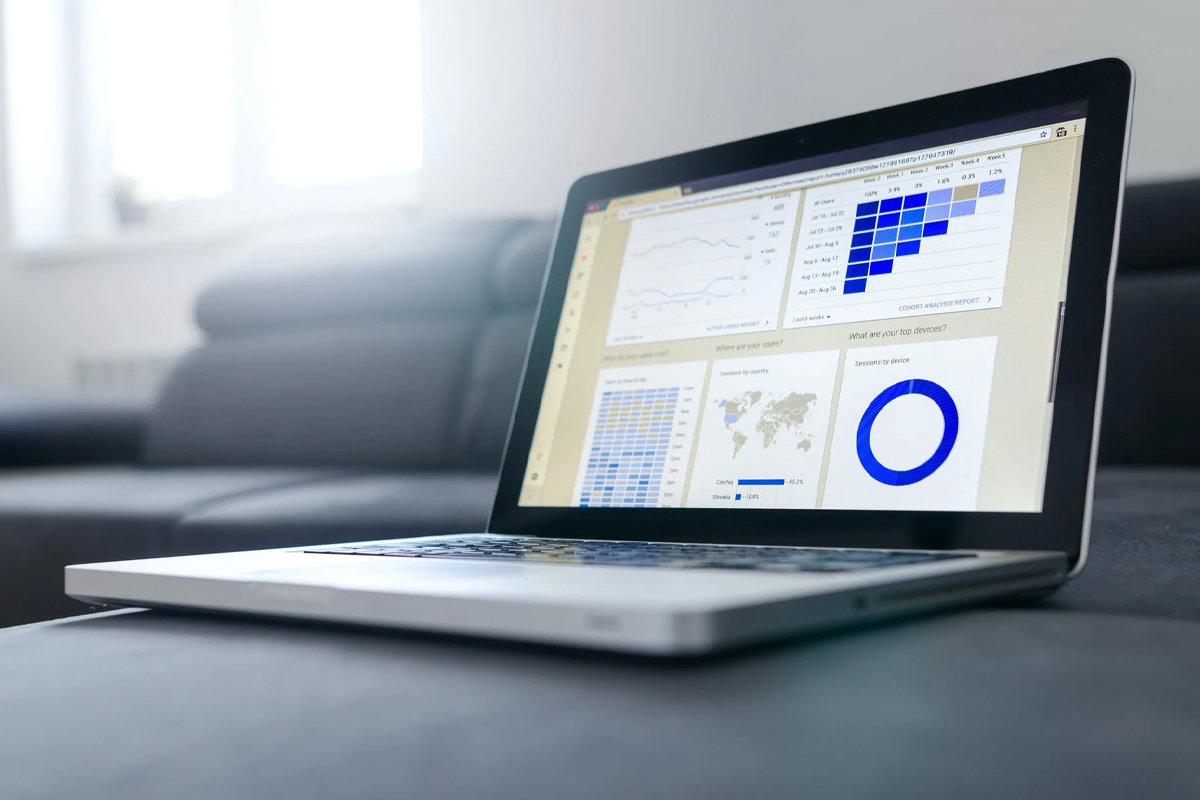 Sandwell Council is working with the Office for National Statistics which runs Census 2021 to deliver a successful census and help local services to fully meet future needs.
The census will take place on Sunday 21 March 2021 and will shed light on the needs of different groups and communities in Sandwell. The census will include questions about your sex, age, work, health, education, household size and ethnicity.
And, for the first time, there will be a question asking people whether they have served in the armed forces, as well as voluntary questions for those aged 16 and over on sexual orientation and gender identity.
Sarah Beedle, Census Engagement Manager for Sandwell, said: "Census 2021 will be crucial in giving a snapshot of life in the 21st century and during these unprecedented times. Information from the census makes a difference to the life of every single person in Sandwell."
Sandwell Council Deputy Leader, Councillor Maria Crompton, added: "The census helps us understand what Sandwell needs now and what we're likely to need in the future. The data is used to plan things that are important in everyday lives for all our families, things like hospitals, apprenticeship schemes, and nursery spaces locally."
How to take part in Census 2021?
• Households will begin receiving letters with online codes in March explaining how they can complete the census
• Residents can request a paper questionnaire
• Residents can also complete the census over the phone with assistance from trained staff
You must complete the census by law. Results will be available within 12 months, although personal records will be locked away for 100 years, kept safe for future generations.
Visit www.sandwell.gov.uk/census2021 for more information.