Win a MyZone Belt this December at Wednesbury Leisure Centre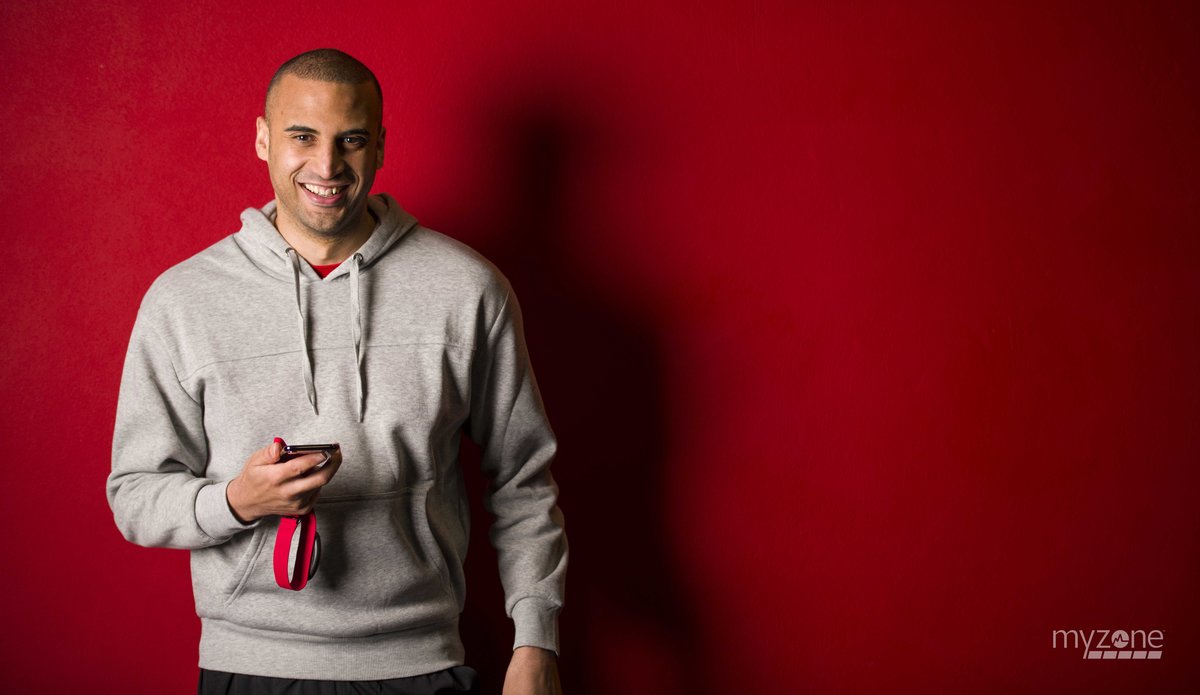 Need some motivation this festive period? Wednesbury Leisure Centre are offering every customer that attends any fitness class this December the chance to win a MZ-3 Myzone Belt.
The MZ-3 Myzone belt is an accurate heart rate monitoring system that lets you compete and track exactly how hard you are working, measuring real-time heart rate, calories and effort data. It adds an element of competition to your workout as you achieve MEPs (Myzone effort points) which can be viewed by your other Myzone friends. Group fitness classes have screens at Wednesbury Leisure Centre so you can track your real-time effort.
If this sounds like something you want in on just simply attend a group fitness class this December, each class ticket will be put into a draw and the winner will be announced on 31st December. A great way to end 2018!
To view the great selection of classes available at Wednesbury visit here. For more information contact Wednesbury Leisure Centre on 0300 012 0121 or email wlc@slt-leisure.co.uk