Why is rest and recovery so important?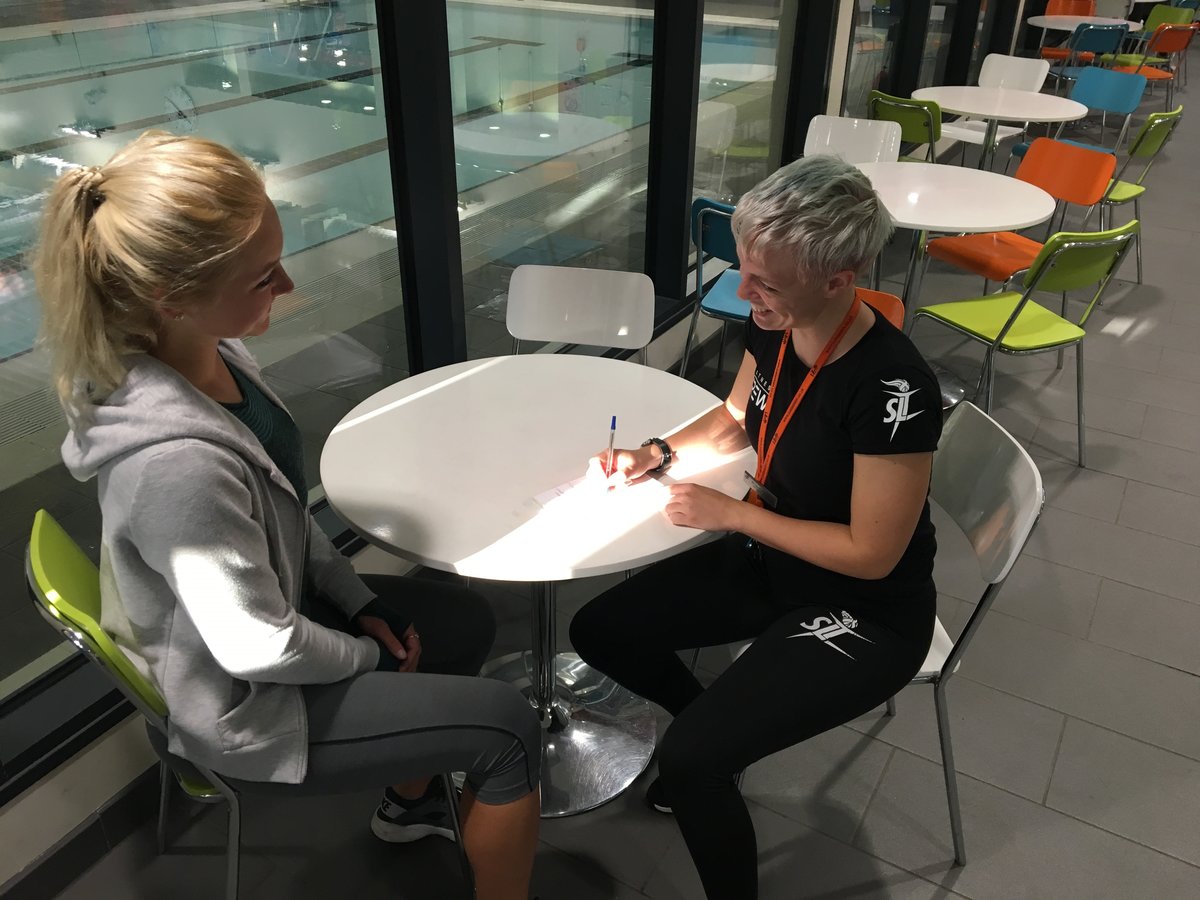 Wednesbury Leisure Centre's Site Fitness Co-ordinator, Brogan, tells us why everyone should not forget to build rest & recovery into our fitness programmes
Rest is physically necessary to help rebuild muscles, repair and strengthen. Over training can lead to damage by not letting the muscles repair properly. Rest also allows the body to replace any energy stores that have been depleted due to a workout.
Short-Term: the recovery you take between sets or in classes. This can be anywhere from 10 seconds to 2 minutes but depending on your fitness goals it's really important you take that rest ...to get the most from your workout.
Long-Term: these are your rest days between workouts, schedule at least 2 rest days in your week to ensure your body and mind are back to full energy between exercising. As part of this, make sure you are getting a good nights sleep to rest those achey bodies!
Want to find out more about how our team can help you with your fitness programme ? Arrange a call back today, just scroll to the bottom of the page and enter your details.