Weigh2GO programme helping Sandwell's excess weight problem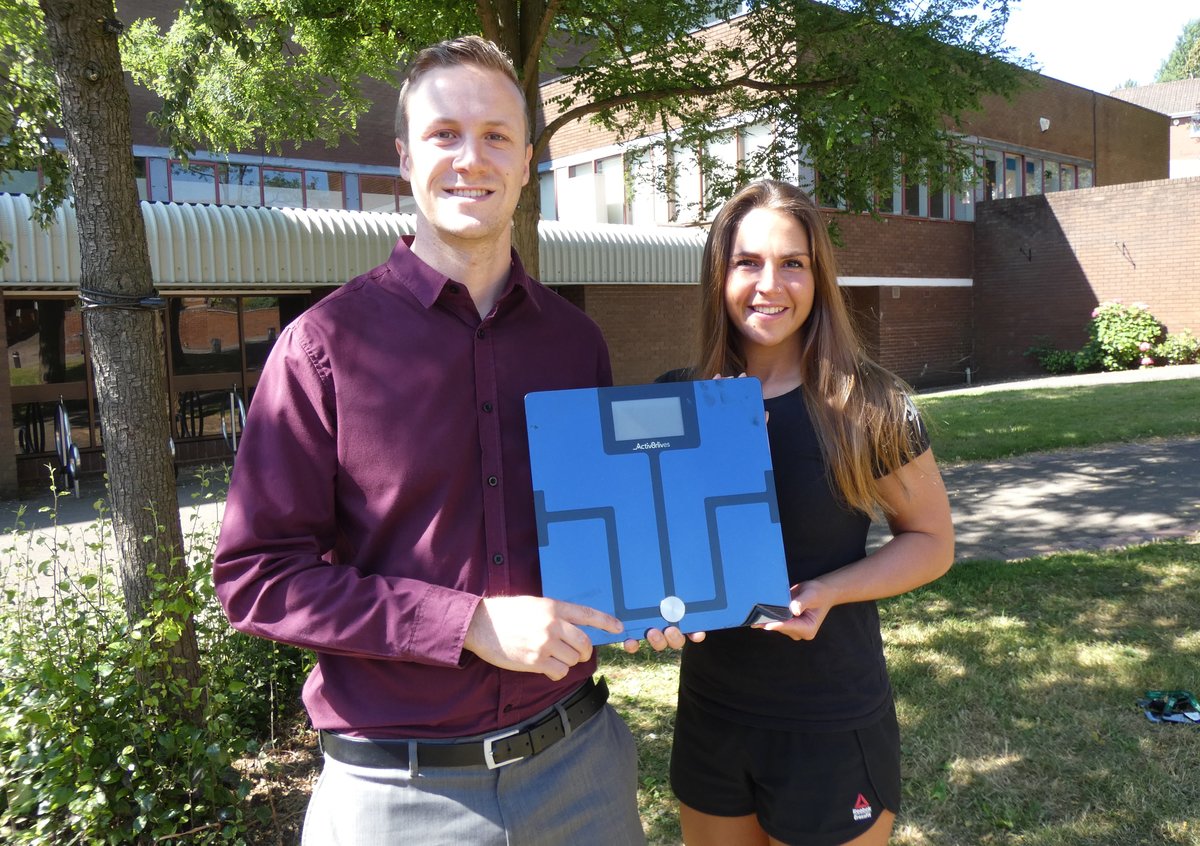 Sandwell Leisure Trust are getting right behind Sandwell Public Heath by offering use of Activ8rlives scales at Wednesbury Leisure Centre, Haden Hill Leisure Centre, Tipton Leisure Centre & Portway Lifestyle Centre.
The scales use the latest in smart scale bioelectrical impedance testing to give the user the most accurate weight, body mass index (BMI), muscle mass %, body fat %, visceral fat rating, bone mass % and water % readings. These readings are sent to their phone's Activ8rlives app in seconds via Bluetooth where graphs are produced giving the user full control over their body composition changes throughout whatever goals they may have over time.
In Sandwell we have some of the highest rates in excess weight (overweight and obese) in the country and Sandwell Public Health are working closely with various providers including Sandwell Leisure Trust in order to tackle this issue. Public Health offer a variety of weight management services to suit different BMI criteria, ethnicities and long term conditions in order to offer flexible and accessible services so that Sandwell residents can be empowered to improve their health.
Public Health Development Officer Lewis Pountney stated '' this programme is vital to the accessibility of residents into a self-help low level weight management programme where they can access support if needed via the Sandwell Leisure Trust staff''. He also said ''we always look towards the leisure services to support this health improvement agenda as they are best placed as health professionals to not only identify those residents that may need support but also their staff's knowledge and experience to support residents is of such high quality ''.
SLT Chief Executive Ash Rai added ''We are delighted to be working in partnership again with Sandwell Public Health team. Sandwell Leisure Trust fully supports and understands for the need of this type of programme in order to tackle the Global Obesity epidemic at a local level here in Sandwell. The combination of this technology and our team of expert fitness professionals, means we can have meaningful impacts on local Sandwell people who wish to address weight management issues they are experiencing. "
(Photographed is Lewis Pountey, Public Health Development Officer & Anna Giles, Haden Hill Leisure Centre, Site Fitness Co-ordinator)