We want your health & fitness stories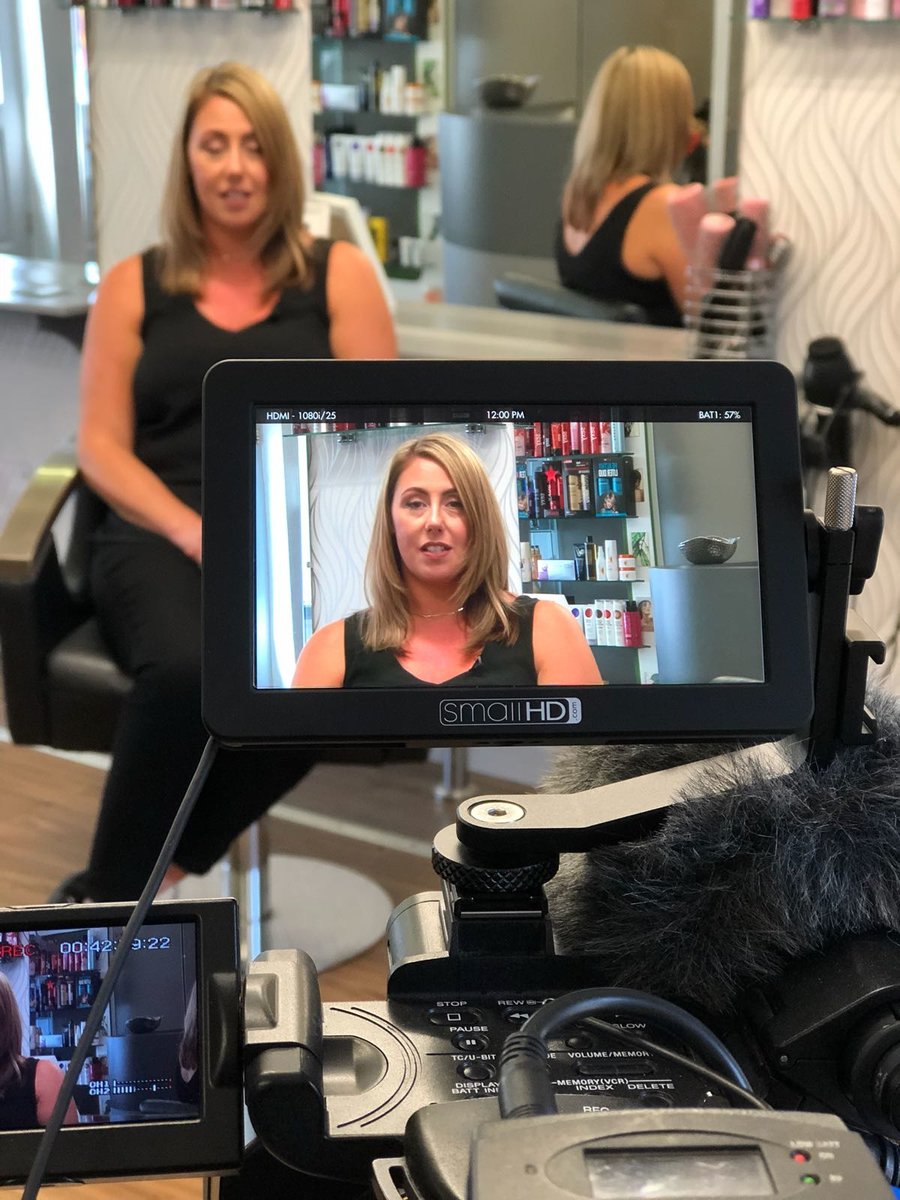 As part our website content we undertake regular interviews with our members and customers about their our health & fitness stories.
We are always seeking new content, so if you would like to be considered to be featured please drop the team an email to marketing@slt-leisure.co.uk
Some of our interviews are conducted in person whilst some are done by email. We also produce a number of video case studies each year which do take a little longer in terms of production.
Here are just a few example of previous articles.

www.slt-leisure.co.uk/news/couch-to-5k-graduate-victoria-reveals-her-programme-story/
www.slt-leisure.co.uk/news/meet-the-member--emma-tells-us-why-tipton-sports-academy-is-her-number-1/
www.slt-leisure.co.uk/news/jess--my-10week-challenge-to-a-healthier-lifestyle/
www.slt-leisure.co.uk/news/meet-the-member-jo-makes-the-portway-connection/
www.slt-leisure.co.uk/news/meet-the-member--sarahs-gym-inspiration/
www.slt-leisure.co.uk/news/meet-the-member--maggie-loses-45-pounds-/
www.slt-leisure.co.uk/news/elaines-amazing-2017-10-point-challenge-success-/
www.slt-leisure.co.uk/news/fitness-qa-with-slt-member-charlotte/