Warm up this winter with indoor sports at Harry Mitchell Leisure Centre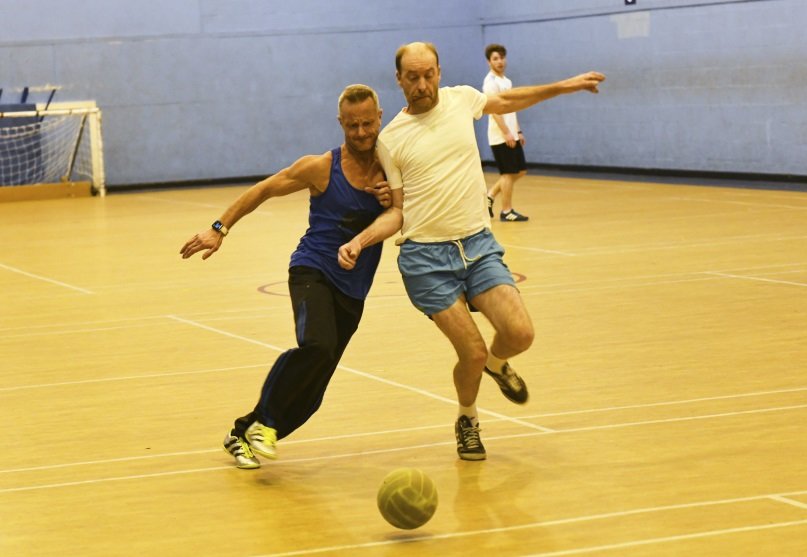 Harry Mitchell Leisure Centre has recently upgraded the heating system in their minor hall meaning it's now the perfect place to bring your training sessions in from the cold!
Hire the sports halls to challenge your mates to a game of 5-a-side football. Your football matches needn't be called off due to bad weather; indoor 5-a-side could be the solution to a cold 90 minutes outside. Indoor 5 a side is available for daytime, evening and weekend slots meaning it can fit around any busy schedule. Other sports bookings are also available upon contact with the centre.
For more information contact Harry Mitchell Leisure Centre on 0300 012 0121 (Press 1, Press 4, Press 2) or email Harrymitchellinfo@slt-leisure.co.uk