Walking football comes to Tipton Sports Academy!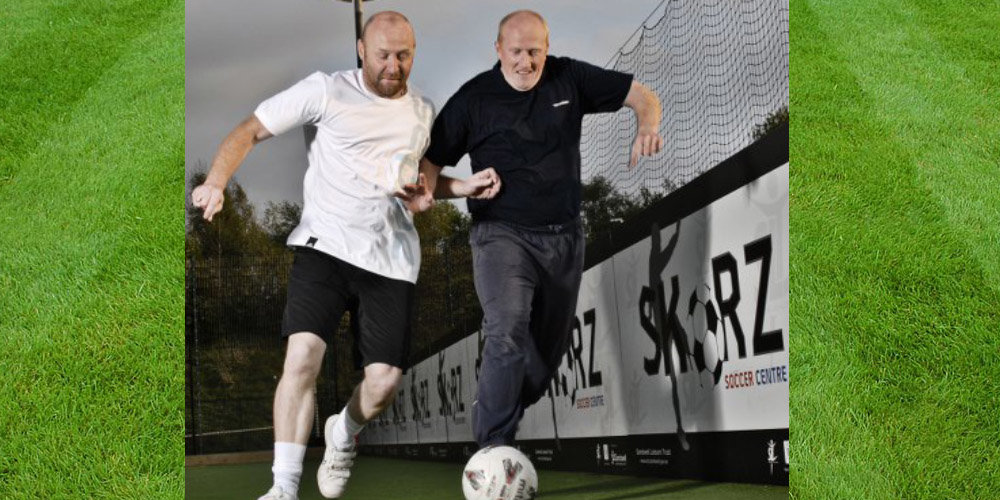 Walking football, the slower paced version of football, is coming to Tipton Sports Academy this summer.
The same rules of football still apply to walking football but players cannot run or jog. Walking football is played at a slower pace to avoid discomfort and injury meaning the game is perfect for all ages.
The popularity of the sport has been growing over the years due to its health benefits such as reducing the risk of cardiovascular disease and improving blood pressure. Walking football has many health benefits while avoiding the risk of injury that may come along with regular football. The sport is a great way to keep fit and have fun at the same time!

Walking football starts at Tipton Sports Academy on 30th of June from 12.00pm – 1.00pm every Friday and costs £2. For more information call 0121 506 4980 or visit https://www.slt-leisure.co.uk/our-centres/tipton-sports-academy/