Update: Storm Doris hits Harry Mitchell Leisure Centre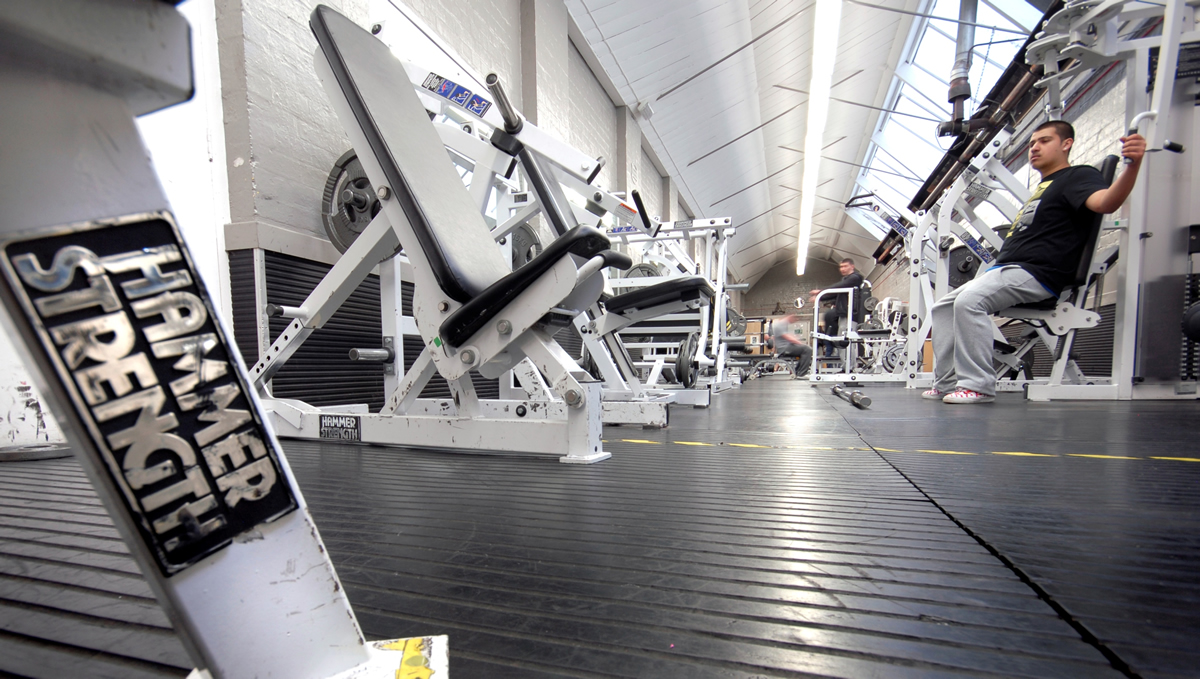 From 12pm on 9th March 2017 Harry Mitchell Leisure Centre will be back open to the public after the tree was removed this morning.
The tree has now been removed, however the men's gym is still closed.
For those of you who were not aware, Harry Mitchell Leisure Centre sustained some storm damage from a fallen tree due to storm Doris. The damage led to the Hammer Strength gym & the main sports hall being closed straight after the incident. There were no customers or staff were hurt in the incident.
For more information please contact 0300 0121 0121 Option 1 & 4.