Unmissable Badminton and 5 a side offers at Harry Mitchell Leisure Centre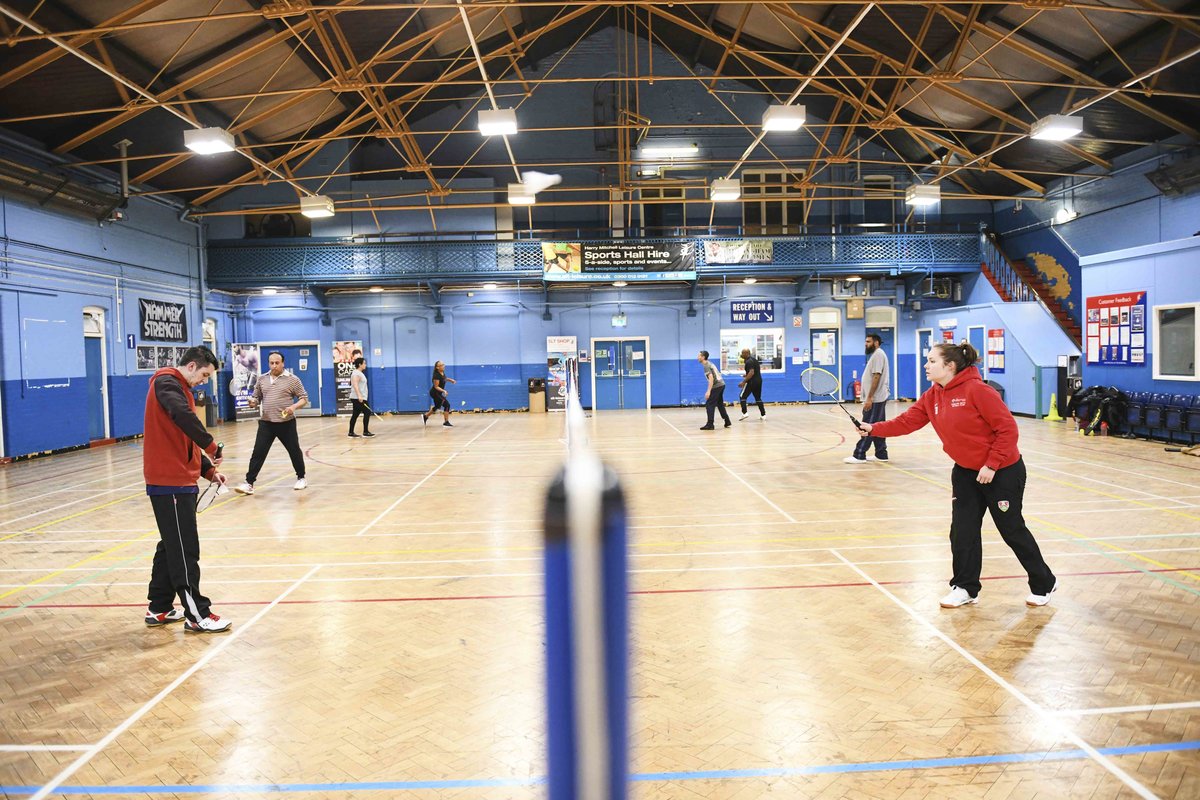 From 7th May – 3rd June Harry Mitchell Leisure Centre have slashed badminton and 5 a side prices for certain times and days.
You can take advantage of their early bird badminton and enjoy a game between 8.30am & 9.30am for half the price. Or if mornings aren't your thing you can play between 9.30pm & 10.30pm to apply for their Night Owl discount which is also half the price of a usual game.
5 a side football is also on offer with an amazing 50% on Saturdays. All offers are subject to availability and offer do not apply to current block bookings. For more information contact Harry Mitchell Leisure Centre on 0300 012 0121 or email Harrymitchellinfo@slt-leisure.co.uk.