Try out some free Taekwondo at Tipton Sports Academy for Team GB Sports day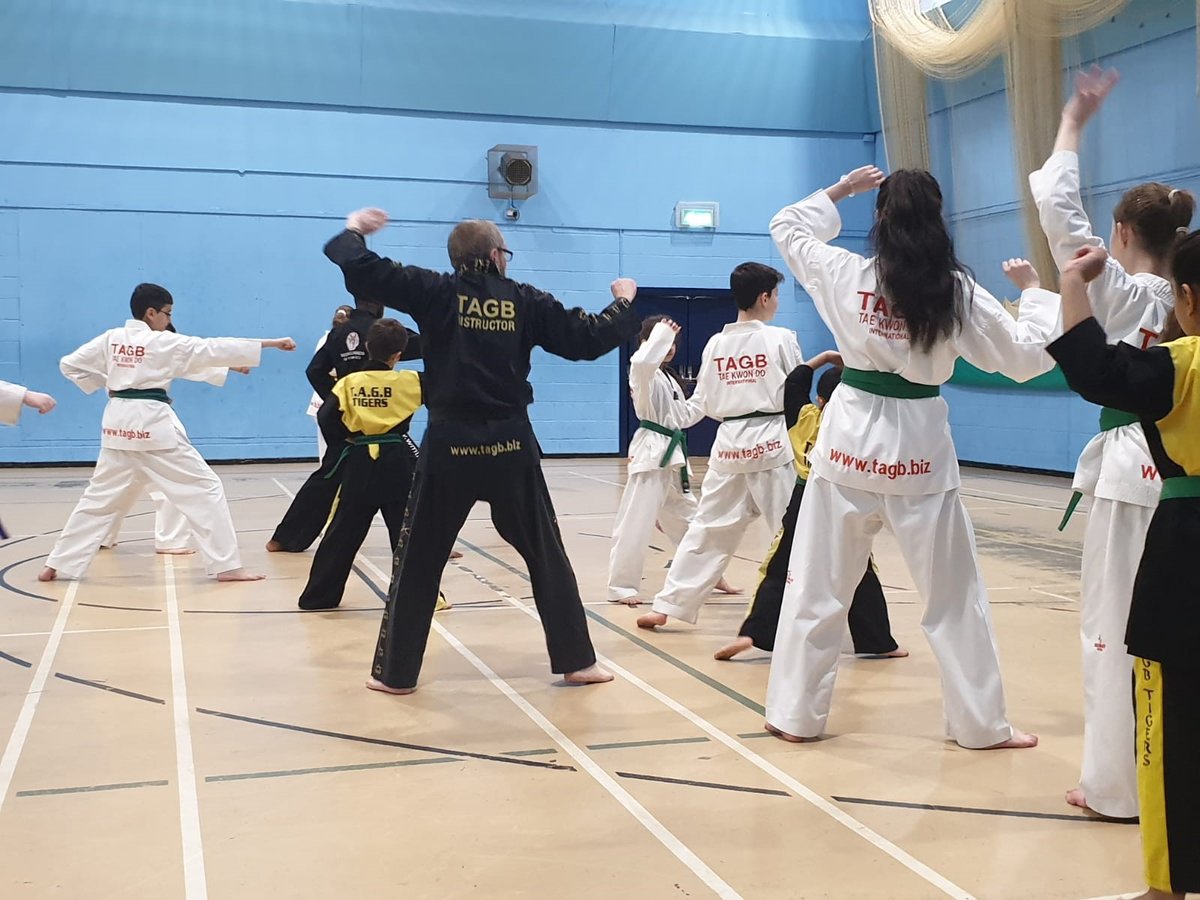 Tipton Taekwondo TAGB will be hosting a Try it Taekwondo session on Saturday 24th August from 9.30 – 11am. The session is part of the Nation's Biggest Sports Day run by Team GB, there will be hundreds of fun and free activities running across the country to encourage as many people as possible to get active.
Taekwondo is a Korean martial art with a focus on head-height kicks, jumping and spinning kicks, and fast kicking techniques. The class will be full of fun activities, from traditional taekwondo line work to trying out kicks and punches on pads. The session is perfect for all ages and abilities and takes place in a safe environment with a 3rd degree black belt qualified coach.
To sign up click here and visit the Team GB website. For more information about Tipton Taekwondo TAGB click here to read a Q+A with teacher Craig.