Try out Snorkelling at Langley Swimming Centre this Half Term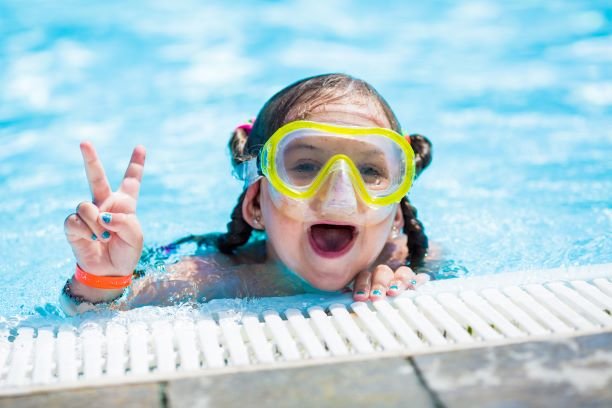 This half term Langley Swimming Centre are hosting a snorkelling taster session perfect for kids wanting to try out something new!
The session takes place on Friday 1st November at 9am-10am and will teach the basics of snorkelling. Snorkelling is a popular activity often taking place at tropical resorts. It's a great way to observe underwater life without the equipment and training required for scuba diving.
Equipment will be provided and children must be 8 years or older and Angelfish 1 level or above. For more information contact Langley Swimming Centre on 0300 012 0121 or email LangleySCinfo@slt-leisure.co.uk.