Treat yourself to a FREE fitness workout worth over £20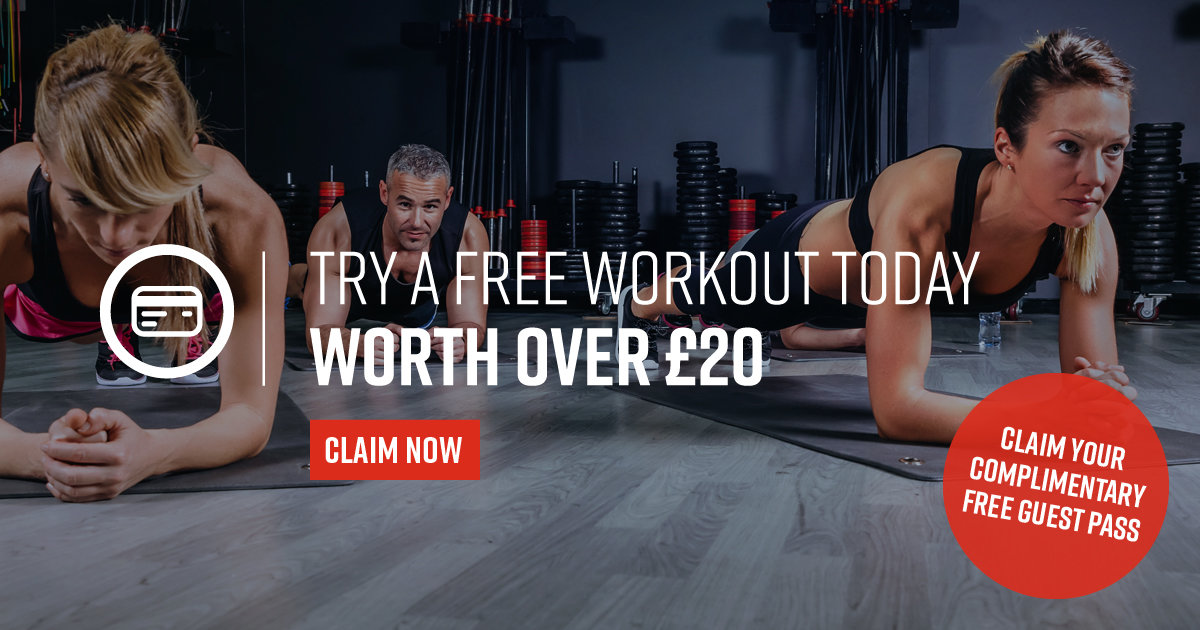 With the dark nights drawing in, it's time to pick up the physical activity. Whether it's swimming, a session in the gym, a Les Mills fitness class or perhaps a Clubbacise session, we have every angle covered across Sandwell.
Treat yourself or a friend to a FREE
#fitness
workout worth over £20. Download your pass today to enjoy a workout of your choice.
Dr Andrew McCulloch is former chief executive of the Mental Health Foundation, which produced a report on the mental health benefits of exercise. He says: "There's convincing evidence that 30 minutes of vigorous
exercise
three times a week is effective against
depression
and anecdotal evidence that lighter exercise will have a beneficial effect, too. (NHS.co.uk)
Our latest fitness & swimming timetables can be downloaded
here
. The downloads are mobile friendly so give you access where ever you are.