Top 5 Christmas Fitness Gifts
The countdown to Christmas is officially here, which means Christmas shopping will become an almost daily occurrence for some. Luckily we have some suggestions for gifting to fitness fanatics this Christmas.
1. MyZone MZ-3 Activity Belt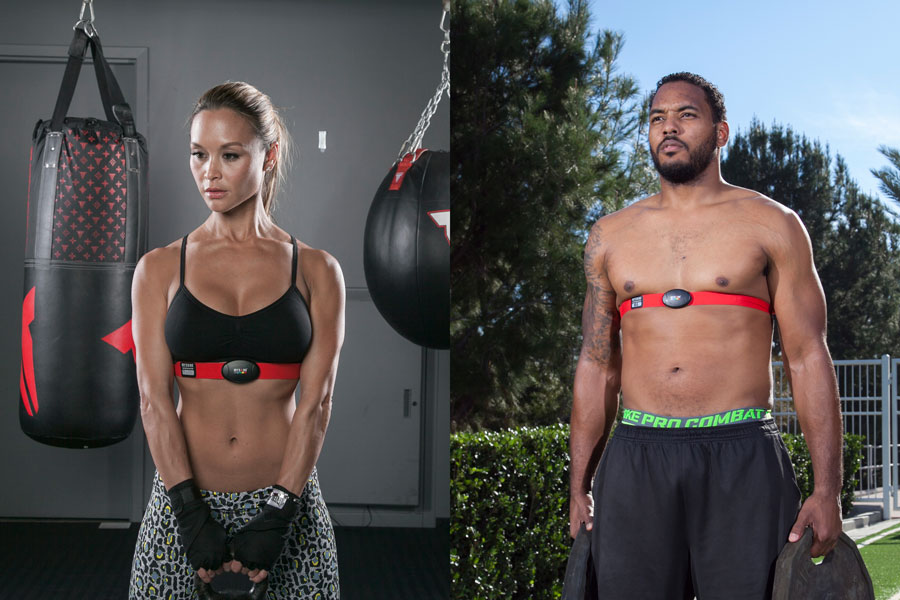 Fitness wearables are a very popular gift these days but the MyZone MZ-3 takes fitness tracking to a whole new level. The belt measurers your heart rate during your workout and awards you points based on the intensity of your efforts and the zone your heart rate is in. This is a perfect gift for fitness fans that want a bit of competition as you can compete with other in the MyZone app and climb your way up the leaderboard. You can purchase one at selected SLT centres.
2. A Personalised gym bag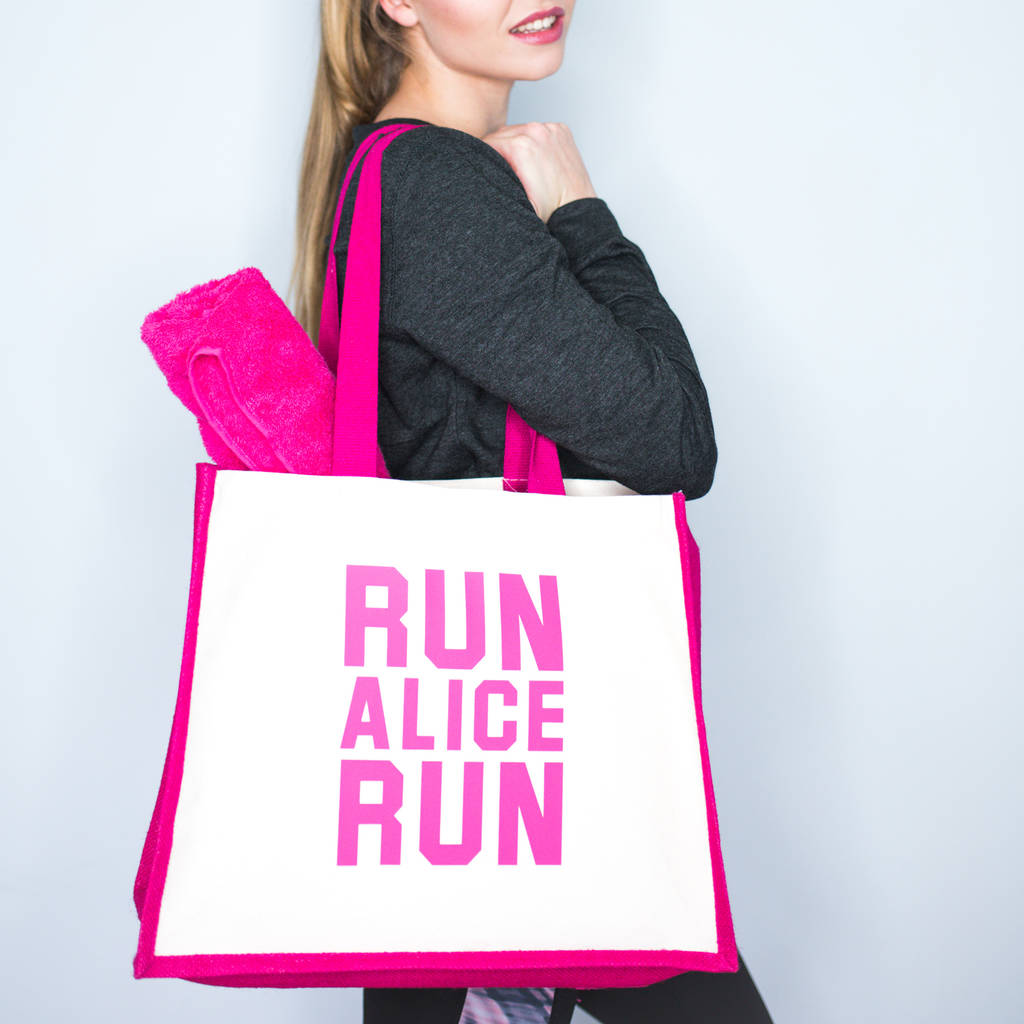 Add a personal touch to your gift and get a personalised gym bag from website such as NotOnTheHighStreet. You can get all types of bags perfect for men and women who enjoy all types of fitness.
3. A ropeless jump rop

Jumping rope is one of the best cardio exercises around and with a ropeless jump rope you can take that workout wherever you want. Some, such as JumpSnap which can be found on Amazon even count the calories while you burn.

4. New workout clothes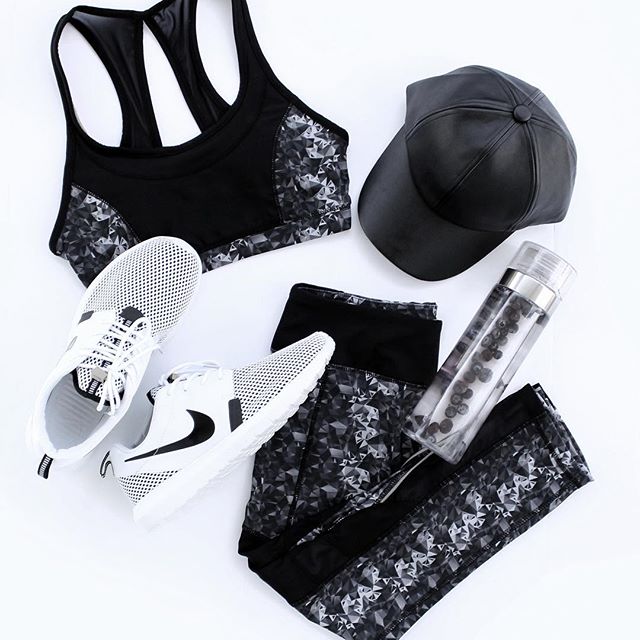 New workout clothes can be a great motivation and are a perfect gift for the fitness lover in your life. Check out online stores such as Asos, Gym Shark and Under Armour to pick out a great gift.

5. Bluetooth headphones

Headphones can get in the way when working out which is why any fitness lover would love a pair of Bluetooth headphones. Brands such as BOSE and Sony sell them and you can get a wide variety of styles to match the person you're buying for.
You can now also purchase an exclusive SLT gift box which includes five 60 minute Personal Training sessions and a one month One Card membership, the perfect gift if you know someone who wants to try out SLT's facilities.