Tipton Sports Academy Coach Craig Unitt wins LTA Coach of the Year!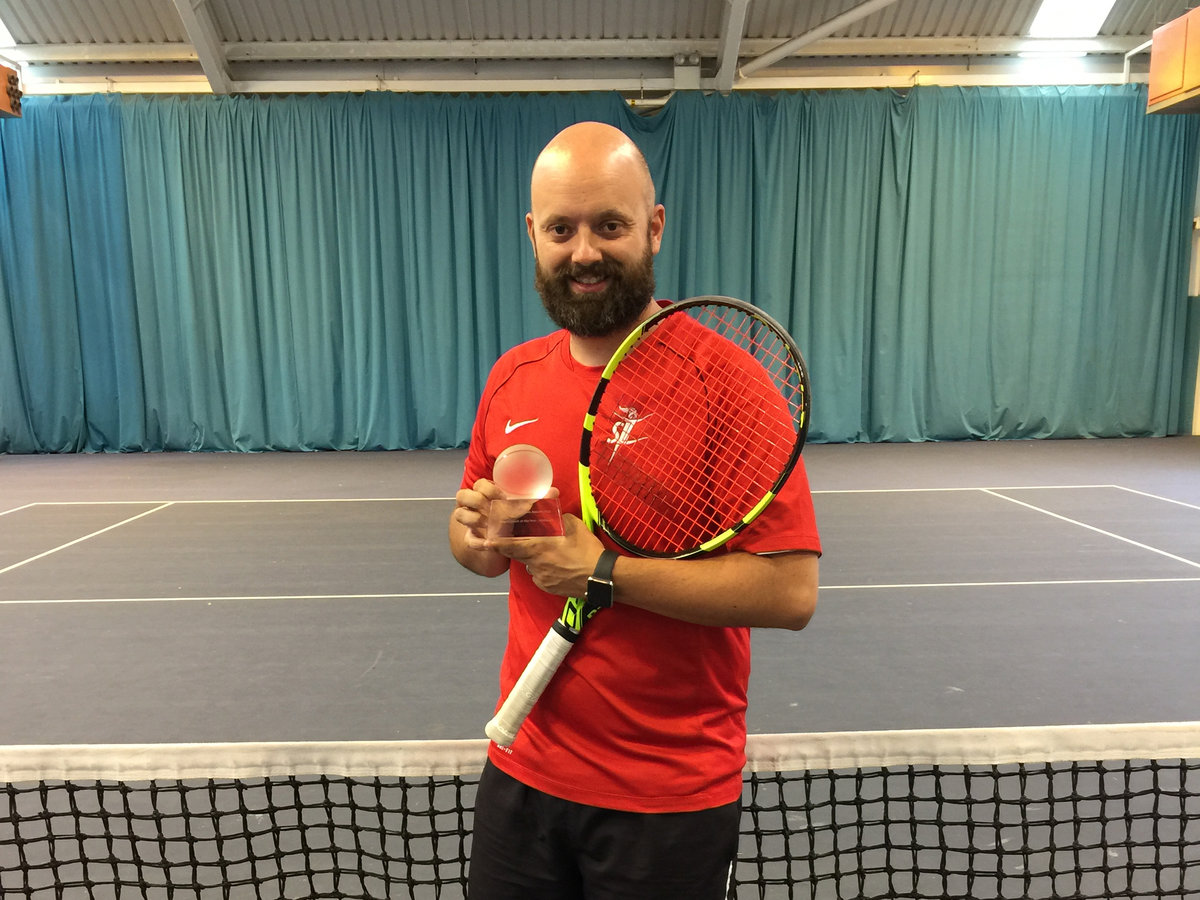 Tipton Sports Academy tennis coach Craig Unitt has received the LTA Coach of the Year Award for the Midlands region. Lawn Tennis Association is the national governing body of Tennis in Great Britain and the awards are very prestigious in the British tennis community.
Craig teaches all levels of tennis from community coaching to performance programmes where he trains and supports players who are aiming high with their tennis. He has taught numerous pupils who have gone on to win many titles with some even playing at Wimbledon. One such pupil is Elise Dennis who nominated Craig for the award, she said: "Without him I wouldn't be at the level I'm at today. I know it's down to my hard work too but he pushes me to be the best I can. He shows people in Sandwell that tennis can be fun but with hard work you can achieve your dreams."
Craig has been playing tennis since he was only 10 years old and upon winning the award he has said: "Becoming a tennis coach to help others improve was always my dream job. I have been coaching for 19 years now I think my strengths are having the ability to be as versatile as possible. I coach many different standards from beginners to high performing young players that play county to national standard, young people with learning disabilities from the Princes Trust and setting up school tennis road shows in Sandwell where we got over 3000 children experiencing tennis this summer."
Craig's award is very well deserved and not only does it recognise Craig as a fantastic tennis coach who always goes the extra mile, but it also highlights the quality of the tennis programme at Tipton Sports Academy. To find out more about Tennis at TSA call 0300 012 0121 or click here.