The Wall - Opening Day and VIP Weekend Revealed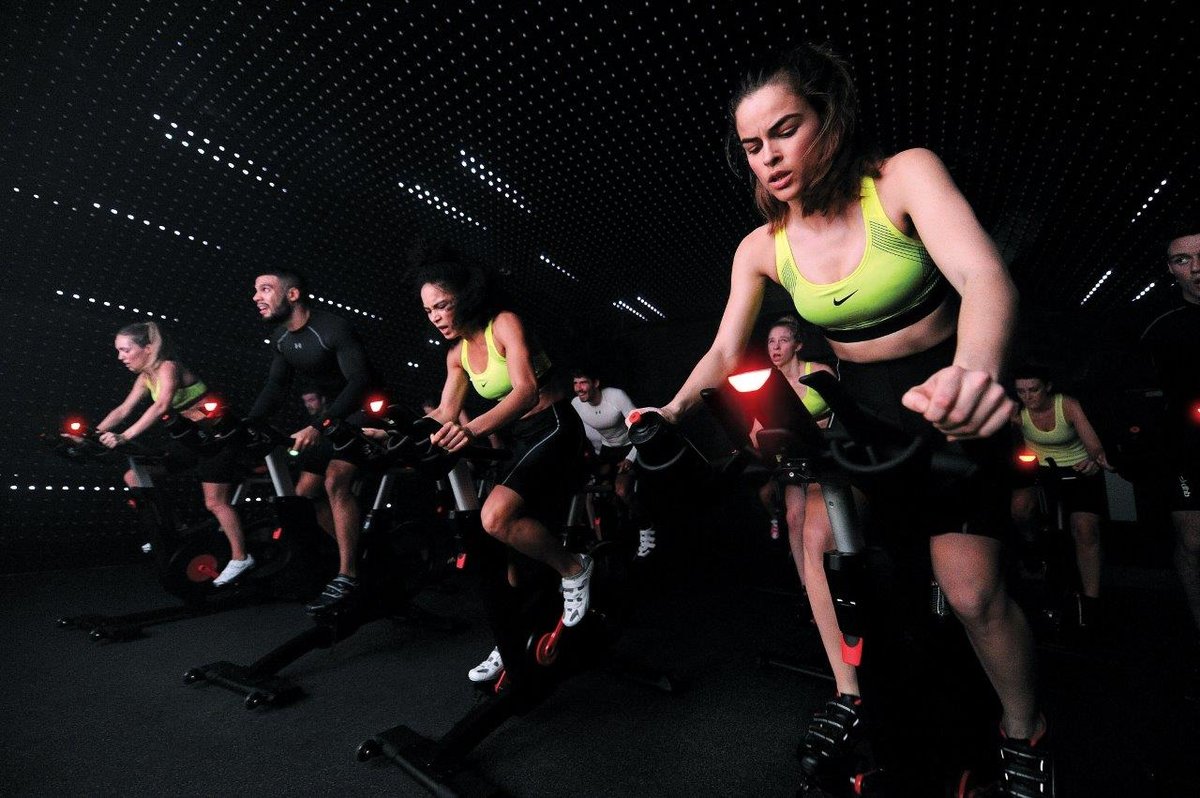 The new Indoor Cycling Studio 'The Wall' will be opening on Monday 5th of February. The brand new studio includes top of the range Life Fitness bikes and will definitely add something new to Portway's already great facilities.
To celebrate the opening a VIP event will be help on Sunday 4th February. During this event you'll be the first to try out the studio and will receive the following goodies;
Free guest pass for a friend
Official SLT bag

Entry into a prize draw to win a free month membership
20% off "The Wall" Official T-Shirt

Tickets for the VIP event will be available for purchase from Monday 29th January from 12PM. Tickets can be purchased at the reception.

The classes will implement Coach by ColourTM which is a virtual system that delivers color-coded feedback to your workout pushing you into new zones.

Portway's Site Fitness Coordinator Natasha Jackson has said 'We have recently installed 24 new top of the range Life Fitness Bikes with an exciting colour-coded system. You'll quickly discover that our classes are like no other. Aside from the great graphics and brilliant virtual landscapes, forget wondering how hard you're cycling or when to up the gears: colours light up on top of the bike to match your effort, so the instructor can choose to challenge you further in the heart thumping red zone or give you a little recovery time in the white zone. Be warned - there's no place to hide when muscles start to zing but the rewards are worth it when you leave the studio feeling stronger and fitter. "


She also noted: "The bikes have 5 coloured working zones which take into account your own fitness level to ensure that everyone will be working at the same intensity on the same colour throughout the class. It's important to find out your FTP (Functional Threshold Power) score before the class which will provide you with a fitness score to input into the bike at the start of the class. Once your FTP is known, you are assigned 5 coloured zones to accurately coach your effort for the best customized results. You can book a 1-2-1 with our Gym team to carry out your FTP test, or come along to our opening week Monday 5th February."

It's an exciting time for Portway and it will be great to see members taking advantage of this great new addition. Find out more about the opening and VIP event by visiting Portway Lifestyle Centre's Facebook page or ask in centre.