The Stage is set!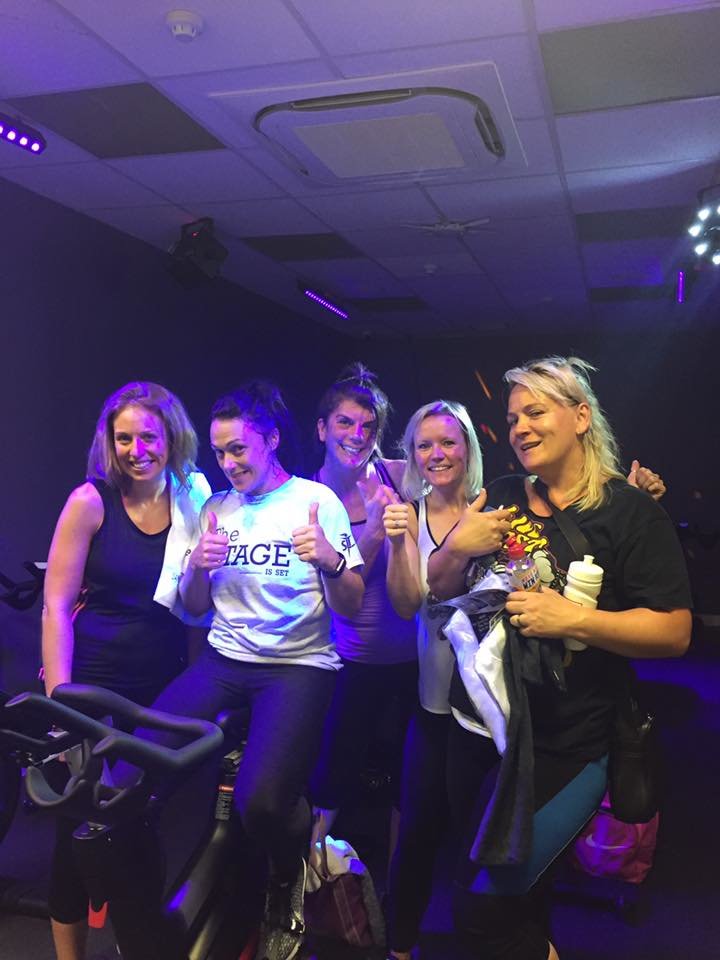 The new spin studio at Smethwick Swimming Centre officially opens this weekend. The brand new studio is aptly named 'The Stage' and features 12 new spin bikes.
The studio is named 'The Stage' due to its past location in the building. The room was once a stage during Smethwick Swimming Centre's music concert days which saw host to acts such as The Beatles, The Rolling Stones and The Kinks. Aside from the historic reference 'The Stage' is also a reference to the nature of the spin classes available, the classes are highly energetic and feature bright studio lights.
Spinning is a great way to burn calories, improve cardiovascular health and increase fitness stamina. They are also a great way to stay motivated as the classes are led by an instructor who will motivate and push you to achieve a great workout.
The spin studio officially opens on Saturday 18th with launch classes running every 45 minutes from 9.45 am to 3 pm. There are 12 spaces per class and Saturday is not bookable so these particular sessions will be first come first served. There are many regular weekly classes planned for spin classes at the Stage to view these visit the timetables section of the SLT website and view the fitness timetable for Smethwick Swimming Centre.