The Health Benefits of Gentle Exercise at Langley Swimming Centre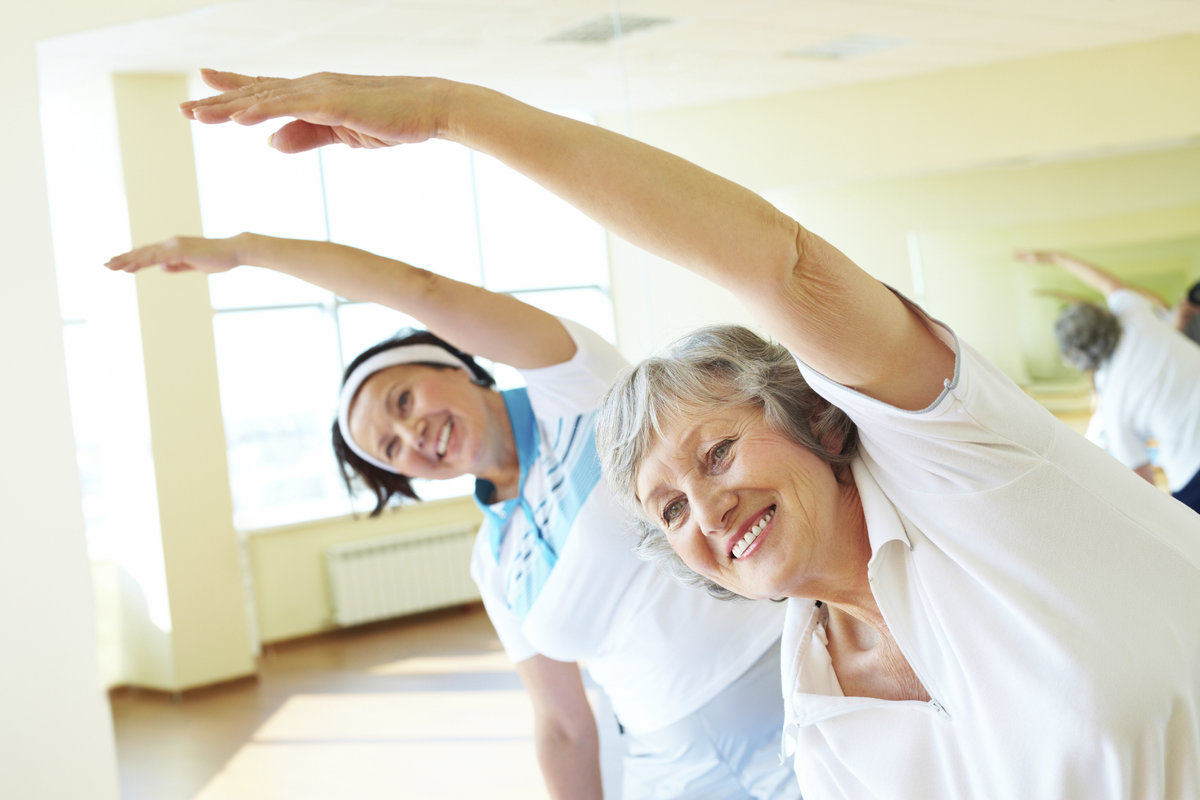 A new class is taking place at Langley Swimming Centre every Wednesday at 9.30am – 10.30am and it's perfect for people of all ages and abilities who want to improve their health and fitness with low impact exercise.
The class includes exercises that improve mobility, stamina, flexibility and posture and uses light weights and resistance bands. These workouts provide many health benefits such as;
Improving health and fitness without pressure to joints – If you're prone to injury or have weaker joints it's best to take part in a class like this as the qualified instructors will teach you how to exercise without unnecessary stress to your muscles and bones.

Aids blood flow – One of the best ways to improve your circulation is through exercise. These classes will get the blood pumping through your veins and improve your cardiovascular health.

Great for mental health – Exercise has been proven to help aid stress and mental health and these classes are perfect to de-stress and clear your mind. If you're new to exercise this would also be a great start to ease into a new routine and meet some new people.
Improved balance – Building muscle strength, and bone density has been proven to improve balance and will reduce the risk of falls.
Take advantage of these benefits and many more at Langley's Gentle Exercise Classes. The classes take place in the function room and cost £5.50 (Leisure Pass Discounts Apply). Participants should wear loose clothing and comfortable footwear. For more information contact Langley Swimming Centre at LangleySCinfo@slt-leisure.co.uk or call on 0300 012 0121.