Tesco Bags of Help Scheme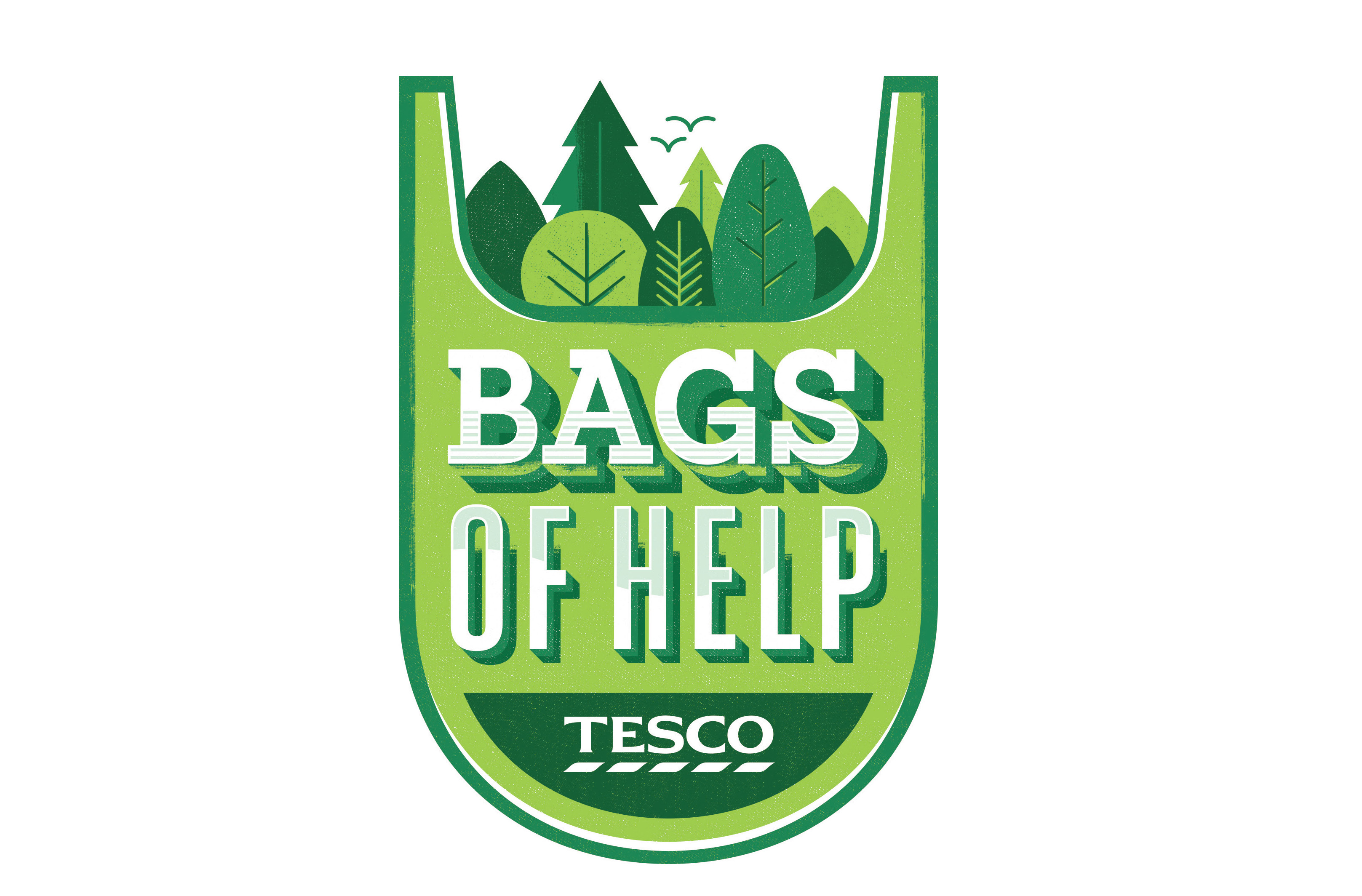 Our Physical Activity & Sports Development team need your support in effort to generate most votes to get valuable funding. The funding is to launch a new project to engage the community into getting outdoors and active as a family, with friends or a community. Utilising local libraries and local green spaces. The project will have seasonal themes and run alongside school holidays, the seasonal events will include Easter egg hunts, teddy bears fitness picnics, Zombie walks and tea with Santa. All at an affordable cost and run by SLT staff.
Bags of Help is an exciting local community grant scheme where the money raised from the 5p bag charge is being used to fund thousands of local projects in communities right across the UK. Projects that bring benefit to their community will get the green light – these range from improving community buildings and outdoor spaces to buying new equipment, training coaches or volunteers, and hosting community events.
Three community projects in each local area will be voted on by customers in Tesco stores across England, Scotland and Wales, with the projects changing every other month. Each time you shop you will be offered a token at the checkout and be able to vote for your favourite project.
Our project is called "Family Fitness Outdoor Adventure" so please use your token available at the below stores to help is launch this fantastic project.
WEST BROMWICH EXTRA B70 7PR
HIGHLND RD DUDLEY EXP DY1 3BT
KINGSWINFORD EXPRESS DY6 9HP
OLDSWINFORD EXPRESS DY8 1RD
STOURBRIDGE EXTRA DY8 1YA
ROWLEY REGIS BHAM EXP B65 9AS
AUDNAM STOURBRDGE EXP DY8 4AJ
STONE CROSS EXPRESS B71 3HS
CRADLEY HEATH EXTRA B64 5HJ
CRADLEY HEATH EXTRA B64 5HJ
GORNAL DUDLEY EXP DY3 2DA
GREAT BARR EXP B43 5EL
DUDLEY EXTRA DY1 4RP
DUDLEY EXTRA DY1 4RP
HANDSWORTH OXHILL EXP B21 9RR
PENSNETT EXP DY5 4JD
GOSE PUB KINGSWIN EXP DY6 8QE
To check the location of any of the above stores, please go to the tesco website here:
http://www.tesco.com/store-locator/uk/