Tennis Coaching is back!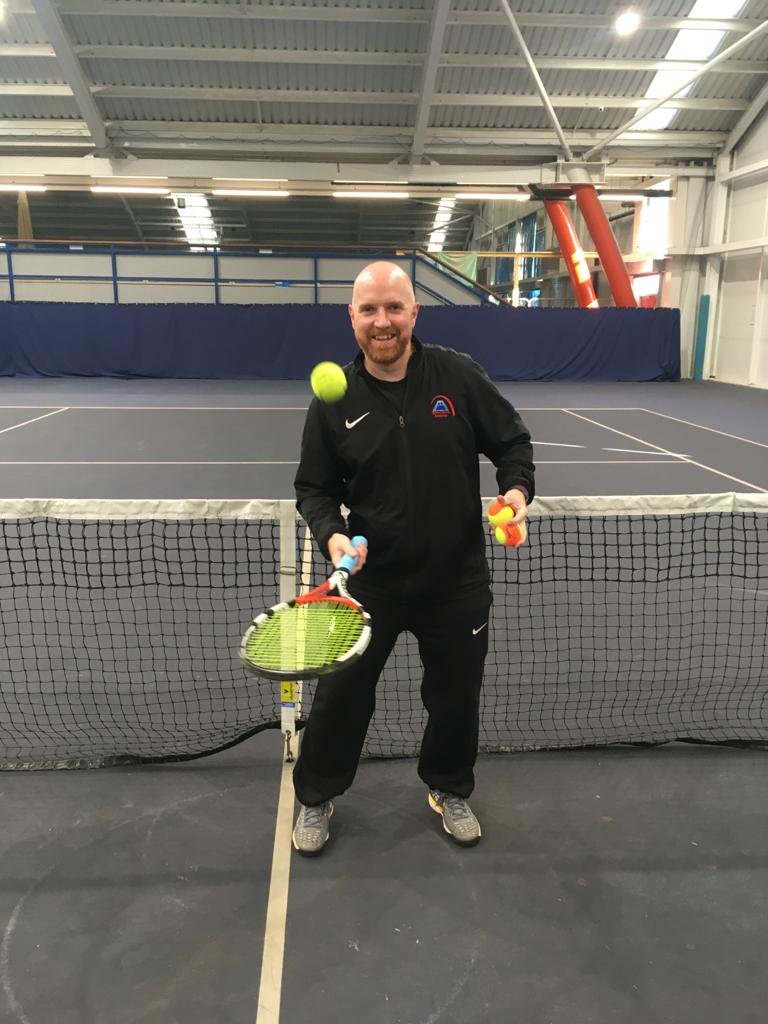 The Tipton Sports Academy tennis programme will be returning on 3 indoor tennis courts, with priority given to the group and squad coaching for juniors and adults of all levels.
There will be a strong programme with squads for mini tennis, beginners and recreational through to intermediate and performance level players. One to one tennis lessons will also be available from our team of tennis coaches.
Unfortunately all tennis tournaments and the events programme along with team and league tennis will not take place.
Lee Marks, Tennis Operations Officer said 'As we are still in very challenging times there will be some changes to way we will operate the tennis programme going forward but we are all looking forward to getting our squads back on the courts and the sessions up and running.'
'The team at Tipton Sports Academy are working hard to ensure everything is in place for both customers and staff to return in a safe manner and we hope to see you all back on court soon enjoying and developing your tennis.'
Mini, Junior, futures and Performance coaching will re-start from Monday 2nd November and all places must be pre-booked and paid for in half-termly blocks.
Places are limited, so please call to secure your place ASAP!
TSA Reception: 0300 012 0121 (Options 1, 2, 2) Bookings are now open
Adult group coaching and indoor community tennis is currently unavailable due to Government guidelines for tier 2 Indoor activity.
Further information on the new Covid-19 secure measures can be found here
If you have any questions or enquiries regarding our tennis programme, please contact Lee Marks, Tennis Operations Officer on Tel: 07818 404949 or Email: lee.marks@slt-leisure.co.uk