Swimming pool water inactivates Covid-19 virus in 30 seconds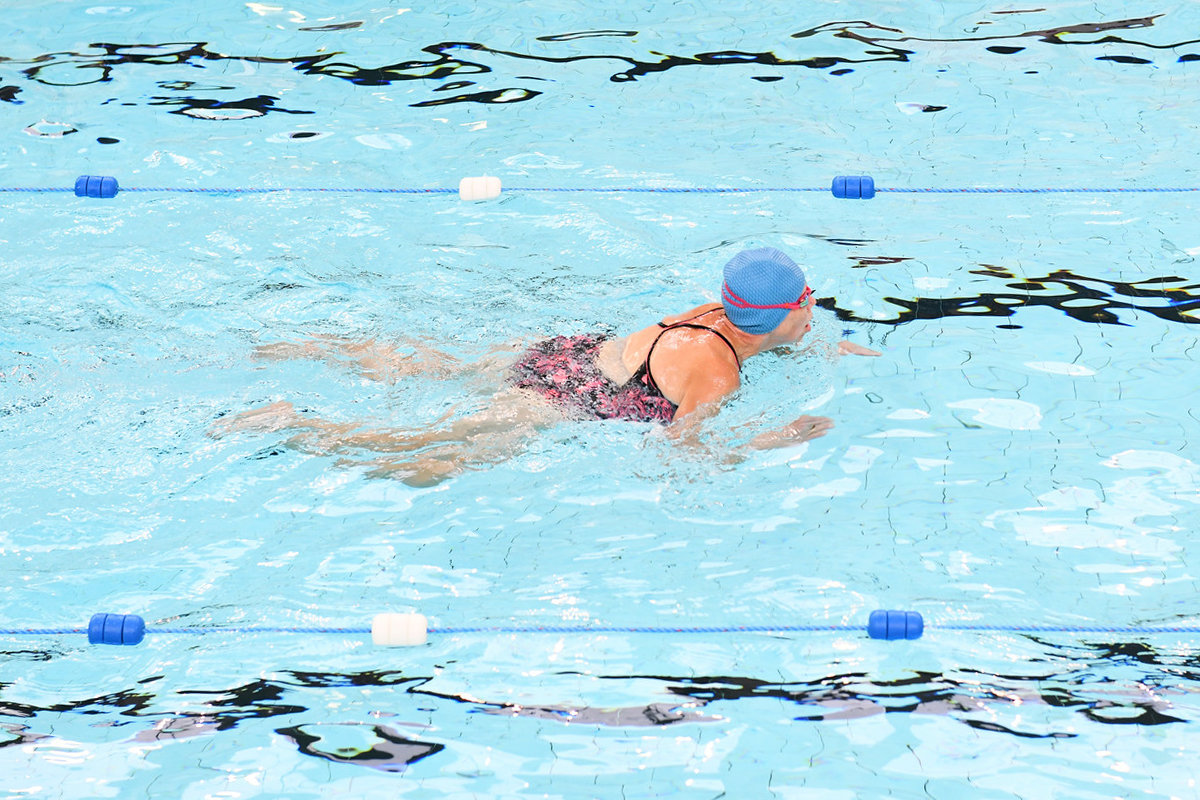 In a recent study by virologists at Imperial College London it has been confirmed that swimming pool water can inactivate the Covid-19 virus in only 30 seconds.
The study commissioned by our swimming lesson partners Swim England, Water Babies and the Royal Life Saving Society UK (RLSS UK) looked at the effects of swimming pool water on the virus that causes Covid-19, named SARS-CoV-2.
The study confirmed that the virus was unable to survive in swimming pool water treated in line with current guidance for safe swimming pool operation and suggests the chance of contracting Covid-19 from swimming pool water is negligible making swimming a safe exercise choice for everyone.
Tipton Leisure Centre, Wednesbury Leisure Centre, Smethwick Swimming Centre and Haden Hill Leisure Centre have a number of swimming sessions now available, you can view our timetable here: www.slt-leisure.co.uk/news/our-timetable