Swim the Channel at our Centres - Aspire Channel Swim 2018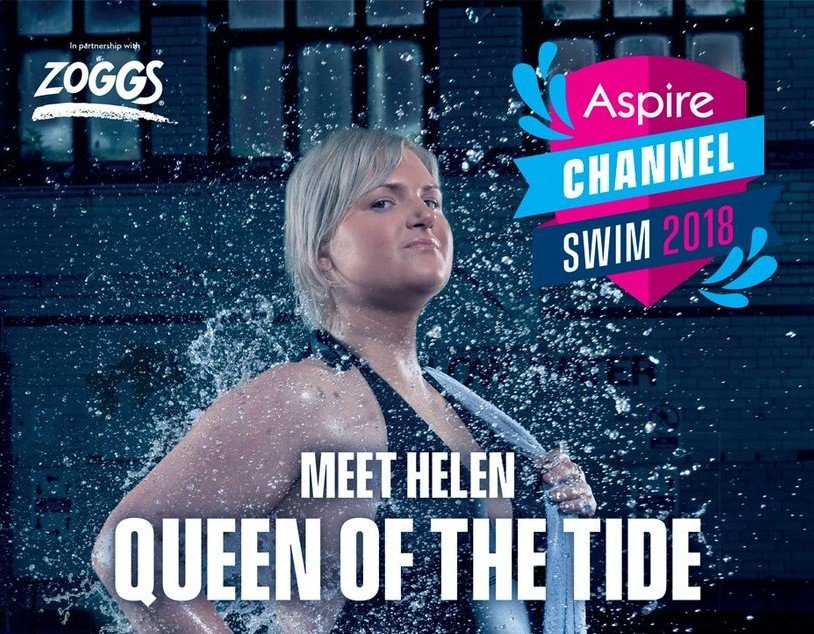 This year our Leisure Centres are supporting the Aspire Channel Swim 2018. Swim the distance of the English Channel and raise money for people paralyzed by spinal chord injury. Every eight hours someone is paralysed by a Spinal Cord Injury, by signing up today for the challenge you can guarantee you'll be making a difference.
You can do the challenge in your own time at you own location, as long as you complete the 22 miles. You can swim the lengths at any of our lane swimming sessions available at Haden Hill Leisure Centre, Tipton Leisure Centre, Wednesbury Leisure Centre, Smethwick Swimming Centre and Langley Swimming Centre. Check our timetables page to find out when you can swim or contact the leisure centre if you want more information about availability.
To sign up for the challenge visit the Aspire website and find out how you can sign up and start fundraising. Good luck to any participants and don't forget to share your achievements with us!