Swim Academy & Covid-19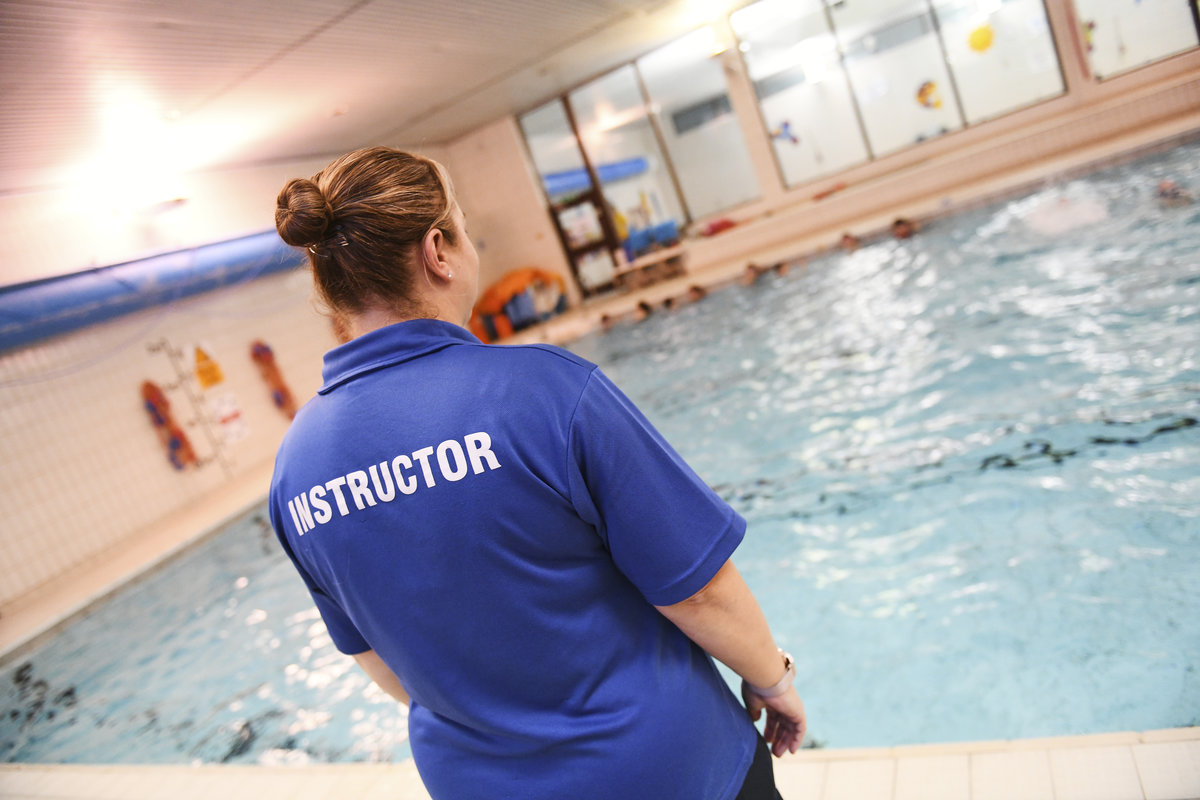 We are open as normal, this includes our swim academy programme.
We are aware that some parents will be concerned about taking children to public places, and we strongly advise that anyone who falls into a high risk group does not attend our centres.
It is important however that we do maintain a regular activity programme for as long as we are able to do so.
To aid this, below are some the measures we have in place to maintain a safe environment for our staff and customers:
It is Public Health's opinion that it is generally safe to go swimming at this time. Water and the chlorine within swimming pools will help kill the virus.
We are following the 'Pool Water Treatment Advisory Group' guidance for ensuring:
- We are doing frequent and regular testing of the pool water for pH levels and disinfectant levels
- Our monthly bacteriological tests of pool water are carried out by a UK Accredited Service approved company
We clean and disinfect frequently touched objects and surfaces in the pool environment, whilst ensuring a frequent and regular cleansing programme of all areas used by the public
We are using Andarta Superior Bacterial Cleaner & Sanitiser spray around the facilities which sanitises all washable surfaces, its non-corrosive and has an extremely low hazard rating. Its proven to kill 99% of most common germs including Swine Flu, MRSA and C-Diff (accredited to EN1276, EN13704, EN14476 & EN14675)
For our ongoing staff training sessions and courses, as well as hand sanitisers, hand washing facilities and use of Superior Bacterial Cleaner & Sanitiser Spray, we use Reliwipe Manikiin Disinfection Wipes on the manikins to sanitise the face between learners.
Individual masks and face shields with one-way valves are in use and manikin airways are being changed after each training session
We have increased cleaning regimes and are regularly cleaning and sanitising frequently touched areas such as door handles and banisters etc
Increased hand sanitisation points and signs throughout our centres, reminding our staff and customers to sanitise their hands. the product we use is a Andarta Instant Hand Sanitiser Foam which kills 99.99% of most common germs
There are things you can do to help ensure yours or your child's swimming journey is maintained during this difficult time:
If you or they are feeling unwell, please do not attend your lesson or the centre
Ensure you shower before you get into the pool and upon leaving the pool
Use the hand sanitiser sprays we have available throughout the centre
Observe good hygiene practises
When spectating leave room between each seat to accommodate for extra social distancing
If you are able to, utilise other areas of the building whilst the lesson takes place
We take the safety of our customers and staff very seriously, and will take all steps necessary to ensure we can continue to deliver a programme of activities for those who are able to participate in them.
Thank you for your commitment to us.