Summertime Carnival coming to Smethwick Swimming Centre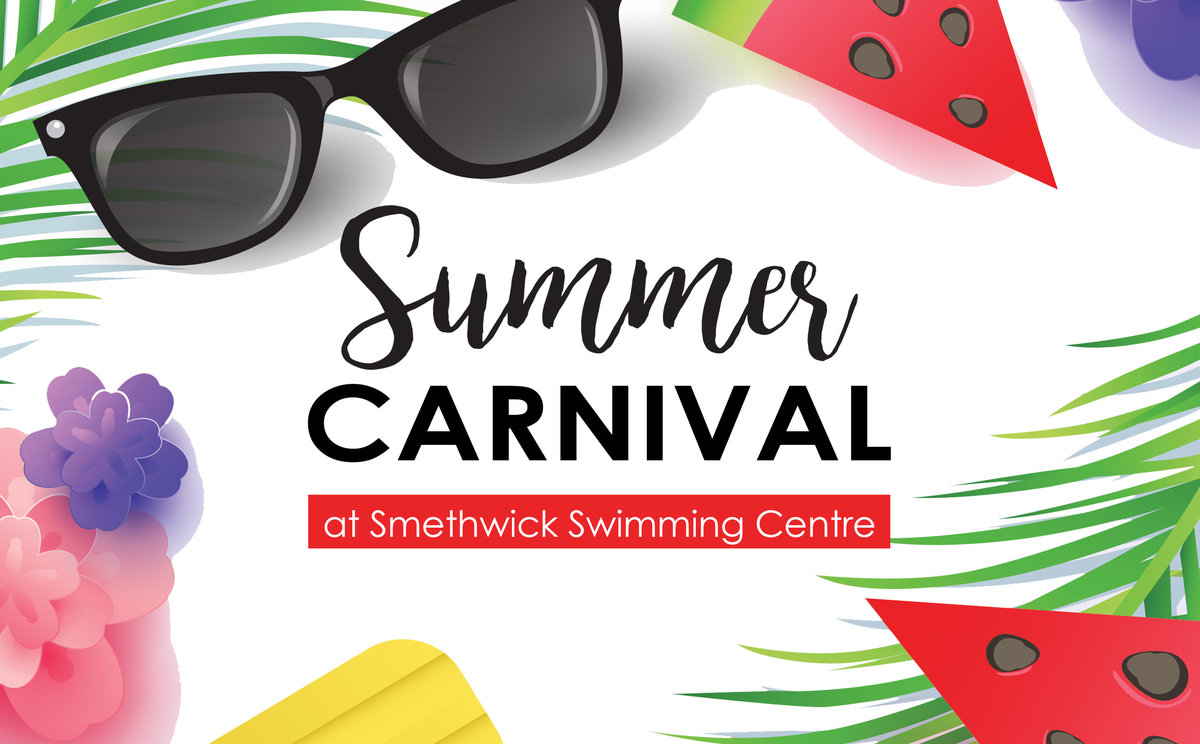 Smethwick Swimming Centre will be hosting their first summertime carnival on Saturday 17th August with all proceeds going to the Sandwell Young Carers charity.
Come along between 9am & 1pm to have a look around the stalls that will be selling a variety of things such as cakes, sweets, clothes and much more. For the kids there's a bouncy castle and the chance to take a picture with a mermaid! There's also the chance to learn some essential life skills with CPR and First Aid lessons.
All money raised will go to Sandwell Young Carers, a charity that provides support and guidance to young people (aged 5-18) whose health, education and social lives have been affected as a result of caring for a dependent family member. If you want to find out more about the charity click here.
For more information about Smethwick Swimming Centre's Summer Carnival contact the centre on 0300 012 0121 or email SmethwickSCinfo@slt-leisure.co.uk