Summer holiday camps set to be even bigger and better this year!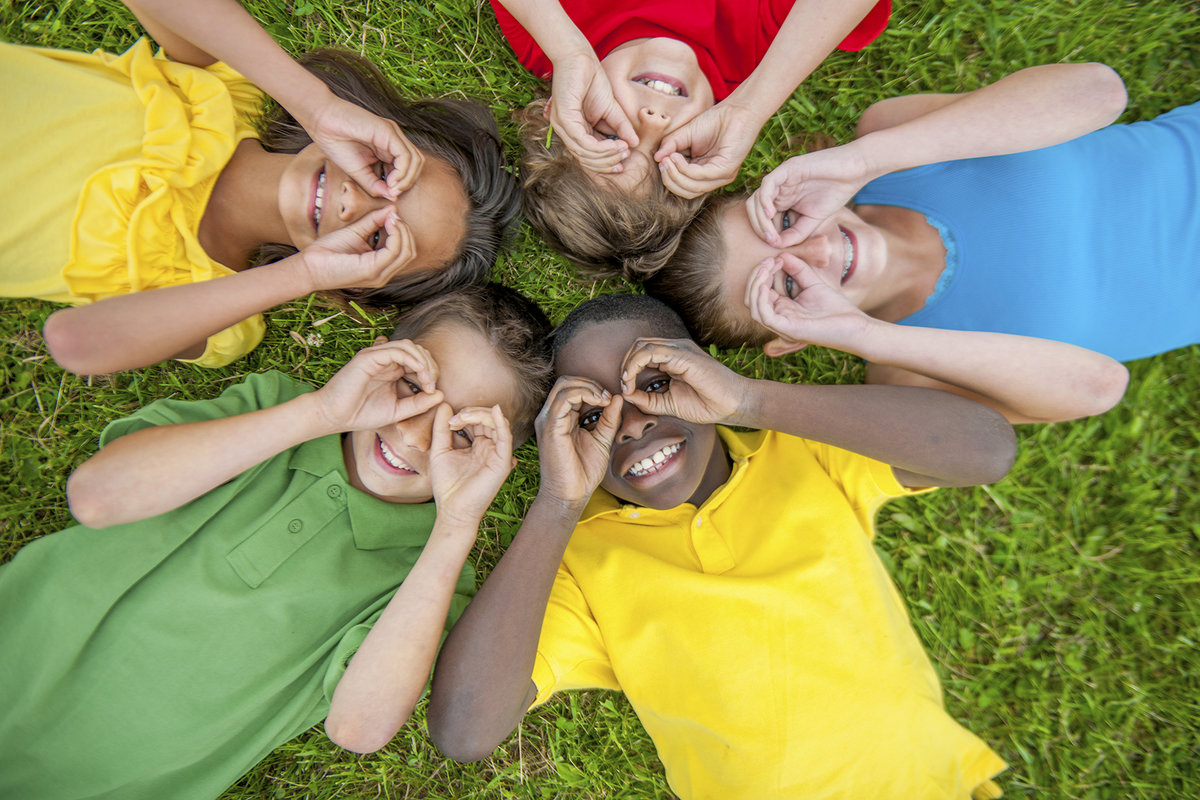 The summer holidays are fast approaching and this year SLT has planned a variety of activities to keep kids active this summer.
There are many swim based activities available, from simply learning to swim to snorkeling taster sessions. Kids of all ages can learn to swim and even achieve their distance badges ranging from 5m to 1600m. For more light-hearted fun there are also fun sessions taking place at selected leisure centres, come along and enjoy yourself at one of our inflatable pool sessions.
There are plenty of sports on offer such as badminton, cricket, tennis, football and many more. Children of all abilities are able to play and develop their skills in these various sports.
Holiday activities gives children a great chance to socialise, learn new skills and even pick up a hobby that could last a lifetime.
These activities span across leisure centres across Sandwell, for more information on how to sign up or to view a timetable with activities near you visit: https://www.slt-leisure.co.uk/activity/holiday-activities/