Stop Thinking! Start Running!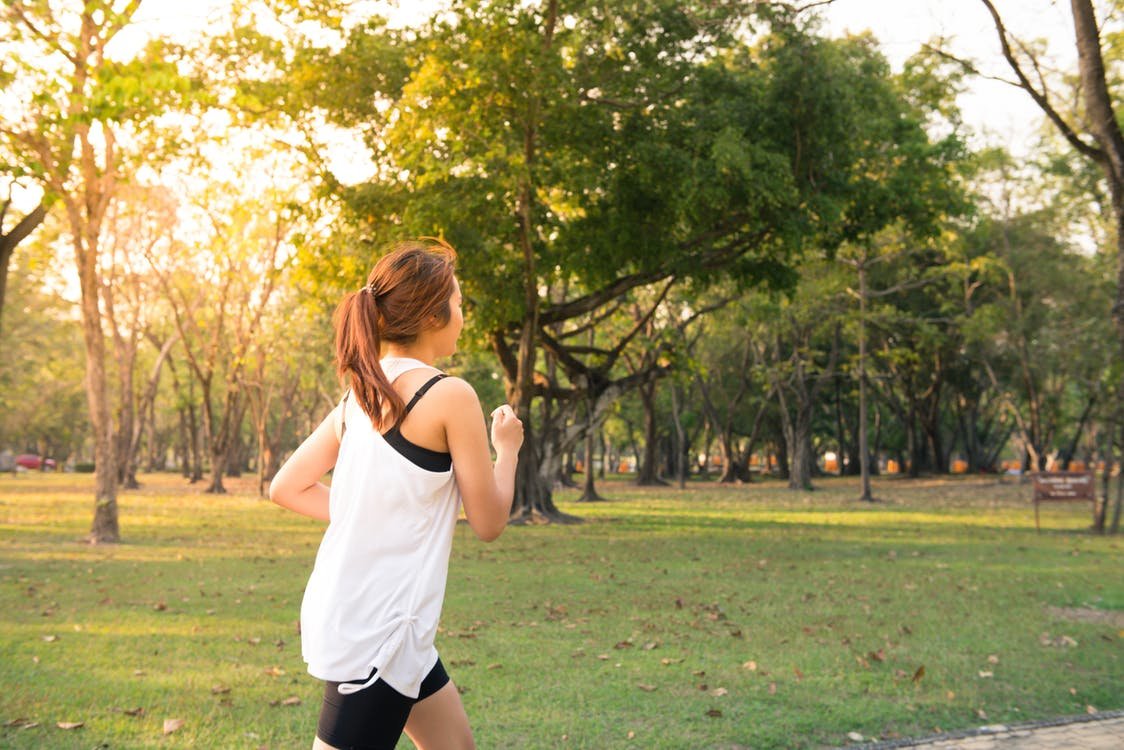 Running is one of the most accessible forms of exercise and can give a multitude of health benefits outside of getting you fitter, such as helping you lose weight, building muscle, strengthen joints and bones, reducing blood pressure and reducing stress.

Here are a few tips to help you get started;
1. It's not about the gear
You don't have to spend a fortune to start running however having a pair of good running shoes helps keep injuries at bay and dressing for the weather can make running in the UK weather a little more pleasant.
2. Run with the pack
Sticking to any exercise plan is always easier if you don't go it alone, that's why finding other people to run with is so powerful in helping you stick to a routine.
3. Go at your own Speed
If your'e just starting out don't be afraid to walk. Rome wasn't built in a day so start slow and build your time and distance running slowly.
4. Have a plan & stick to it
Rather than just going for broke, getting bored and losing motivation you'll have more success if you follow a structured training plan.
5. Track your success
Keep a record of your workouts, this will help keep you motivated and show how you are progressing over time. There are lots of free apps available such as Map my Run, Run Keeper or Freeletics Running. Or you can simple keep a written diary.


Here's a workout to try if you're new to running, it's a mix of both running a walking and is great way to start to start your running journey!
Warm up with 5 minutes brisk walking, then run or jog for 1 minute followed by a 90 seconds slow walking try to do this 5-8 times. To finish your workout cooldown with another 5 minute walk.